Our white rums
Fresh, fruity, spicy and delicately iodised, Isautier white rums reflect the exquisite terroir of Reunion Island. Sugar cane cultivation became established on the island in the 17th century and the sugar cane is nourished by the highly fertile mineral-rich volcanic soil. The climate – tropical, oceanic and maritime – is influenced by the tradewinds that carry in the ocean spray which plays a defining role in shaping the distinctive character of Isautier rums.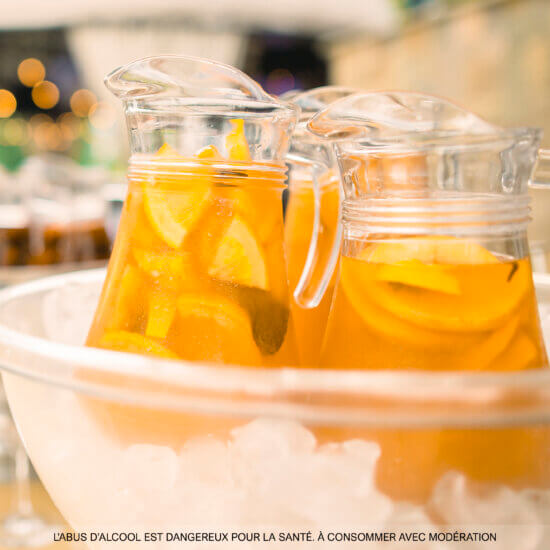 Isautier rum punch: neighbourhood party cocktail recipe
You're invited! The sun is out. The grill is lit. It's a neighbourhood party and everyone's bringing their favourite homemade food and drinks! What will you bring? If you need a little inspiration, ...
Read