All

Events

Our history

Recipes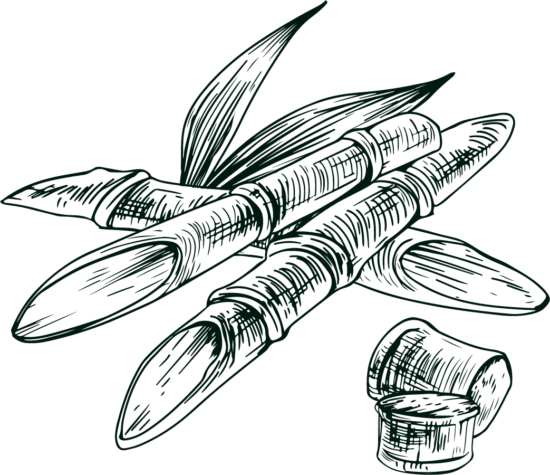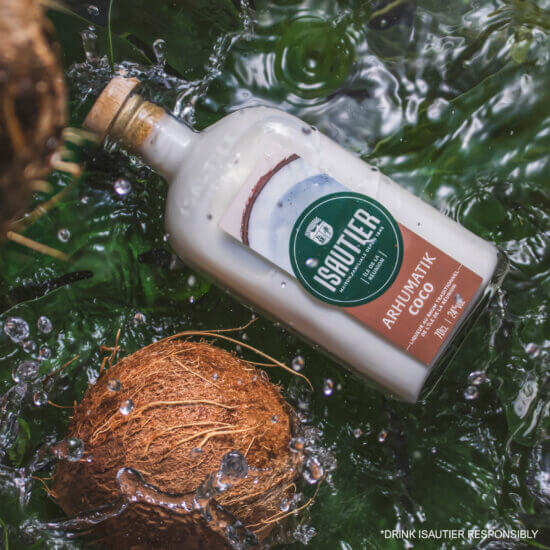 Discover our new Arhumatiks: 100% natural rum liqueurs by Isautier
You know how proud we are of our centuries-old history, but does that mean we should we sit back on our success? Absolutely not! On a day like today, we have the pleasure ...
Read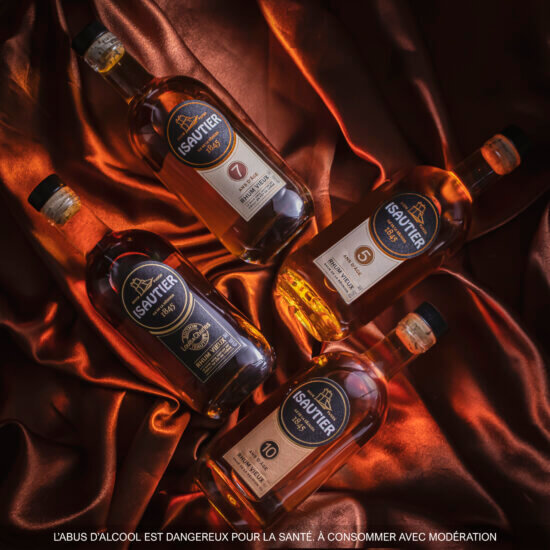 Isautier old rum production: A rich process
We recently revealed to you the production secrets of our agricultural and traditional white rums. One step we have yet to delve into, however, is the distillation and selection of promising lots, which ...
Read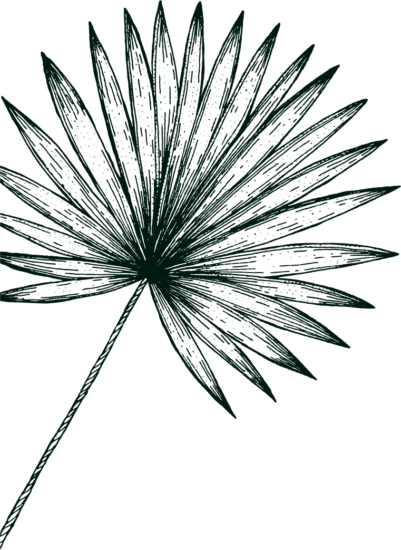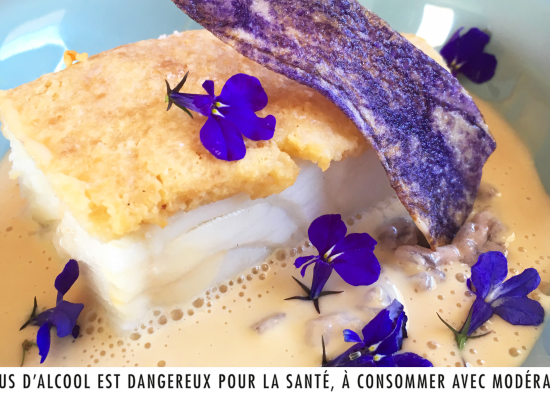 MARRIAGE OF FLAVOURS BETWEEN TOOTHFISH AND PEANUTS
Recipe idea using toothfish and our new full-bodied smooth liqueur.
Read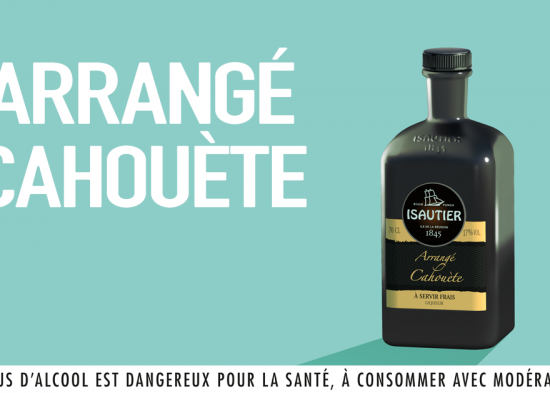 CAHOUÈTE FLAVOURED RUM: THE NEW REFERENCE PRODUCT OF THE ISAUTIER RANGE
Isautier's range of flavoured rums is delighted to welcome a new member: Cahouète. A smooth and richly flavoured liqueur, with hints of peanut and milk caramel.
Read