All

Events

Our history

Recipes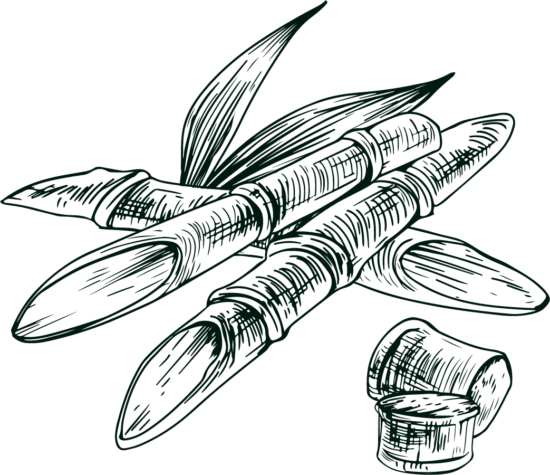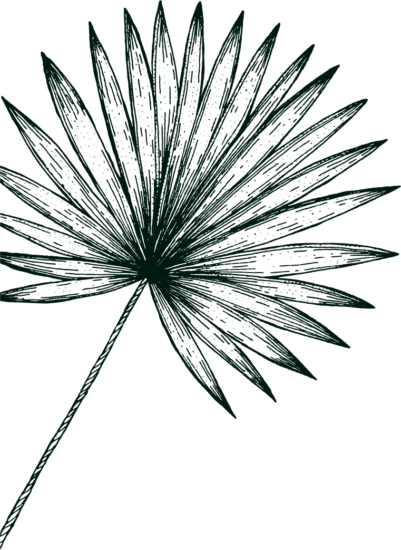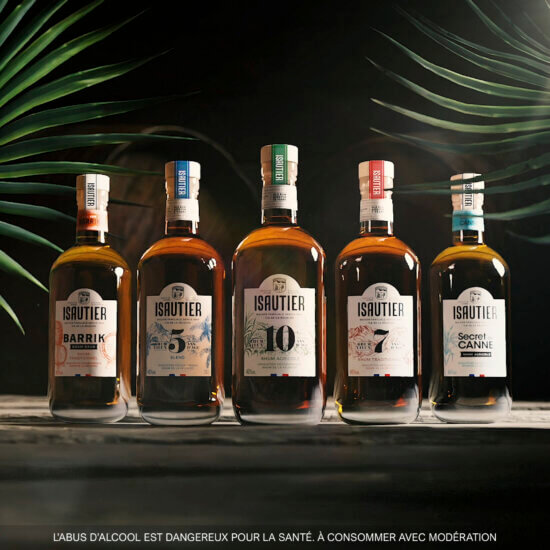 Old rums new packaging: a new look for our old and gold rums
A few months ago, we felt the urge to reconsider the appearance of our old and gold rums. These products ...
Read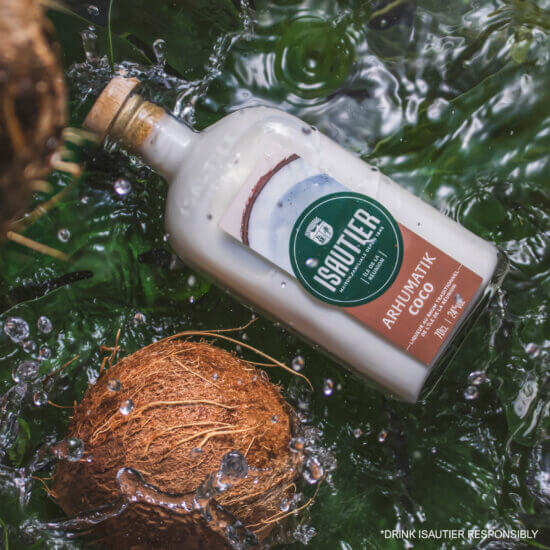 Discover our new Arhumatiks: 100% natural rum liqueurs by Isautier
You know how proud we are of our centuries-old history, but does that mean we should we sit back on our success? Absolutely not! On a day like today, we have the pleasure ...
Read