All

Events

Our history

Recipes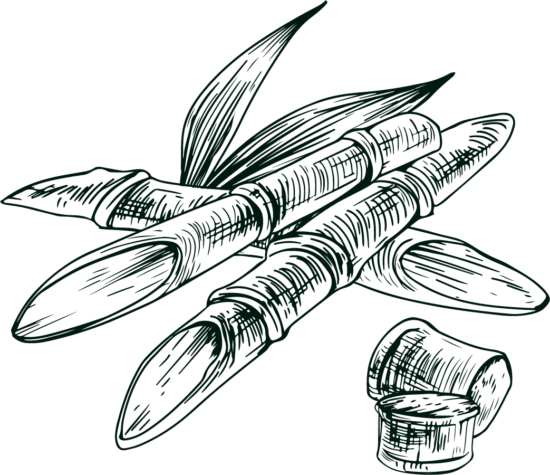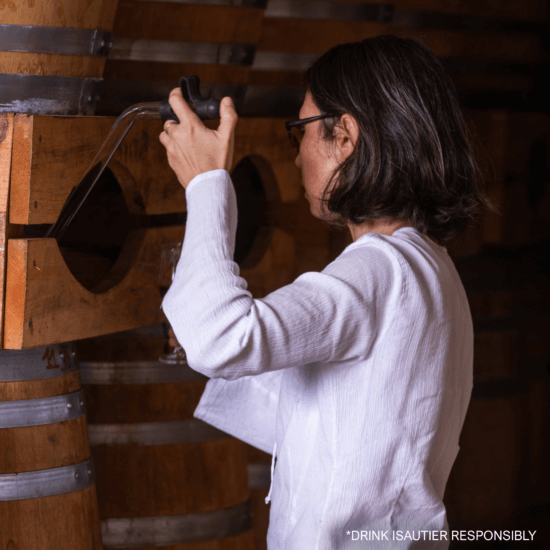 A day in the life of a Cellar Master: Marie Ferrand
Allow us to shine a light on the person behind the scenes who, with passion and expert knowledge, produces our most precious rums: Marie Ferrand, our Cellar Master.
Read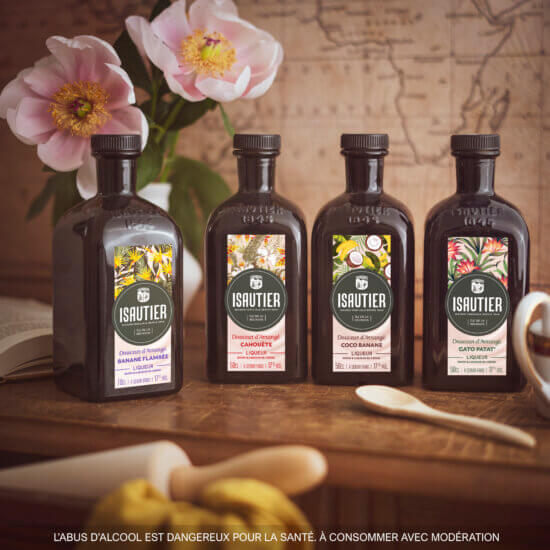 New: Douceur d'Arrangé Banana Flambé
There's a new wind of creativity blowing through the halls of Maison Isautier. We've recently introduced you to our fresque des Arrangés, and now it's our pleasure to invite you to discover the latest ...
Read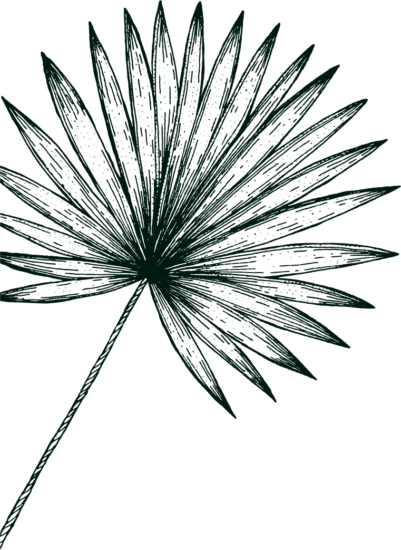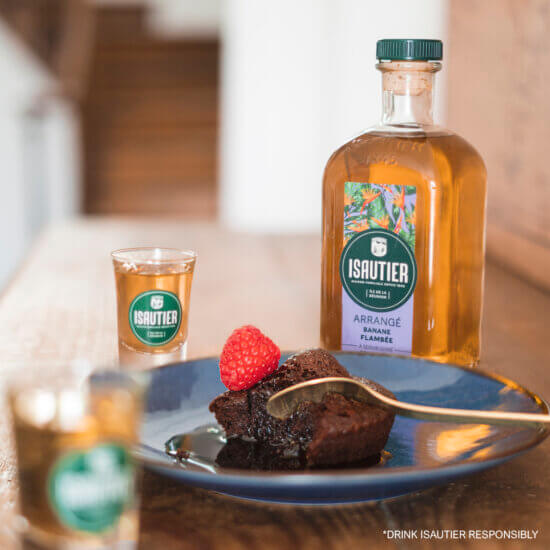 Digestif Arrangé Banana Flambé: which dessert should it accompany?
Your bottle of Arrangé Banana Flambé is thoroughly chilled. The bottle is covered in frost, promising the optimal tasting experience… the perfect finish to your dinner tonight. As your menu takes shape, ...
Read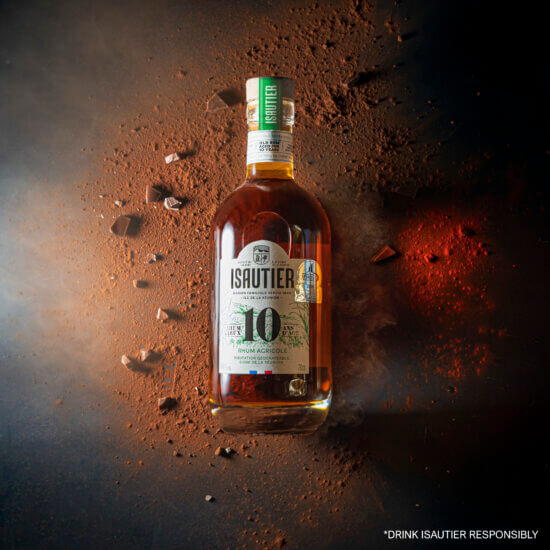 Easter Chocolates and Isautier Old Rum: A perfectly paired basket
Easter may very well be the sweetest holiday of the year. During the weeks leading up to the holiday weekend, candy and chocolate shops fill their windows with confectionary delights that tempt both ...
Read