During the warmer months of the year, there's a list of summer essentials worth mentioning. Certain cocktails make the list, particularly those that mix rum with a few tropical ingredients – the kind that pair well with an evening on the beach. Isautier presents four traditional recipes for essential rum cocktails, as well as a few secrets on how to prepare them with perfection.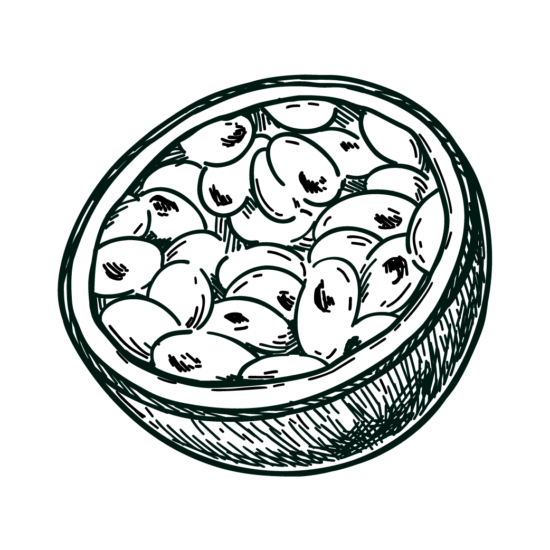 Last but not least, here's a cocktail that will make gatherings easier. All you have to do is fill the punch bowl, and guests can serve themselves. There are as many varieties of Planter Punch as there are people who make it, but here's our recipe, made from fruits that grow on the Island: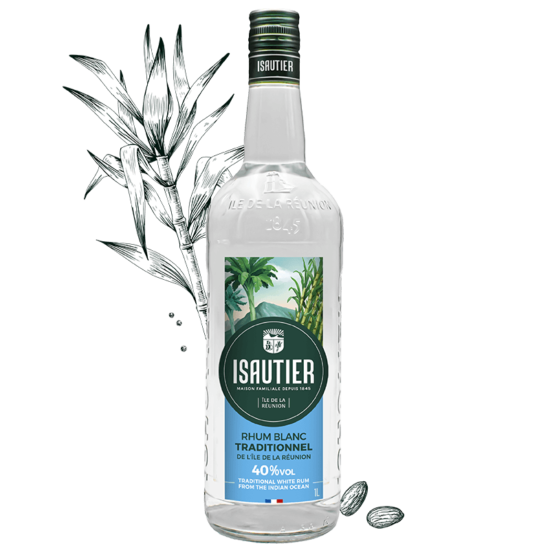 See the product
Ingrédients
600 g of lychees
2 mangos
6 bananas
6 passion fruits
1 bottle of Isautier Traditional White Rum 40%
1 L of pineapple juice
1 L of banana juice
1 L of guava juice
10 cl of cane syrup
2 split vanilla pods
juice from one lime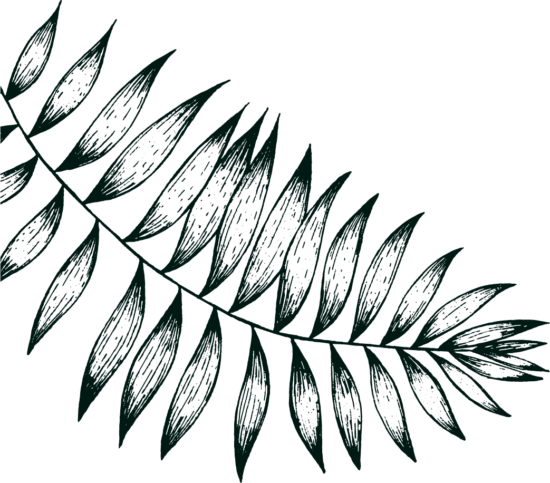 Préparation
Prepare the fruits: peel and pit 600g of lychees. Do the same with 2 mangos.
Peel 6 bananas and core 6 passion fruits.
Cut everything into small pieces.
In a large container or 5 litre punch bowl, pour in one bottle of Isautier Traditional White Rum 40%, 1 litre of pineapple juice, 1 litre of banana juice, 1 litre of guava juice and 10 cl of cane syrup.
Add the fruits and 2 split vanilla pods. Squeeze in the juice from one lime and mix it all together. 
Chill for several hours before serving.
Les classiques sont revus, les occasions de préparer ces cocktails au rhum ne manqueront pas en ce mois d'août. Mentionnez-nous sur vos plus belles réalisations, on There's your quick review of the classics, and there will surely be plenty of opportunities to make these rum cocktails during the month of August. Mention us in your best creations, we'll be waiting for your photos on Facebook and Instagram!
 
DRINK ISAUTIER RESPONSIBLY.