Roses are red, strawberries too
Sugar canes are sweet, and these daiquiris are too …
 
The rosé wine isn't the only thing that makes this daiquiri recipe special. Our Isautier Traditional White Rum 40%Vol is made with molasses from sugar canes that can only be found on Reunion Island. They give this rum a unique, floral, spicy character that will add a special "je ne sais quoi" to this revisited daiquiri recipe.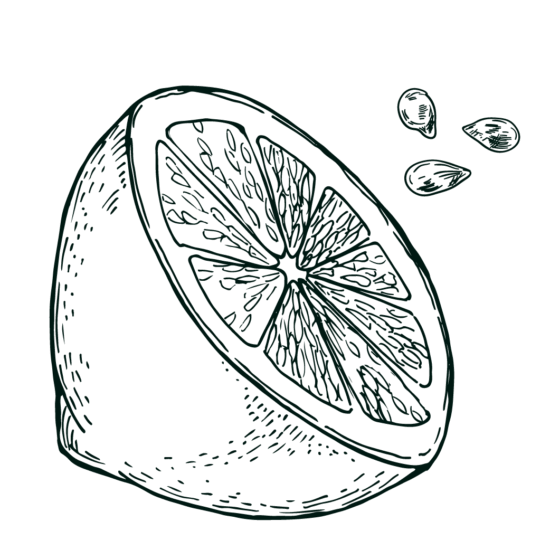 Ingredients (Makes 4, for a double date or 2 servings each 😉):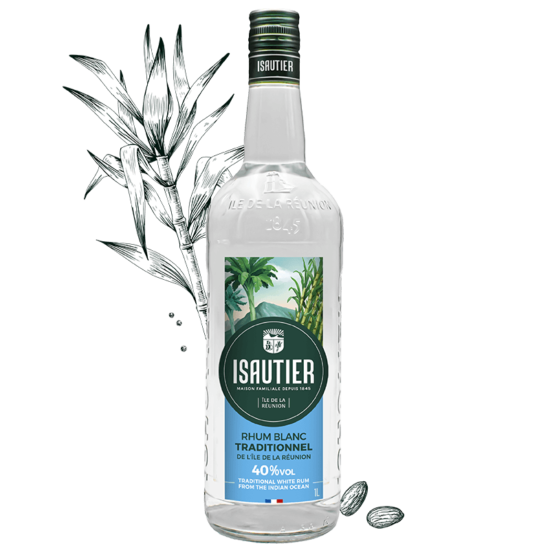 See the product
Ingrédients
150 g frozen strawberries
12 cl lime juice
50 g cup sugar
1 bottle rosé, frozen
Fresh strawberries to garnish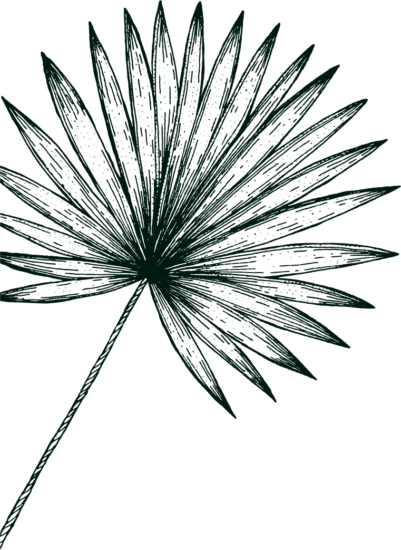 Préparation
Pour a bottle of rosé wine into ice cube trays and freeze overnight.
The next day, pour the frozen rosé, Isautier Traditional White Rum and all other ingredients into a blender and blend until smooth.
Pour into glasses and garnish with a strawberry.
But wait! Did you put things off until the last minute and run out of time to prepare something? No worries! We've got one more trick up our sleeve. 
All of Isautier's Arrangés, Douceurs d'Arrangés and Arhumatiks can be served chilled as an aperitif or digestif for a flavourful addition to your romantic celebration.
From our hearts to yours, Happy Valentine's Day from the Isautier family 💝
 
DRINK ISAUTIER RESPONSIBLY.