We're thankful for our beautiful island and all the flavours and colours it offers us.
We're thankful for our skilled team members who have helped us keep our family legacy alive and thriving for 7 generations. We're thankful for you, for allowing us to share our passion for both innovation and tradition in the art of rum-making.


Thanksgiving is a holiday that reminds us to reflect on the year gone by and to be thankful for all the good that has come into our lives. It's a tradition that's celebrated by many cultures this time of the year, typically coinciding with the autumn harvest. The holiday has become increasingly popular all around the world, with many countries adopting the celebration and bringing the festivities to their own dinner tables.
 
So, wherever you are and however you celebrate this day of giving thanks, allow us to add a bit of autumn flavour to your feast with these creative seasonal cocktails.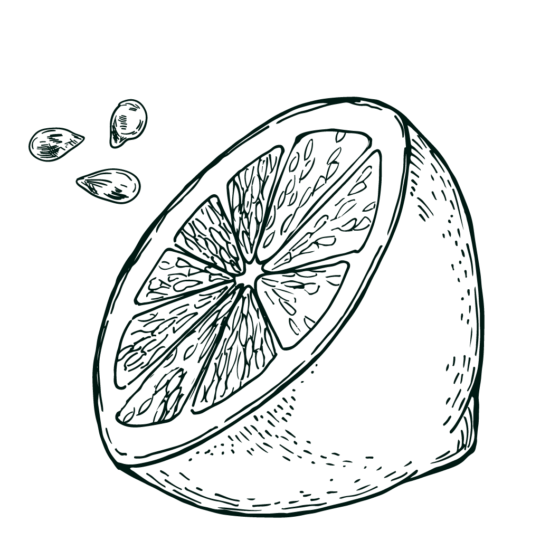 Nothing says "festive" like the energetic dance of fine bubbles. This fizzy cocktail celebrates the season with its notes of oranges and herbs, and to honour the harvest, we're completing the recipe with our Isautier White Agricultural Rum 55%.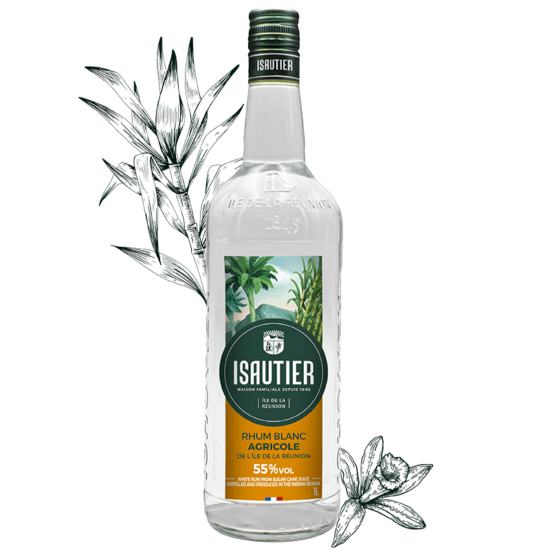 See the product
Ingredients (serves 6)
30 cl Isautier White Agricultural Rum 55%
15 cl Grand Marnier
9 cl Sage-infused syrup
9 cl lemon juice
Club soda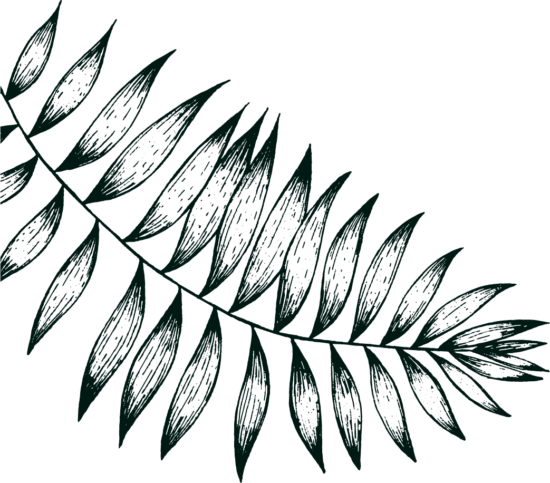 Preperation
Prepare the sage-infused syrup by combining 10 sage sprigs, 1 cup of sugar and 1 cup of water in a small saucepan and bringing it to a low boil.
Stir continuously until the sugar has dissolved, then allow to steep for 30 minutes and strain.
Once the sage-infused syrup has cooled, for each serving, pour 5 cl of Isautier White Agricultural Rum 55%, 2,5 cl of Grand Marnier, 1,5 cl of sage-infused syrup and 1,5 cl of lemon juice into a shaker filled with ice.
Shake, strain, top with a splash of club soda and serve with a garnish of sage and figs.
Inspired by Town and Country

So, what are you thankful for this year? Tell us on Facebook and Instagram and share your favourite holiday cocktail recipes with us!  To learn more about our island, our rums and our signature cocktails, follow us on Facebook and Instagram, and don't forget to mention us @rhum_isautier!
 
DRINK ISAUTIER RESPONSIBLY.