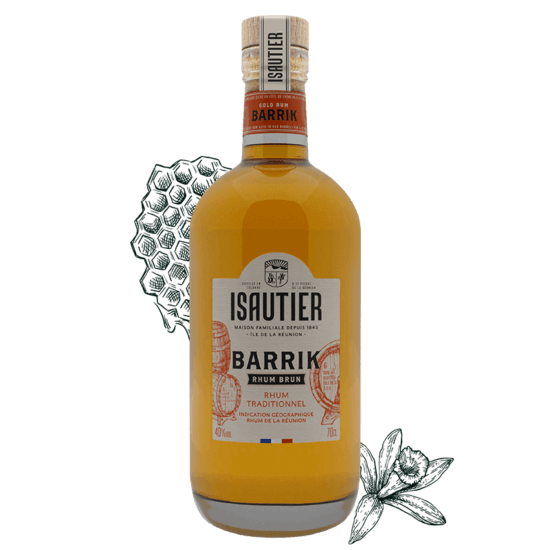 Barrik
This gold rum is made from a fine blend of traditional molasses-based rums aged for 6-12 months in new French oak barrels.
Discover the product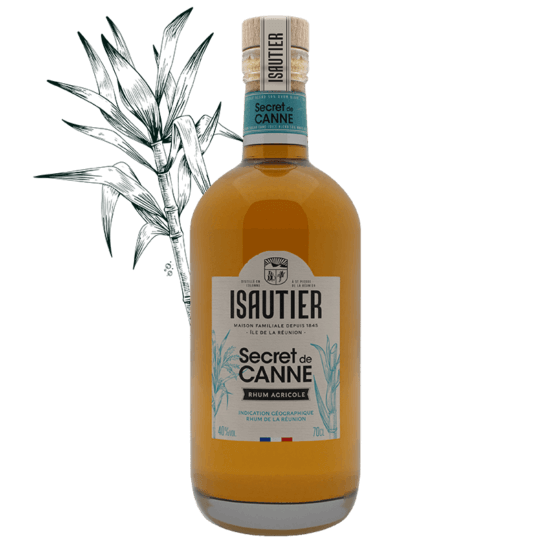 Secret de canne
70cL
40% Vol
Iosdised notes
Secret de canne is a superb rum mades from sugar cane juice. It is a blend of 50% white agricultural rum and 50% of aged agricultural rum.
Discover the product