Our old rums
Perfectly balanced, Isautier's aged rums have a highly individual style: fresh and fruity with a delicate oakiness and delightful notes of ocean spray. The rums are crafted in a column still and nurtured in bespoke fine-grained French oak barrels. Subsequent chill filtration ensures the finest expression of their organoleptic qualities. Our meticulous procedures and attention to detail are key to the outstanding quality of our rums.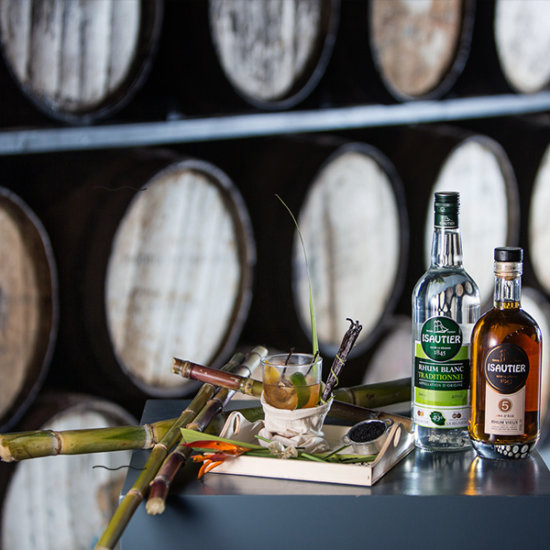 THE GRAMOUNE (THE OLD MAN), ELEGANT AND STRONG !
Chuncho Bitter, nigella… the Gramoune is a drink with character! Experience the exotic flavours of this elegant cocktail
Read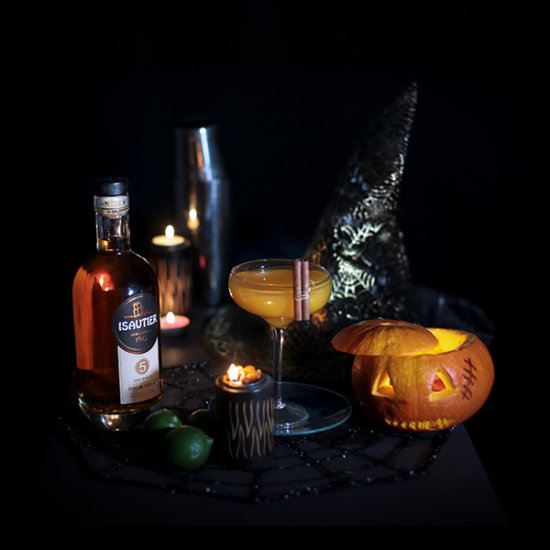 SPECIAL HALLOWEEN : LE PUMPKIN BOOSTER
Make your guests shiver with pleasure as they drink this pumpkin booster cocktail!
Read