During the warmer months of the year, there's a list of summer essentials worth mentioning. Certain cocktails make the list, particularly those that mix rum with a few tropical ingredients – the kind that pair well with an evening on the beach. Isautier presents four traditional recipes for essential rum cocktails, as well as a few secrets on how to prepare them with perfection.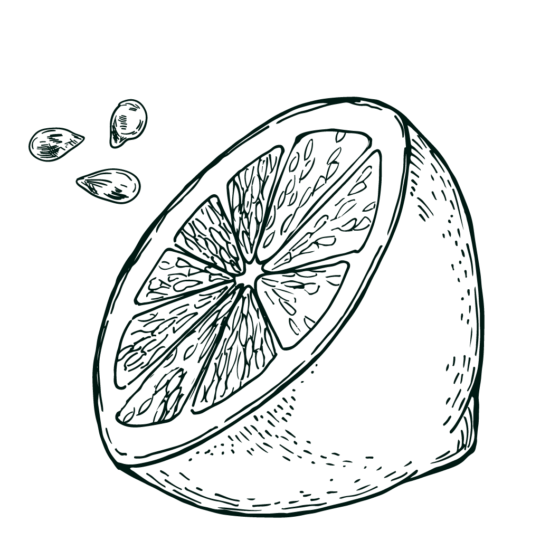 A simple and minimalist recipe, here's how to make a Kalou (well known as Ti'Punch). Prepare directly in the glass: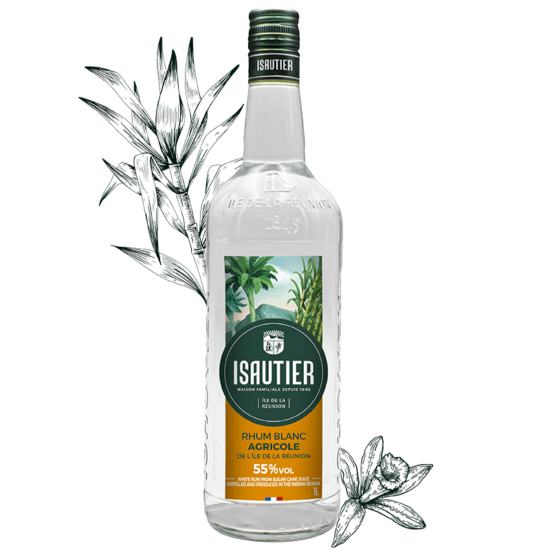 See the product
Ingredients
1 lime
1 c.a.c of powdered cane sugar
5 cl Isautier White Agricultural Rum 55%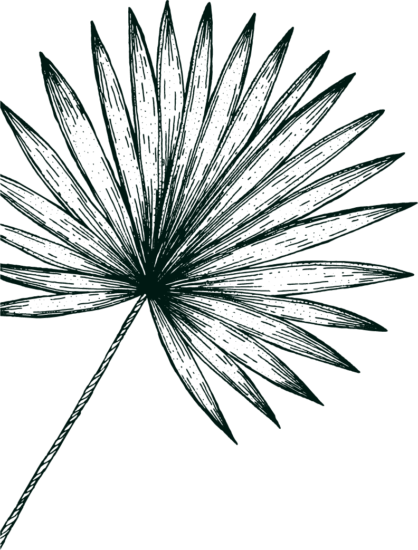 Preperation
Dice half a lime into small pieces and place in the glass.
Add a Tablespoon of powdered cane sugar and muddle with a pestle.
Pour in 5 cl of Isautier White Agricultural Rum 55% and gently mix to dissolve the sugar.
And serve!
There's your quick review of the classics, and there will surely be plenty of opportunities to make these rum cocktails during the month of August. Mention us in your best creations, we'll be waiting for your photos on Facebook and Instagram!
 
DRINK ISAUTIER RESPONSIBLY.