WHITE RUMS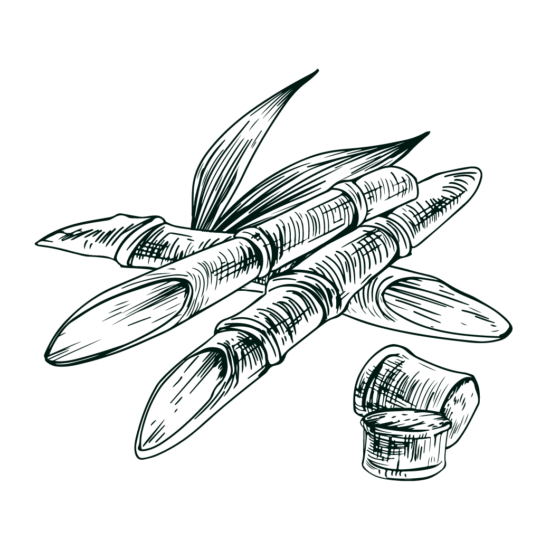 Fresh, fruity and spicy, Isautier white rums embody the rich, volcanic terroir of Réunion Island. Both our rums made from sugar cane juice and traditional molasses-based rums have received accolades and awards for their outstanding flavours and character.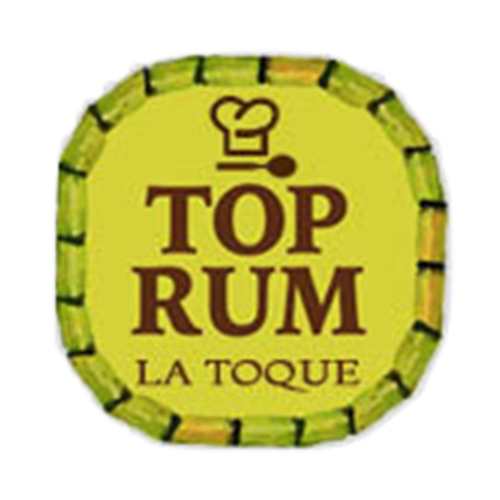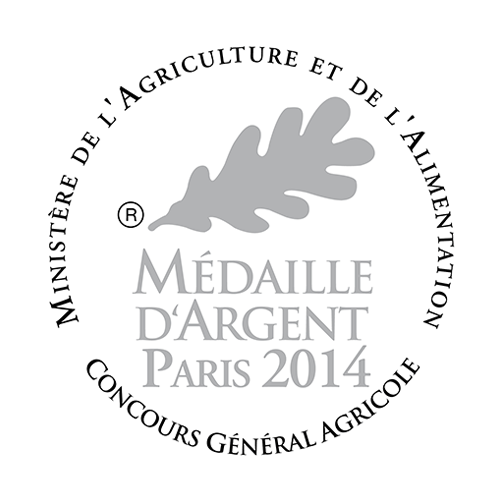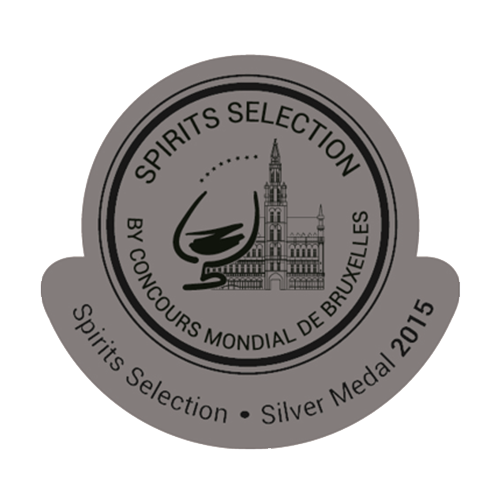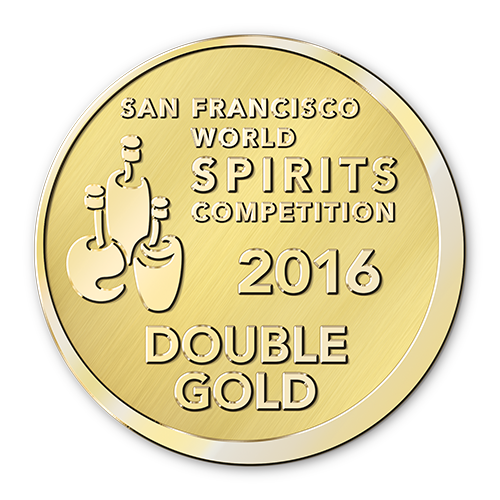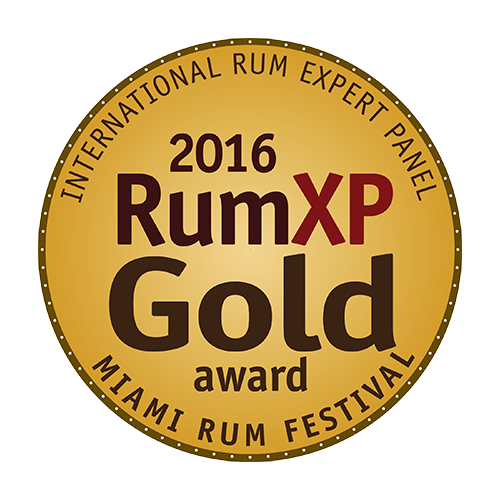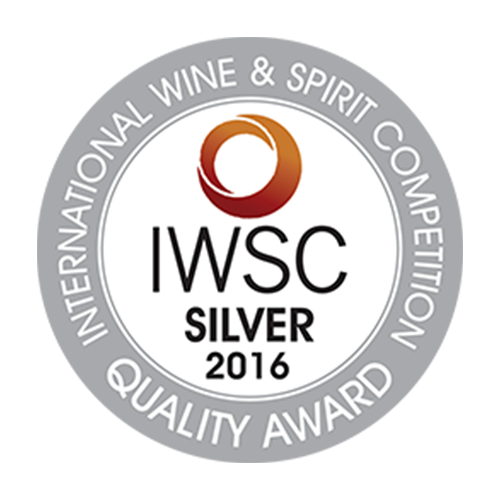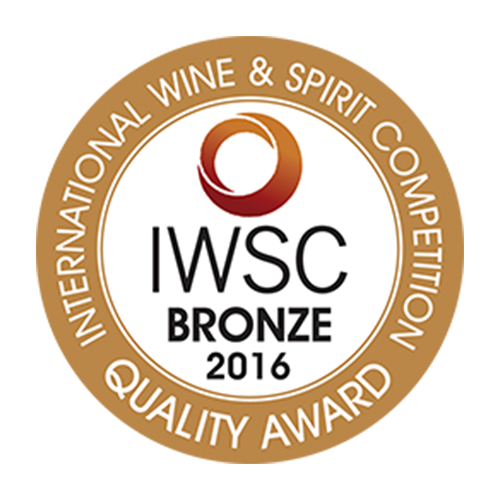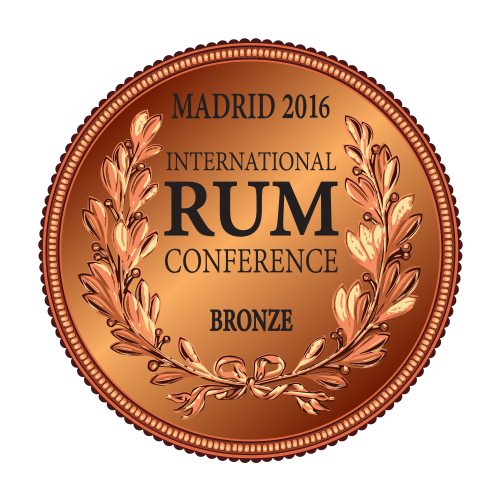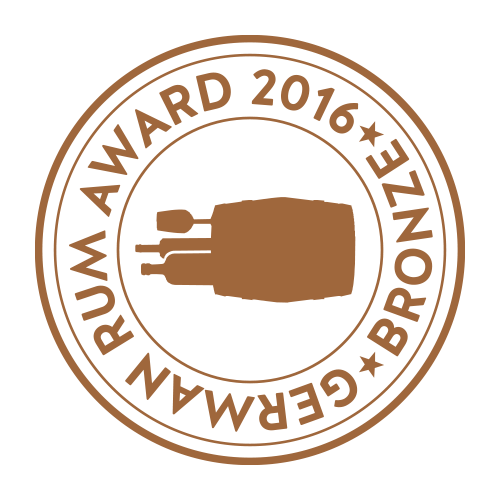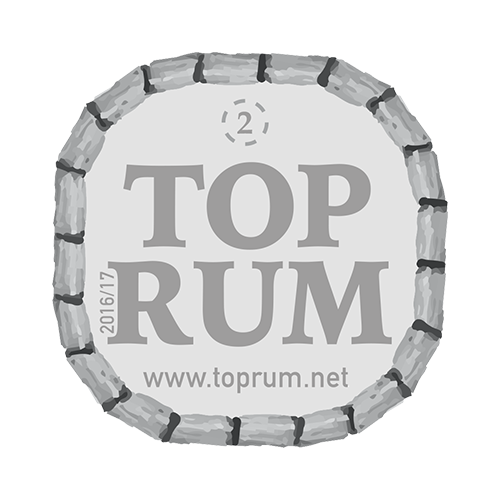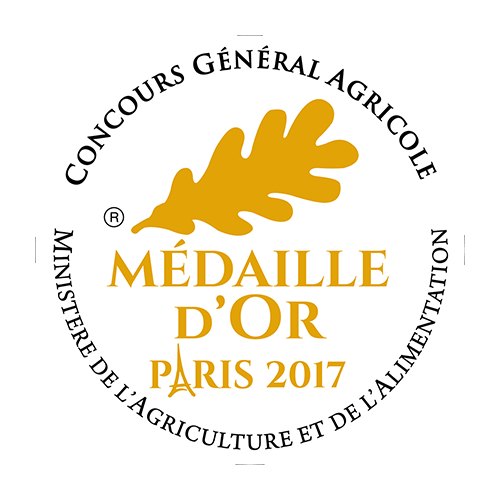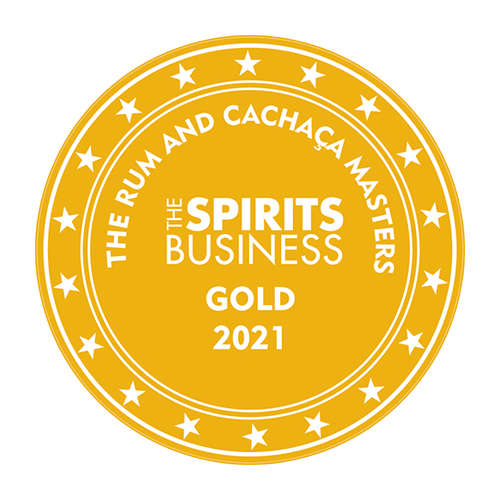 GOLD RUMS AND OLD RUMS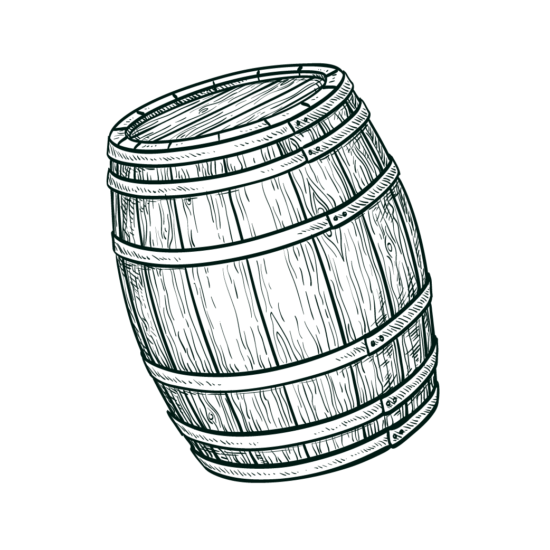 Isautier aged rums are perfectly balanced and reflect our unique style:  fresh and fruity, with a delicate oakiness and hints of ocean spray.  They are aged in French oak barrels in our cellar at Saint-Pierre, which lends distinctive, elegant notes unique to Isautier. Our 7 year old rum won the Best Spirits Trophy at the international Spirits Selection competition in 2015.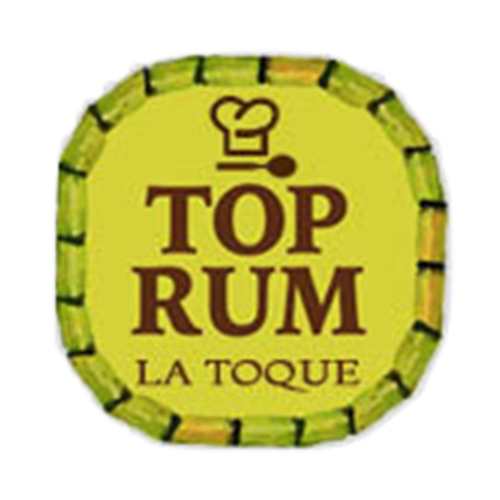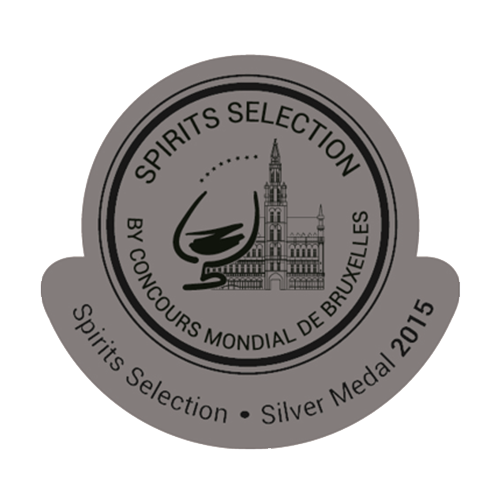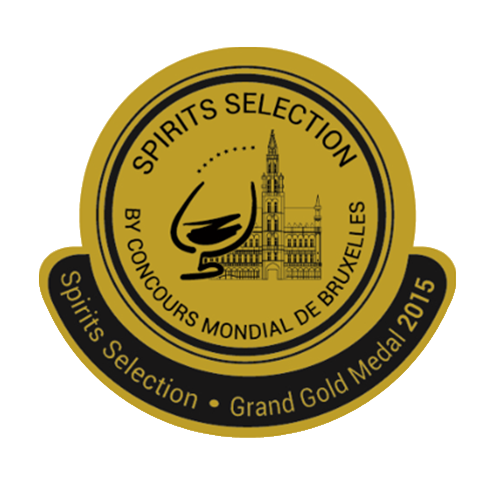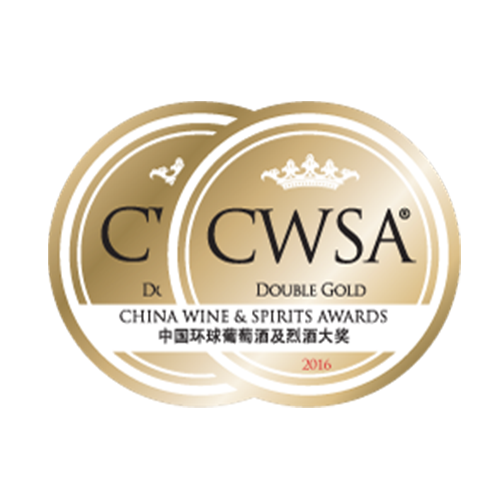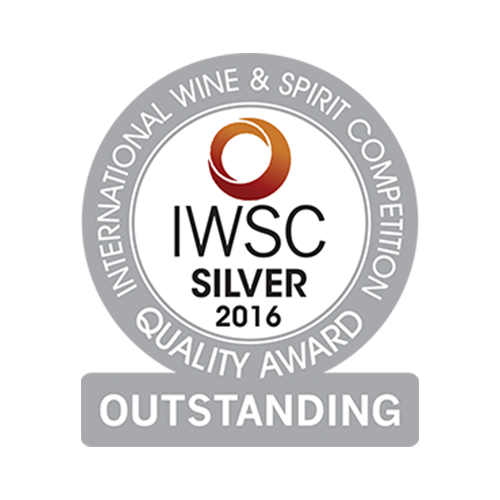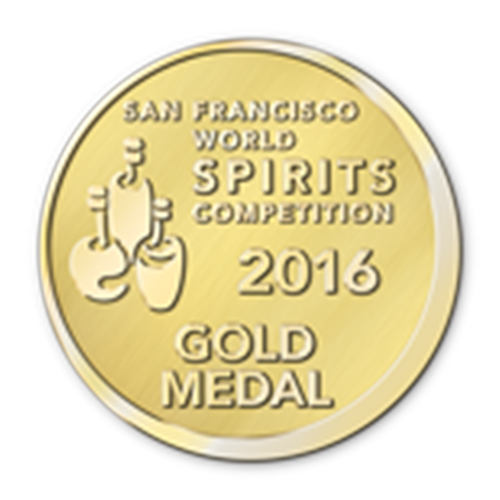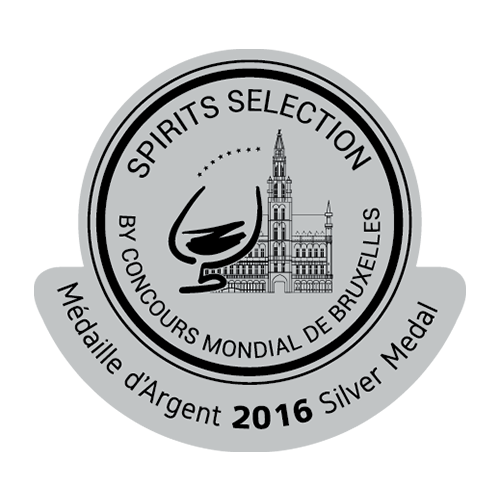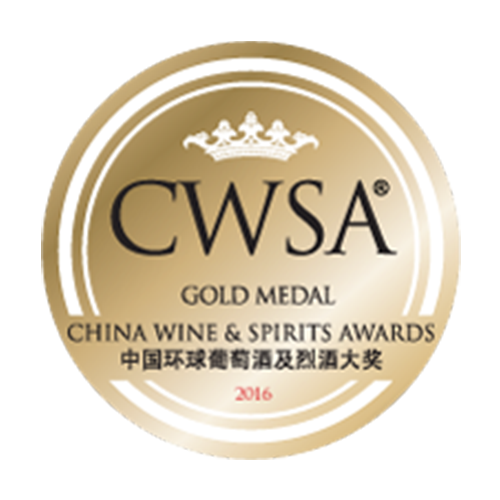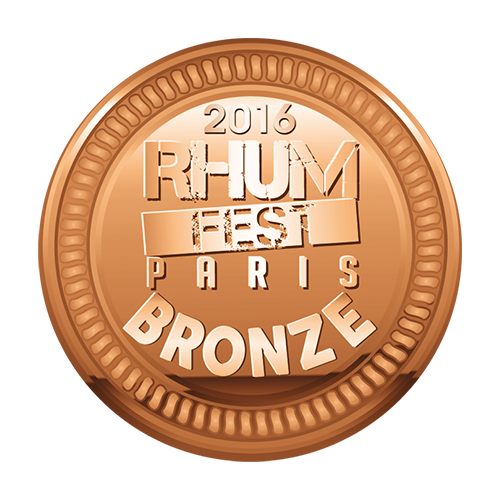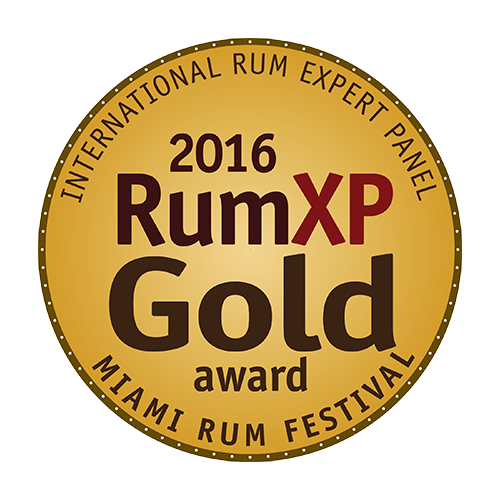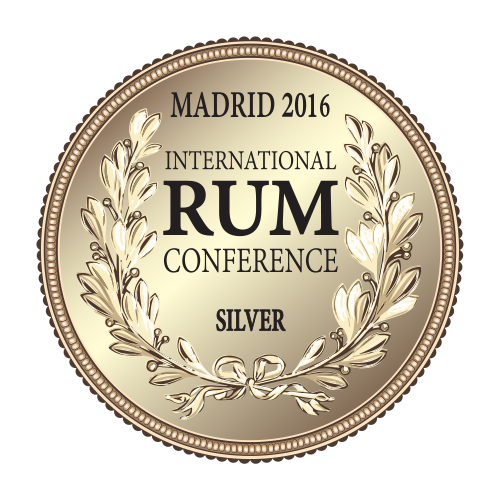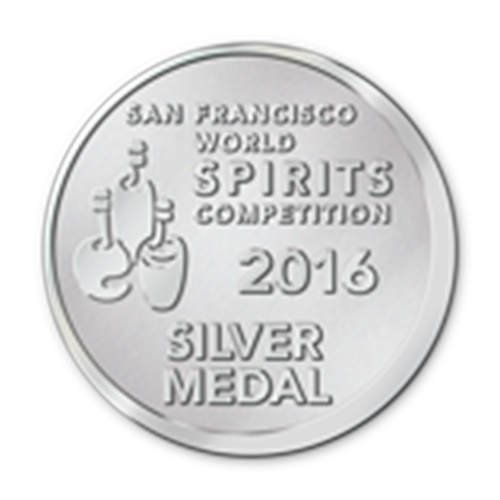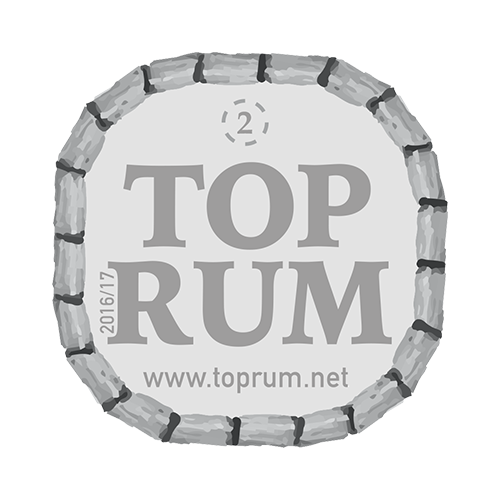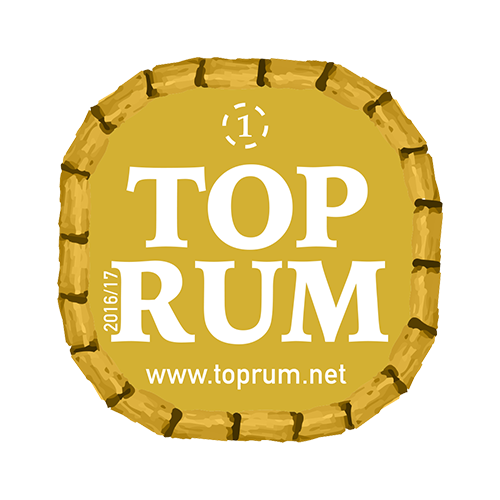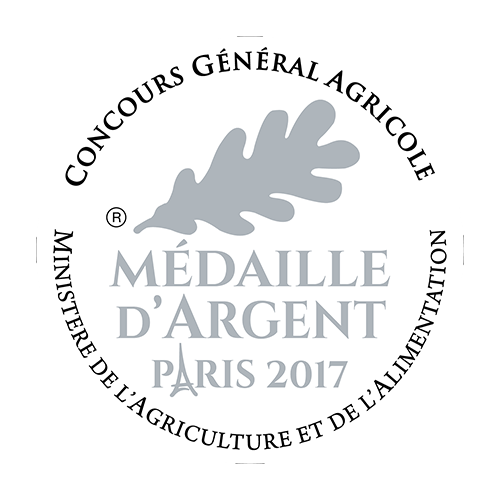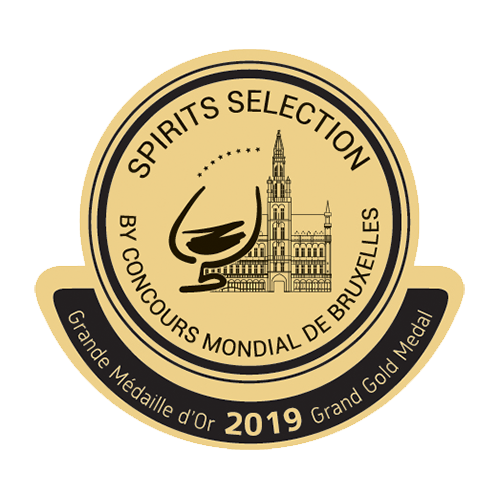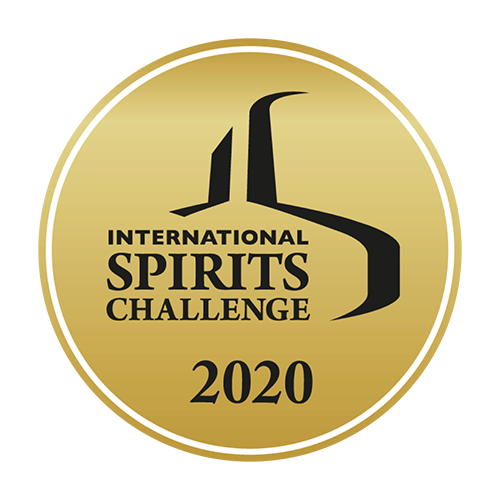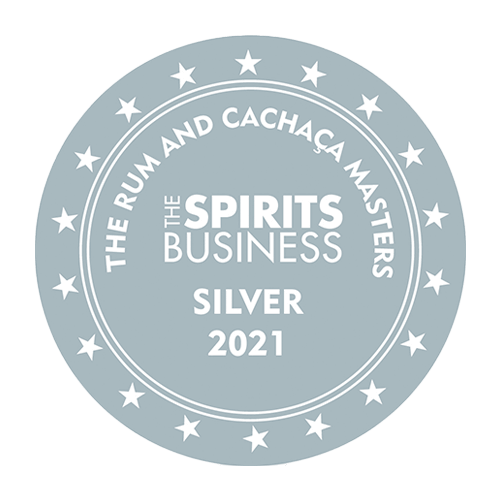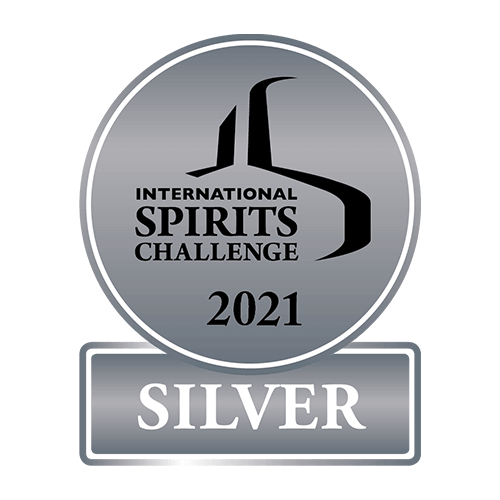 "ARRANGÉS"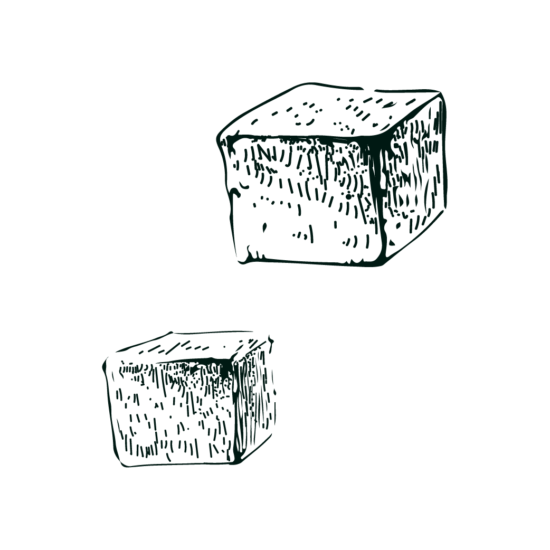 For 15 years, Isautier has continued to affirm its role as pioneer and leader in "arrangés" on Reunion Island  and in mainland France.  Isautier created the "arrangé" category and has developed an innovative and lavish range of these beautifully flavoured rums.  This range of rums has received numerous awards, extolling their exotic and unusual flavours.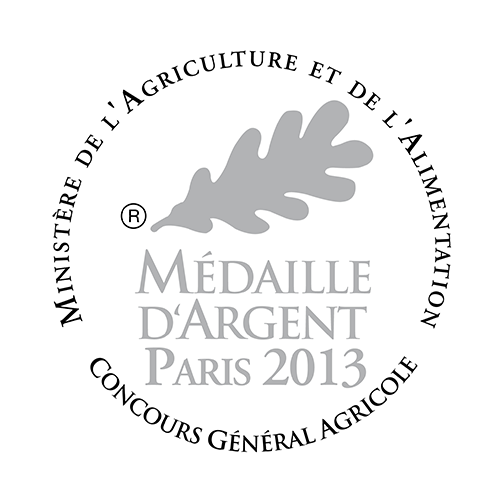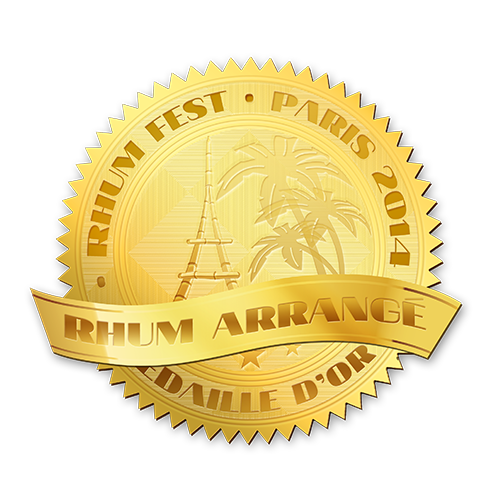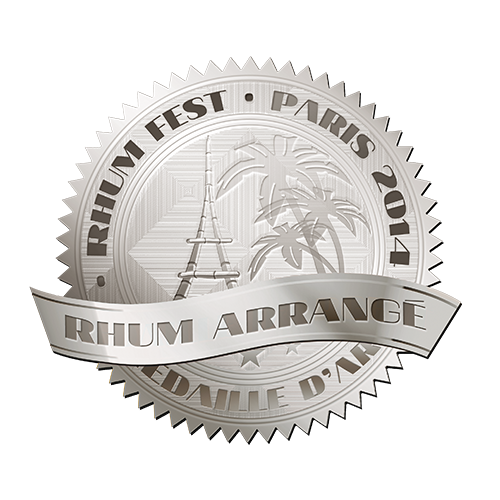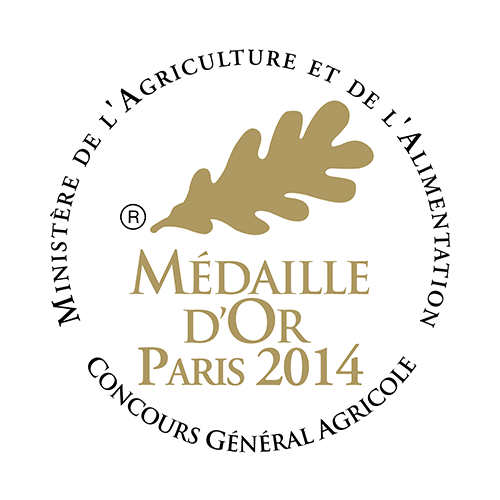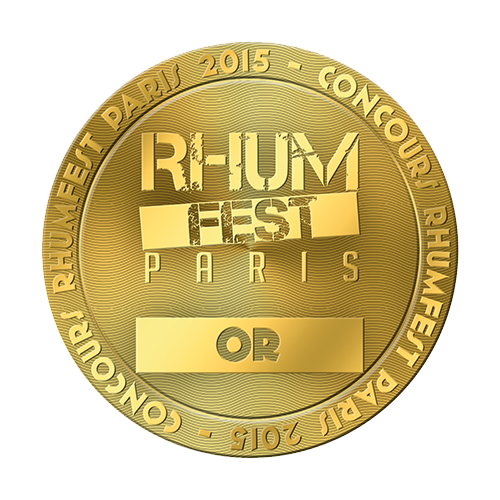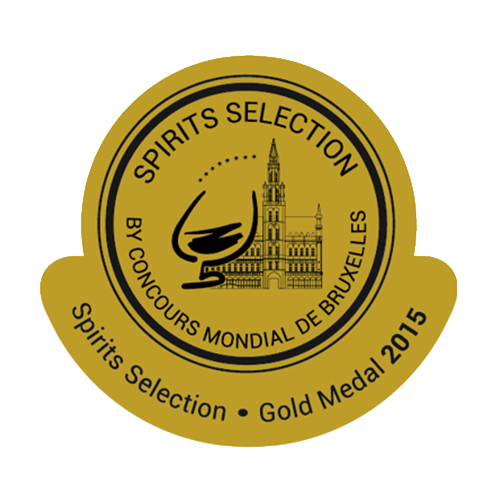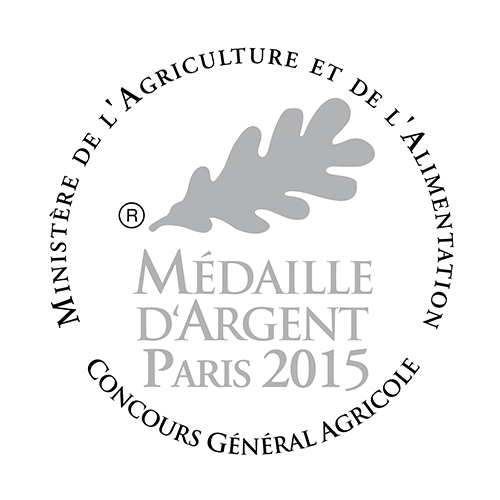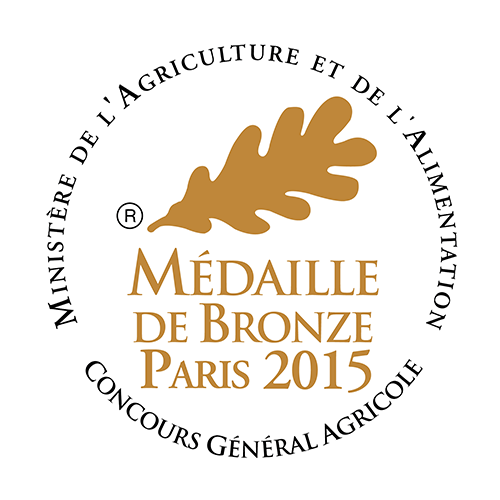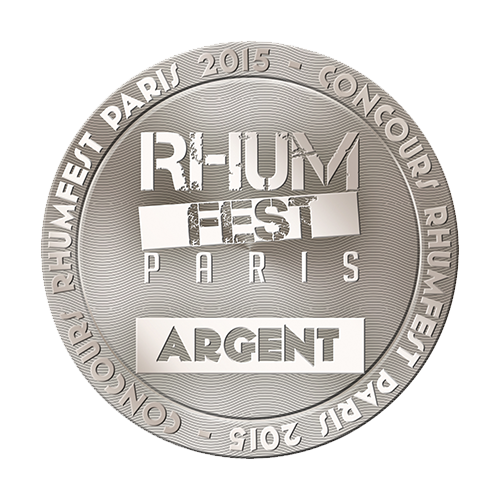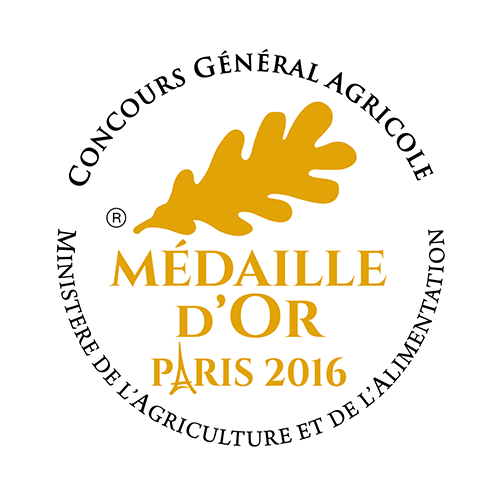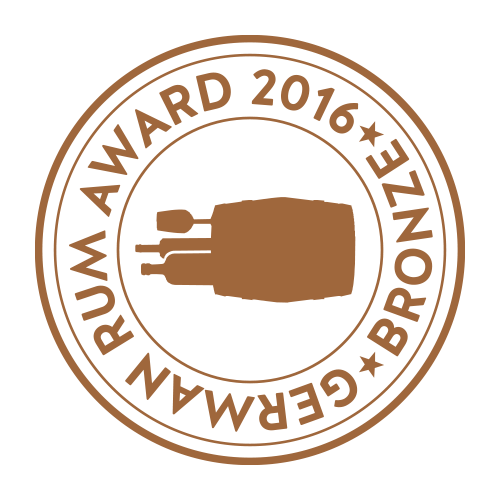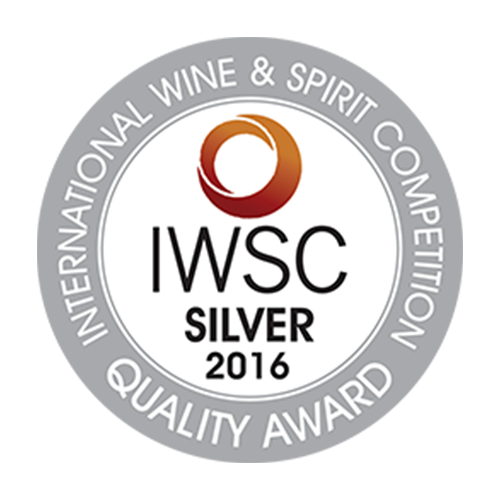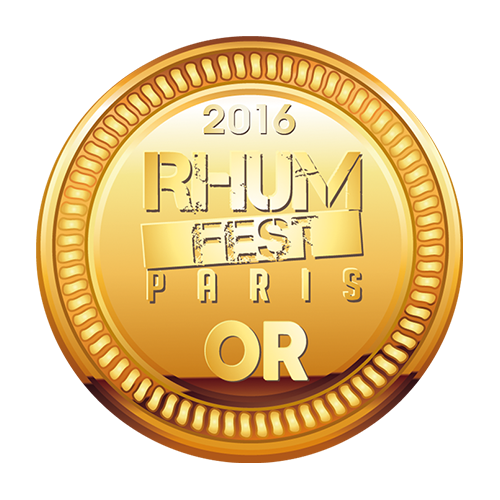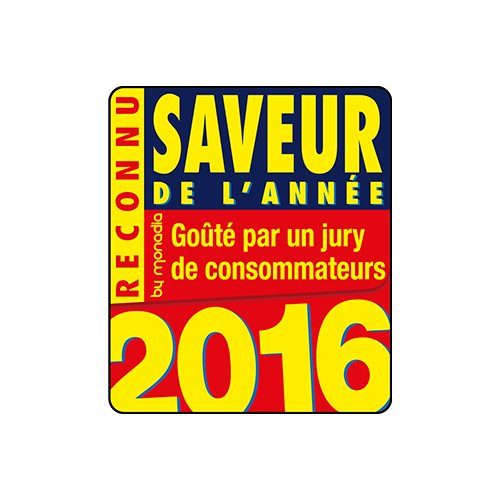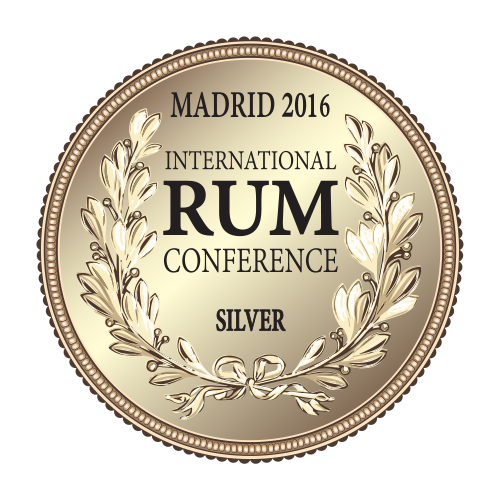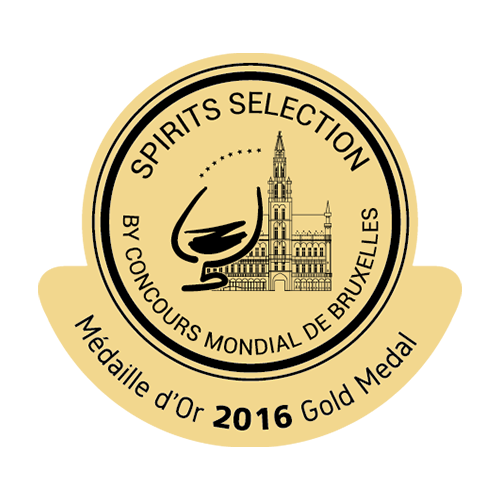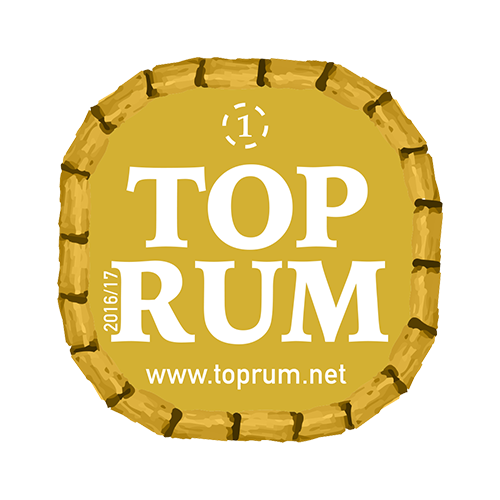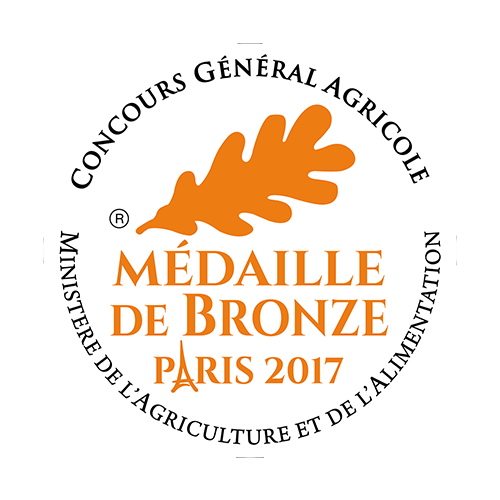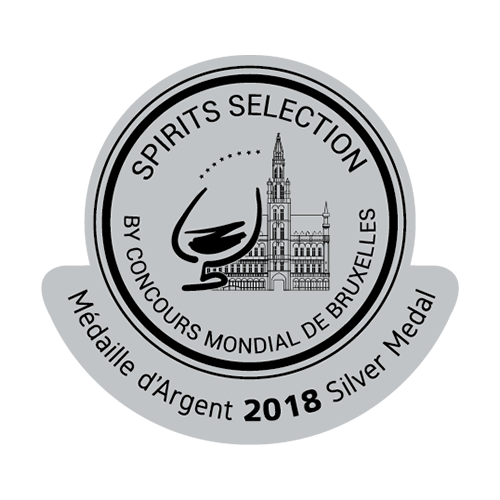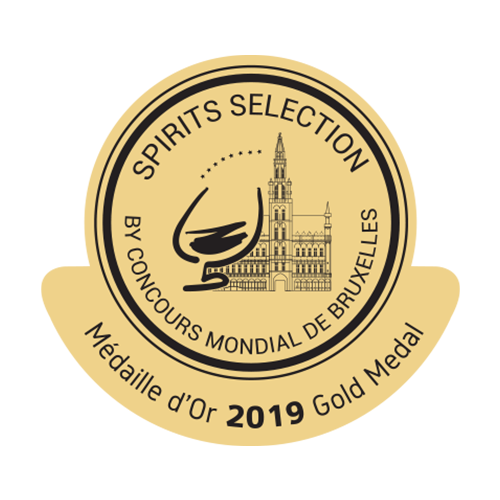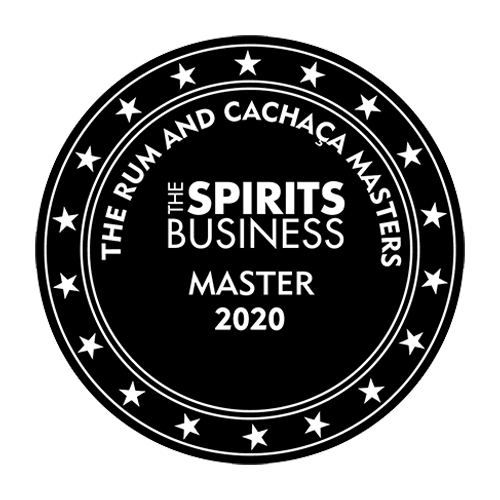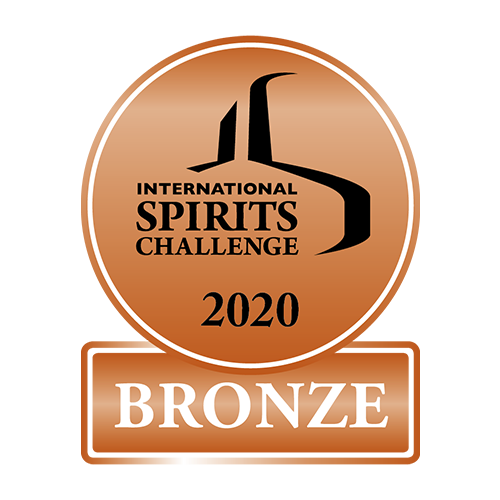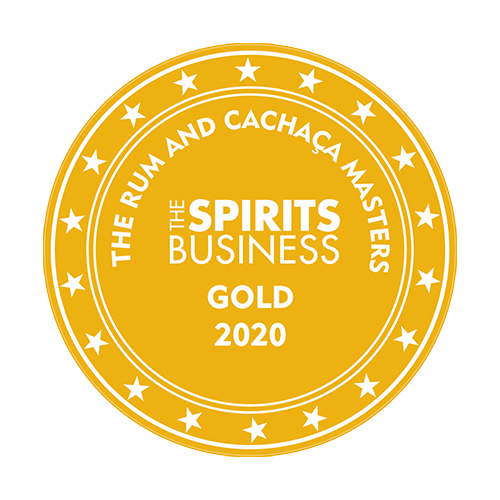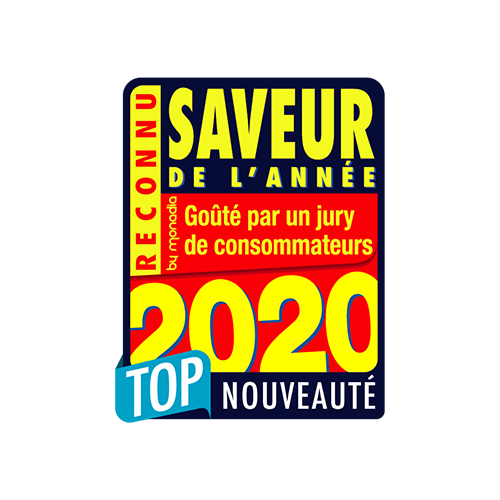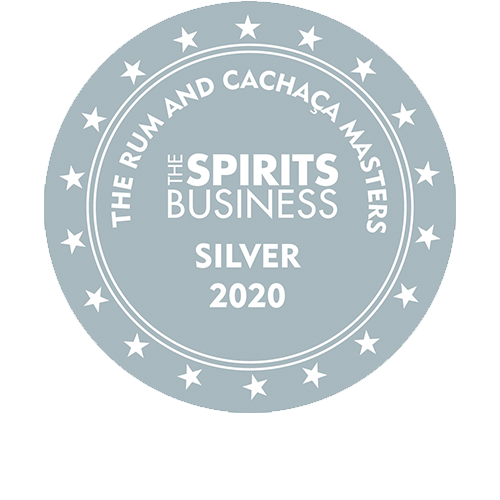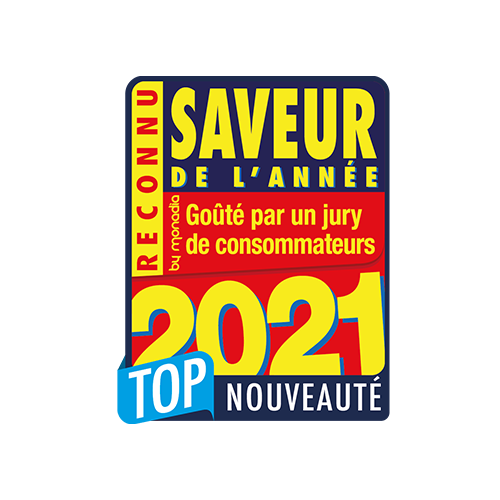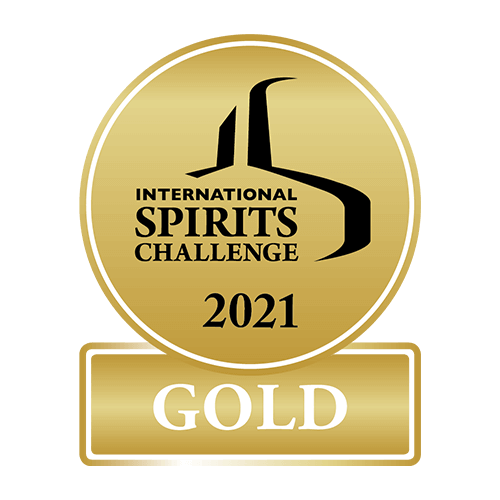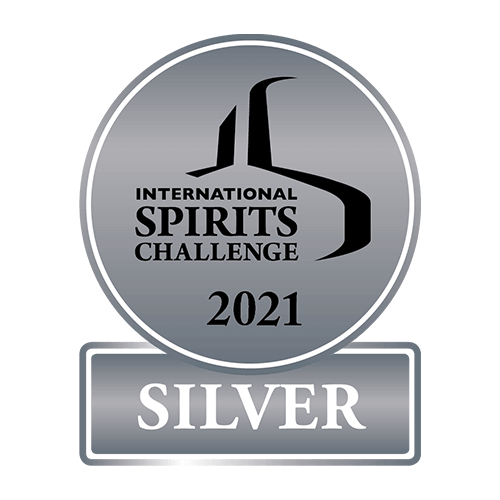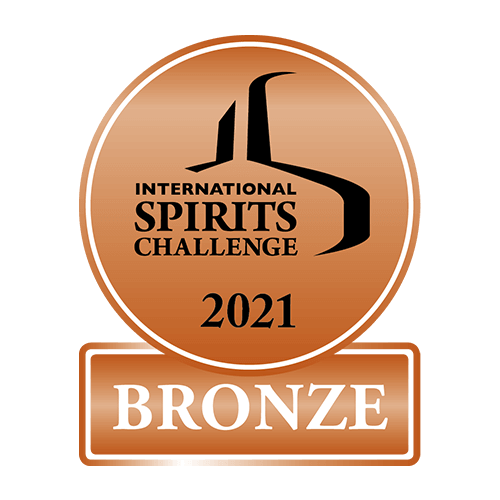 "DOUCEURS D'ARRANGÉ"
Our "douceurs d'arrangé" are rum-based cream liqueurs which we created to showcase the exciting flavours and evocative aromas of Reunion Island.  These liqueurs  are seductively smooth and lavish and since launching, have received numerous accolades in the "Saveurs de l'Année" (best taste awards).
"ARHUMATIKS"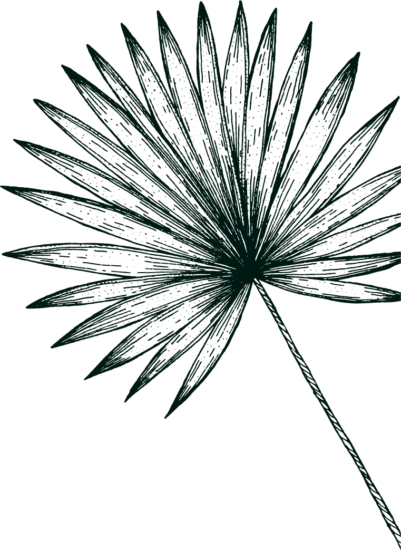 In 2020, Isautier launched the "Arhumatiks" collection of premium liqueurs, with 100% natural ingredients and superb rich flavours.  Since launching, they have already received wide acclaim for their outstanding qualities and perfectly balanced flavours.