Our arrangés
Over the last 15 years, Isautier has affirmed its role as pioneer and leader in 'arrangés' by creating and developing this segment. Isautier's lavish range of 'arrangés' embodies the riches of the island's myriad perfumes, flavours and colours, and frequently receives 'best taste' awards ('Saveurs de l'Année').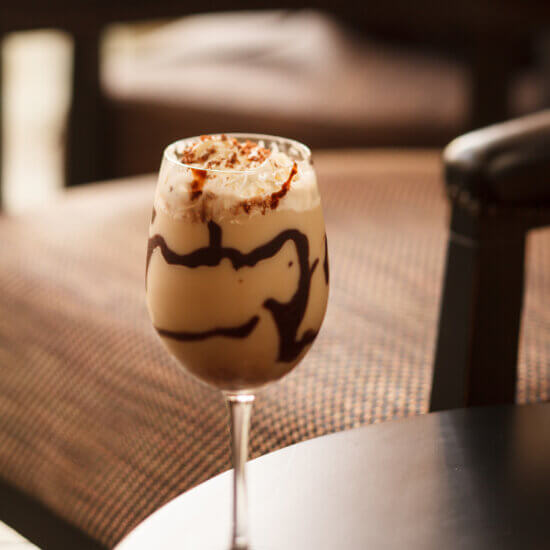 Discover one tropical recipe: Island Mudslide
Isautier Rums and Liqueurs come in a wide variety of flavours, which means there are endless options for creative cocktail recipes. Allow us to share two island inspired creations that put some of ...
Read