So, you've decided to embark upon the adventure of creating your own homemade rum. Congratulations! You are soon to discover the unending quest for new ideas, experiments and creations, as well as knowledge. We've already guided you on your first attempts at
making your homemade arrangés
, and we hope that your first batches have been a success! Today, we have a few ideas regarding aromatic blends for your next recipes. From the most fundamental (and thus essential) to the most unexpected, discover our suggestions for rum arrangé ingredients.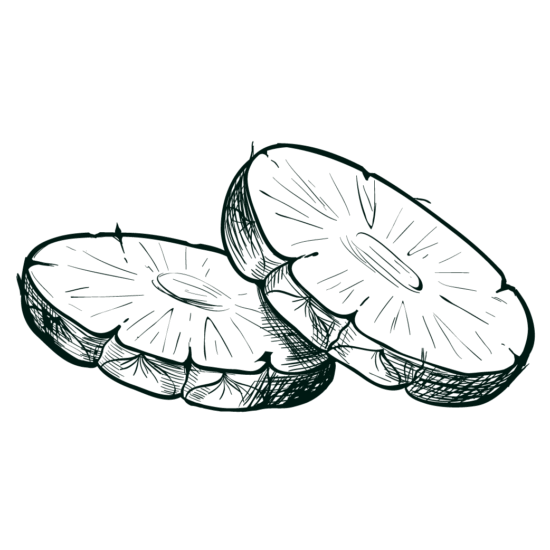 The fruity essentials
Let's start with the timeless options. You're surely familiar with vanilla, pineapple, strawberry and coconut rum arrangés. Their popularity is undoubtedly due to their enduring success. In our article previous article with advice for preparing your own rum arrangé, we recommend that you stick with one or two ingredients for your first try. You could, for example, opt for a rum arrangé with banana and vanilla, or Victoria pineapple with or without Bourbon vanilla. A coconut rum arrangé is also an excellent choice. A preliminary preparation will need to be made to allow the coconut flesh to release all the richness of its flavours. Among the slightly more metropolitan fruits, we recommend apple and pear, combined with cinnamon if you wish, or even some red fruits, like blackcurrant, raspberry and strawberry.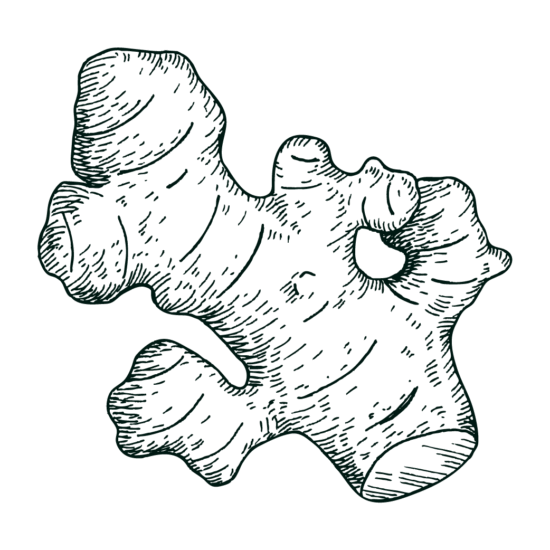 The spicy essentials
Spices are also excellent ingredients for making your own homemade rum arrangé. For example, you can always count on winter spices, like cinnamon, cardamom or star anise. Ginger can also be an interesting choice, particularly in combination with a citrus fruit. You're welcome to find inspiration in our Arrangé Ginger Lemon. Vanilla is an essential spice in rum arrangé creation, which can be used alone or in combination with any of the above-mentioned fruits. The gourmand innovations
Let's explore the more original side of ingredients with a few gourmand ideas. Have you ever tried to make a rum arrangé with cocoa? You'll need to get your hands on some cocoa beans, and if they're not already roasted, you'll have to do it yourself. You can then put them directly in the rum and add vanilla, orange, banana, or even tonka beans if you wish. From among the more unique and gourmand rum arrangés, we suggest a salted butter caramel and pear combination. For the best results, make your own salted butter caramels and let them flavour your rum alongside fresh pears.
Is your recipe book filling up? We hope that these ideas have whetted your appetite for experimentation. You can also find inspiration from
our Arrangé recipes
and reproduce them in your own homemade recipes. We look forward to hearing about your experiences on our social media! DRINK ISAUTIER RESPONSIBLY.