With a bottle of our 
Arrangé Banana Flambé
, you've got your hands on a treasure of flavours and aromas! You're probably planning to serve it in the most well-known way: in a lovely little glass before or after a meal as an aperitif or a digestif. While that's a great idea, allow us to suggest a few other serving options that you probably haven't thought of, and that will allow you to discover your Arrangé Banana Flambé in a whole new way.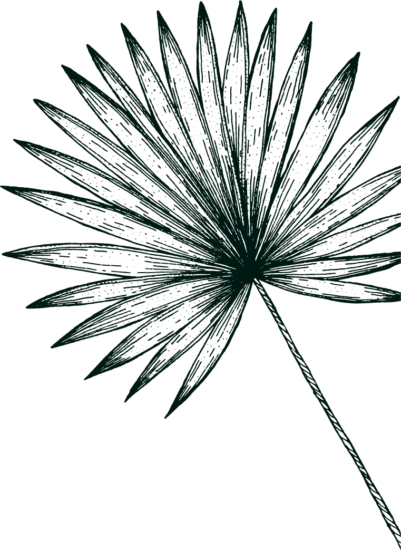 Pure and chilled: the frost brings out the flavours
We'll start with the most obvious: serving your Arrangé Banana Flambé in the simplest form possible. Our iconic Arrangé can be served without any frills, as an aperitif or at the end of a meal. However, for the best tasting experience, we highly recommend that you frost the bottle first. The contrast between the icy-cold Arrangé and the strength of the rum offer a completely new tasting experience.
How do you do it? It's so simple: place your Arrangé in the freezer as soon as you return home from shopping. It should spend at least two hours in the cold, enough time for the bottle to become covered in a thin layer of frost. You can also leave it there for several days before bringing it out to serve. Don't worry about the liquid freezing. Now it's ready to be served in small glasses, preferably ones that have also been chilled. As a cocktail: the original flavours of the Arrangé Banana Flambé
With its unique bouquet of fruity, caramelised flambé notes that burst forth during a pure tasting, our creative spirit (and no doubt yours, as well) can't help but imagine this Arrangé's potential for creating cocktail recipes. The Banana Flambé flavours are revealed clearly in a punch. Just choose some fruits and exotic fruit juices and add your Arrangé. You can also use it in your thicker, creamier recipes. For example, it blends seamlessly into a Banana Daiquiri or the Smooth Banana recipe, which we'll be revealing to you very soon. Last but not least, you can opt for an elegant, original aperitif with a cocktail that combines rosé wine and, of course, Arrangé Banana Flambé.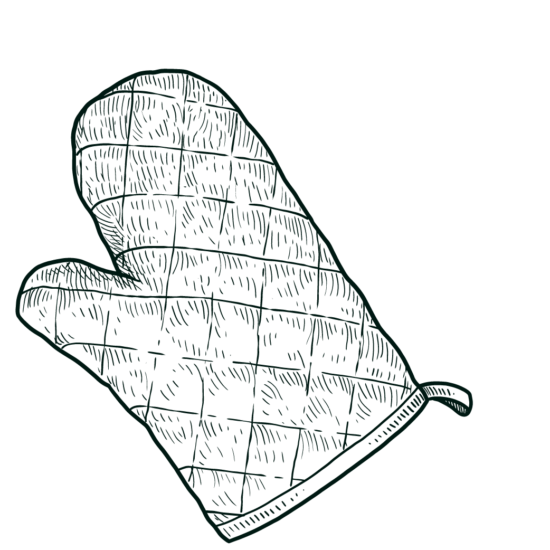 In the kitchen: reinvent your recipes
Since the Arrangé Banana Flambé is an expression of the aromas of a famous Creole dessert, its culinary usage makes perfect sense. But wait! Before using it all to enhance your sweet recipes, let us whet your appetite with a few savoury dishes that can be imaginatively accompanied by our iconic liqueur.
A ribs marinade is an excellent way to discover the Arrangé Banana Flambé in a savoury way. You can also grill your chicken wings with it. We've even tested and approved a foie gras marinade, as well as slow roasted spareribswith a few added centilitres of our Arrangé.
On the sweet side, the possibilities are endless. The traditional baba au rhumbecomes something more original, crêpes are enhanced with a little je-ne-sais-quoi and yoghurt cake takes on a whole new flavour. We also recommend that you try this recipe for banana churros with caramel rum sauce, replacing the spiced rum with our Arrangé Banana Flambé. Don't hesitate to add it to your chocolate mousse either, or even a tiramisu with exotic fruits. 
While we're on desserts, be sure you choose the right pairings if you decide to serve your Arrangé Banana Flambé as a digestif. And thus, we've come full circle!
What about you? How do you serve your Arrangé Banana Flambé and how do you use it in your culinary creations? We're curious to discover your tips and recipes, so don't hesitate to share them with us on Facebook and Instagram! 
 
DRINK ISAUTIER RESPONSIBLY