Ten years ago, an idea took root in our imaginations: that of an Arrangé based on the principle of gourmandise. With a respect for the artisanal origins of arrangé rum, and a desire to portray the irresistible deliciousness of a traditional dessert, there was only one solution. Thus, the creation of the Arrangé 
Banana Flambé
. What we did not yet know was that this innovation would quickly achieve an iconic status and become world renowned. In honour of it's tenth anniversary, we're going to immerse you in the history of this exquisite creation and show you what makes it an essential among today's connoisseurs of quality rums.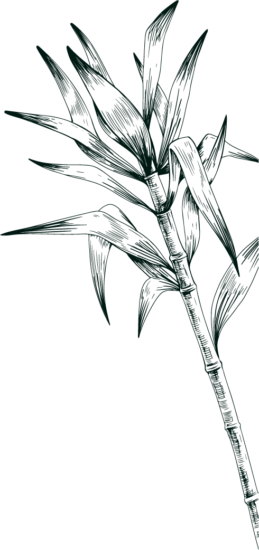 The history and the creation of the Arrangé Banana Flambé
The birth of the Arrangé Banana Flambé dates back a decade, when the creative minds at Maison Isautier decided to combine their expertise in the production of rum arrangé with a local delicacy, a dessert beloved by the Réunionnais people: the banana flambé. By drawing on the rich tradition of Reunion rum, we have successfully developed an exceptional recipe that captures the very essence of this dessert. We carefully select ripe and flavourful bananas grown right here on the island, combine them with the characteristic flambé flavours, then subtly infuse our Traditional White Rum. In this way, we skilfully combine the aromas of each ingredient within each bottle of this most gourmand of Arrangés.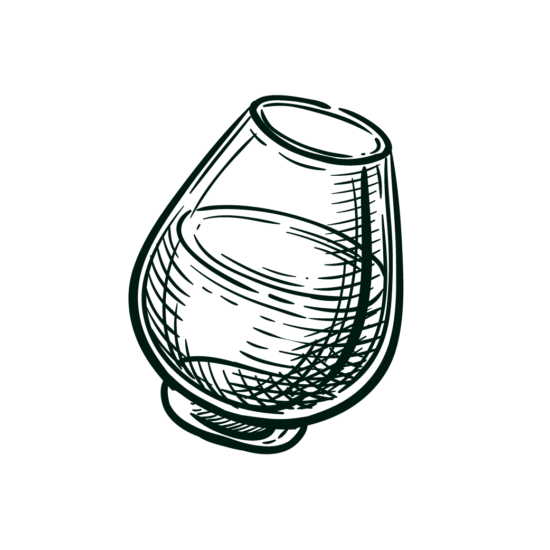 The tasting experience
Isautier's Arrangé Banana Flambé is much more than a simple liqueur. It offers a unique tasting experience that evokes memories of sweet treats and warm moments. You can optimise your tasting experience by following our serving tips: for example, chill the bottle to create a contrast of flavours. Also, think about using it in a variety of cocktail recipes. And, of course, tasting this unique Arrangé almost always inspires a desire to recommend it to others, so don't hesitate to spread the word! Popularity and recognition
It didn't take long for the Arrangé Banana Flambé to find its place among the more curious connoisseurs and to acquire its reputation as an iconic aperitif. Its authentic taste and high-quality production have made it a reference in the field of rums arrangés. Since its debut on the spirits scene, the iconic Isautier Arrangé Banana Flambé bottle has aroused the excitement and fascination of rum enthusiasts around the world. However, what truly sets this superb creation apart is its collection of prizes and awards: silver and gold at the Spirit Selection in 2016 and 2018, as well as at the Rum Fest in 2014 and 2015, and even a distinction as Flavour of the Year in 2016. All confirmations of the high quality of our iconic Arrangé. 
As our Arrangé Banana Flambé celebrates its 10th birthday, the fusion of tradition and innovation that characterises each Maison Isautier creation is represented here more than ever. This rum is a celebration of boldness, expertise, and passion for a quality Arrangé, destined to travel to dining tables all around the world. Whether you enjoy it as an aperitif or a digestif, this bottle is a tribute to the art of the arrangé and the Reunion culture. 

DRINK ISAUTIER RESPONSIBLY.