Have you checked your calendar? Tomorrow is the first day of the metropolitan summer! Your tastes are undoubtedly turning toward the more exotic flavours that will transport you to some tropical location. Why not make the flavour of the summer our 
Arrangé Lychee Passion Fruit
? Now that you know all about our iconic 
Arrangé Banana Flambé
, it's time to bring you up to speed with this other indispensable 
Isautier Arrangé
.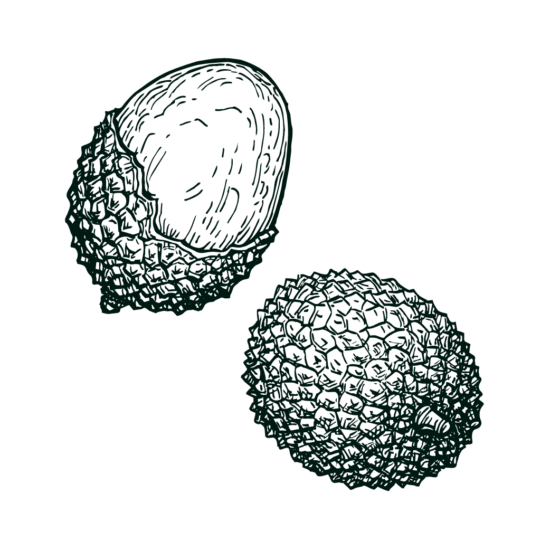 An undeniably fruity and balanced Arrangé
The Arrangé Lychee Passion Fruit in one word? Exotic.
By mixing two typically Reunionese flavours, we offer you the chance to discover all the richness of the aromas from our island right in your bottle. Here, the lycheeis harvested in the middle of the austral summer, while we have to wait until the end of summer to pick the passion fruit. When refined using the traditional process of arrangé rums, these two fruits offer the best of their individual flavours: the sweetness from one, and the tartness from the other. 
The two ingredients of this Arrangé can be immediately identified by its powerful nose. On the palate, you get an optimal balance as the lychee and the passion fruit express themselves harmoniously. Its aromatic strength offers a wide range of tasting possibilities.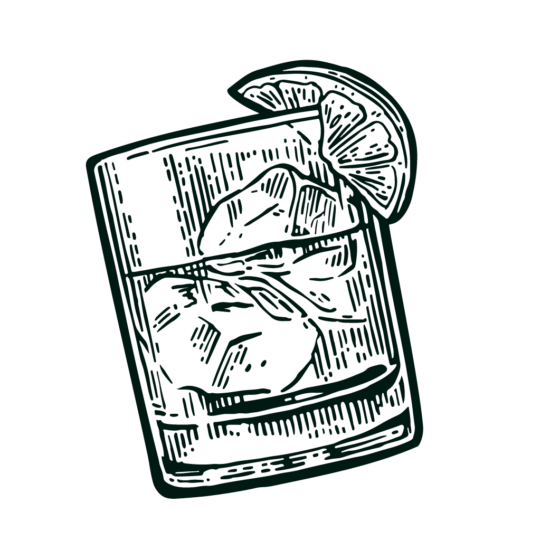 Serving suggestions: Frosted or in a cocktail
Like the rest of our Arrangé range, the Lychee Passion Fruit flavour can be enjoyed just as it is: in a shot glass, as an aperitif or as a digestif. We also recommend placing it in the freezer to frost the bottle. Be prepared for an original tasting experience as the fresh, chilled liquid is contrasted by the warmth of the rum as they diffuse on the palate. Remember to store your Arrangé bottle in the freezer for at least 2 hours before serving it to your guests.
Set aside some of your Arrangé to make a few cocktails, too! We suggest the Sunrise Lychee, a strong and fresh recipe. You can also try our latest smooth and summery creation: the Piña Péi. Flavourful and award-winning: the Arrangé Lychee Passion Fruit awards list
If you've already tested and approved our Arrangé Lychee Passion Fruit, and it has found its way into your collection, then know that the judges of international competitions would validate your choice, as we regularly enter our Arrangé Lychee Passion Fruit in international spirits competitions, with success. The quality of our creation has not escaped the discerning palates of expert tasters, given that it currently holds two awards: the bronze medal from the 2020 International Spirits Challenge and the silver medal from the 2020 Rum and Cachaça Masters – The Spirits Business. Our Arrangé Lychee Passion Fruit was also recognised as Flavour of the Year in 2021.
Have you already added our Arrangé Lychee Passion Fruit to your collection? How do you prefer to serve it? Do you have a cocktail idea you'd like to share? Feel free to chat with us on Facebook and Instagram! 
 
DRINK ISAUTIER RESPONSIBLY.