When visiting Reunion Island, an essential stop along the tour is La Saga du Rhum, a museum dedicated to… rum! Within the walls of our former distillery, this museum is located at the site of the Établissements Isautier headquarters. Today, we invite you to discover the inception of this cultural institution through an immersive, educational experience. Welcome, La Saga du Rhum opens its doors for you.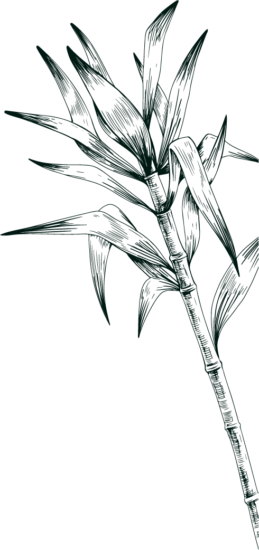 Conception and birth
La Saga du Rhum is the only museum on Reunion Island that's dedicated to the history of rum. And there's so much to tell! In Reunion, sugar cane has been cultivated since the 17th century, and it has been used to make rum for more than 300 years. A tour of La Saga du Rhum immerses visitors in the rum-making process and its history, which is intrinsically tied to that of Reunion Island. This heritage is viewed from every angle: historical, cultural, technical and sensorial. Opened in 2008 at the initiative of the Établissements Isautier, the museum's creation was possible thanks to the support of three distilleries. It holds a place of honour on our estate. This prime location has allowed us to display some remarkable pieces, including our extraordinary cane crushing mill, which dates all the way back to the 1940's.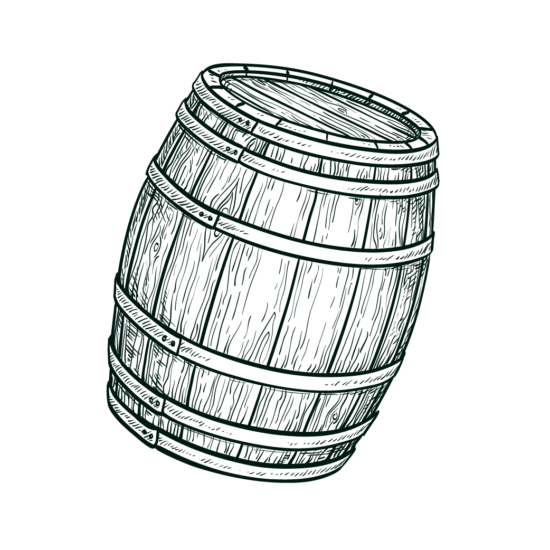 Reunion Rum
In Reunion, the history of alcohol production precedes the cultivation of sugar cane. Once sugar cane production was established in the 1600's, the first still didn't appear until 1704, thus shifting alcohol production from artisanal and private, to structured. However, this still was used to make arrack, not rum. It wasn't until the 19th century that rum production began on the island with the creation of the first modern distillery in 1815, and later the establishment of about forty distilleries on the Reunion Island. Yet, the appellation "rum" wasn't regulated until 1921, while "traditional rum" and "agricultural rum" weren't regulated until 1988. That said, this and all the rest can be better explained by La Saga du Rhum than by us! The Isautier Saga
The history of rum is inseparable from Maison Isautier, and La Saga du Rhum will tell you all about us. Our 178 years of history are revealed throughout the halls of the museum. There, you will learn more about the chronicles of our incredible family, who laid their first stone here in 1845 by Louis and Charles Isautier. In addition to rum production, we've also been ageing rum and creating Rum Arrangés since the 70's. The ties between our history and that of rum production and Reunion Island can be discovered at your own pace as you stroll through the exhibition at La Saga du Rhum. Also note that your visit will end at our gift shop, where you'll find all our ranges of rums, as well as our exclusive glasses. You won't want to miss it!

Want to visit our museum? It's open Monday to Sunday, from 10h to 18h. Entrance is free, but it is possible to reserve a guided tour on our website at 
La Saga du Rhum.
 Visit our museum website for all the information you need to prepare for your visit.
DRINK ISAUTIER RESPONSIBLY.