If we were to interview passersby at one of the lively and colourful Reunion markets, asking the question "What best describes the identity of Reunion Island?", the answers would be as varied as the people responding. However, we would be willing to bet that one of the most common responses would be "gastronomy." That's because the spirit of Reunion Island is most easily experienced around the dinner table. Let's discuss some of the beverages, in particular the essential aperitifs, that go along with these traditions.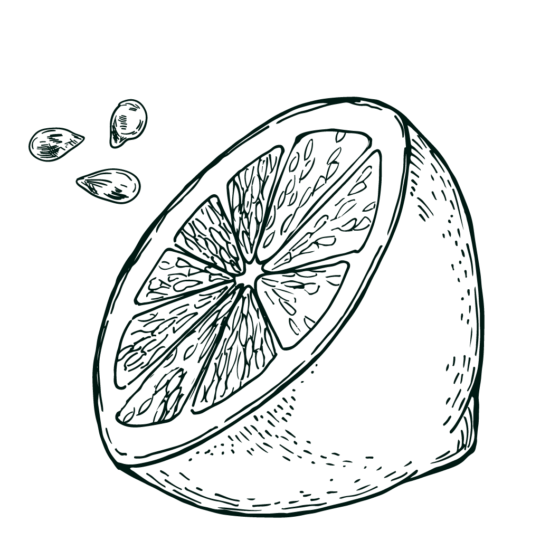 Kalou (Ti'Punch)

What is "kalou," you ask? It's the Reunion version of Ti'Punch. This recipe is so simple, yet it offers a beautiful concentration of Creole flavours:
· The bouquet of notes in the Agricultural Rum reveals all the richness of the Reunionese lands, including its unique soil and the expertise of those who transform its sugar cane into rum.
· The subtly tangy lime represents the vibrant colours of the merchants' stalls.
· The sugar cane echoes the Agricultural Rum, recounting the incredible complexity of the Reunionese soil. Sugar cane, whose culture pervades the lives of many islanders, has become inseparable from our identity over the years.
 
Discover the authentic recipe for Ti'Punch à la Reunion.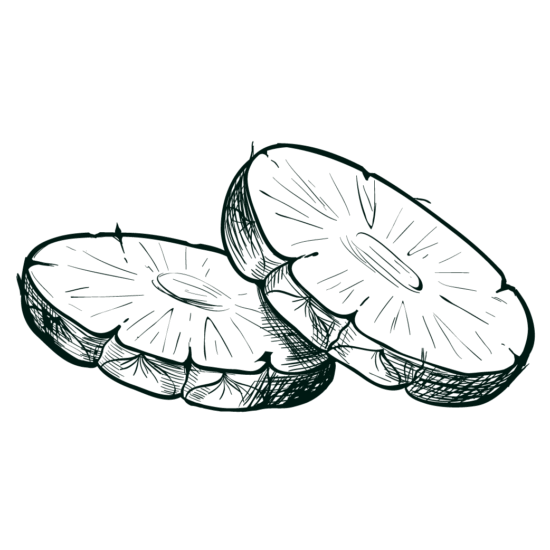 Punch
Versatile, unifying, simple and essential: the Punch has long been an indispensable aperitif in Reunion, as well as in mainland France! The first advantage when it comes to Punch is that it can be made in a large container, so that your guests can serve themselves as they please. The second advantage: the variations are endless! The fruit juice, spices and even the rum can vary according to your preferences.
 
To prove our point, we have four Reunionese Punch recipes to suggest:
· The surprising Coco Passion Punch made with Arhumatik Coco
· The authentic Reunion Planter Punch (if you had to choose just one, this would be it. Get out your recipe book!)
· The sweet Passion Punch that we revealed to you last year for Valentine's Day
· The crowd-pleasing Creole Punch, ideal for your next neighbourhood party Rum Arrangé
Unquestionably Reunionese, the history of Rum Arrangé was written in the cargo of merchant ships, and later in the homes of the inhabitants of this intense island. It is as Creole as sausage rougail! Unlike the two aforementioned aperitifs, its preparation is unique: it requires several months, even years to make rum arrange,because the main step is to let fruits, spices, condiments, or any other ingredient that you prefer, soak in the rum. Such a task calls for imagination, patience and a bit of know-how. 
It all starts with choosing your rum, your ingredients, and the container for your rum arrangé. To get you started, we have explained this step, in detail, in the first part of this special two-part article. Stay tuned and we'll explain how to prepare your ingredients, how to soak them and for how long, and how to filter, sweeten, store and taste your rum arrange. 
We want to know, what are the traditions, dishes and drinks that you immediately associate with Reunion Island? Share your thoughts with our community on Facebook and Instagram. And don't forget to explore the "Cocktails" page of our website, which offers a multitude of recipes through which you can rediscover Isautier rums in various cocktails!
 
DRINK ISAUTIER RESPONSIBLY