If there's an icon here at Maison Isautier, it is without a doubt our Arrangé Banana Flambé. A unique Arrangé flavour, it is the signature of our team's talent for creating intense aromatic mixtures. Where did we get the idea for such a remarkable recipe? 
Peek behind the curtain and discover the secret of how Isautier Arrangé Banana Flambé is made.
Our constant inspiration: the flavours of "l'Île Intense" 

Life on our island is made up of many traditions, customs and culinary institutions. That's right, culinary institutions. Our Reunion identity revolves around the dishes that everyone know and associate with the people and moments that matter in their lives, from Sweet Potato Cake and Peanuts to Banana Flambé, a dessert that both impresses and delights. It's as much a challenge as it is a pleasure, and we find joy in bottling these flavours and sending them out into the world, beyond Reunion Island.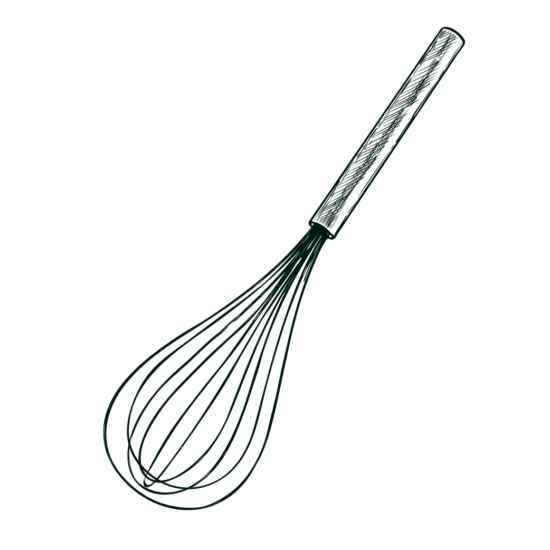 The innovation at the heart of this creation
Creating the Arrangé Banana Flambé was indeed a challenge… We had to find a way to maintain the balance between the fruitiness of the banana, the roundness of the caramel, the distinctiveness of the rum and the characteristics of rum flambéed. By way of experimentation and expertise, the Isautier teams managed to develop the perfect equation for what would become a great source of pride. Voilà, the manufacturing secrets…
All of our arrangé rum recipes begin with our traditional white rum. We reduce the alcohol degree to give us an optimal base to work with. At the same time, we create the aromatic banana flambé preparation. Here, we must close the doors to our laboratory, as this recipe must remain a secret…
Once the preparation is ready (or in other words, perfect) we add it to the white rum. Next comes a few weeks of rest in order to allow the flavours to gently infuse with the rum, giving it body as it transforms from white to arrangé. When we deem the product ready, we carry out checks and controls that guarantee the highest quality. And finally, we give it a bottle, the one by which you'll recognise it in the store. 
You have now reached the end of this immersive journey. Destination: your complete satisfaction, as always. Our pride is all the greater when we see the popularity of our Arrangé Banana Flambé, especially in its many victories at international competitions. So thank you all for bringing our icon to life! 

DRINK ISUATIER RESPONSIBLY.