Here at Isautier, it's no secret that we love to innovate. In our wide range of rum products as well as our cocktail recipes, we are passionate about developing exciting new rum creations inspired by our abundant surroundings here on Reunion Island. That's why this month, we're going to share with you two tropical rum cocktail recipes that contain one secret ingredient…
As any experienced bartender will tell you, the quality of your cocktail is only as good as the quality of your rum. Thus, for these two cocktails, we've chosen the balanced notes of Isautier Secret de Canne as our featured ingredient. Made from sugar cane juice, this innovative blend is the product of a fruitful alliance between our agricultural rum and our aged rum. The result is a floral and fruity amber rum with the signature Isautier touch of iodine compliments and intensifies the citrus and tropical fruit flavours in these two new recipes.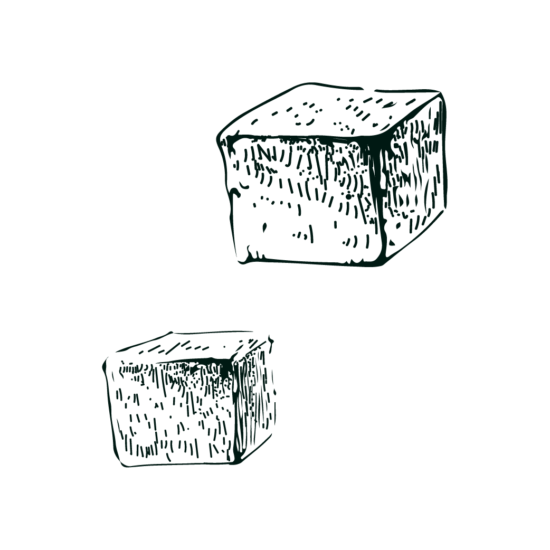 Who knew that two ingredients could produce so much flavour? This simple-yet-sophisticated recipe creates a well-rounded profile as the hint of spices in our Secret de Canne set off the citrus flavours in the tonic water for a zesty, fizzy, subtly sweet drink. It's so easy to make: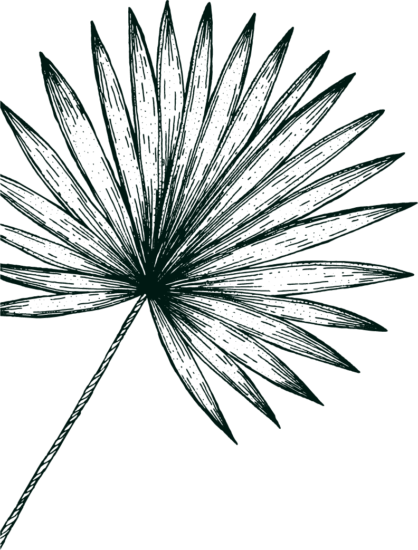 Préparation
In a tall glass, add 6 cl of Isautier Secret de Canne.
Then add 12-14 cl of citrus tonic.
Gently stir and add ice cubes.
Light, sparkling and zesty, this cocktail is best served as an aperitif. Its citrusy notes pair nicely with seafood and fresh herbs. We're thinking seafood tapas, like garlic & herb shrimp, or a spicy ceviche to start the evening.


There you have it, the secret is out. Isautier Secret de Canne is the key ingredient to these tropical rum cocktails. But that's not all! Secret de Canne can be used in just about any of your favourite rum recipes! Share your ideas and creations with us on Facebook and Instagram, and don't forget to mention us!

DRINK ISAUTIER RESPONSIBLY.