We're thankful for our beautiful island and all the flavours and colours it offers us.
We're thankful for our skilled team members who have helped us keep our family legacy alive and thriving for 7 generations.
We're thankful for you, for allowing us to share our passion for both innovation and tradition in the art of rum-making.


Thanksgiving is a holiday that reminds us to reflect on the year gone by and to be thankful for all the good that has come into our lives. It's a tradition that's celebrated by many cultures this time of the year, typically coinciding with the autumn harvest. The holiday has become increasingly popular all around the world, with many countries adopting the celebration and bringing the festivities to their own dinner tables.
 
So, wherever you are and however you celebrate this day of giving thanks, allow us to add a bit of autumn flavour to your feast with these creative seasonal cocktails.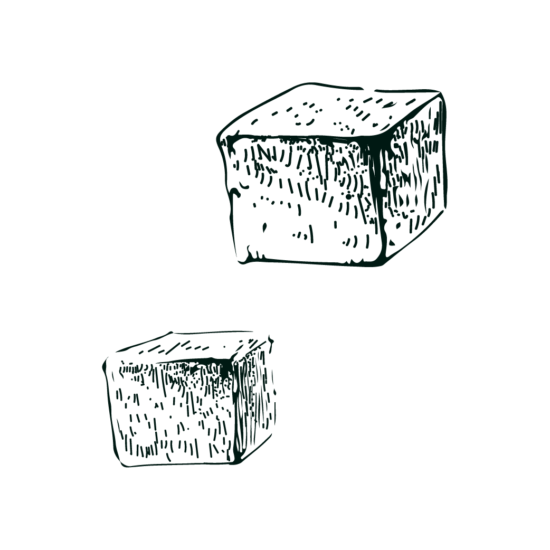 Butternut squash may seem like the star in this autumn-inspired cocktail recipe, but don't be fooled. The secret ingredient is our Isautier Secret du Canne Gold Rum. Made with sugar cane juice, this agricultural rum blend offers a hint of iodine, a signature characteristic of Isautier's Reunion Island rums, and balances out the drink's flavours with notes of sugar cane and spices.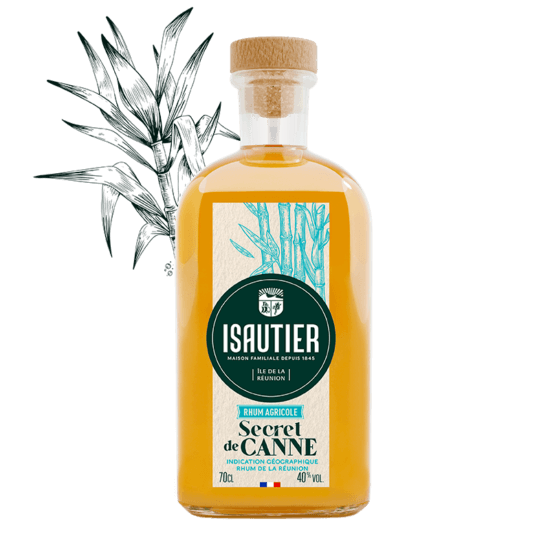 See the product
Ingredients
1 cup sugar
1 cup coarsely grated butternut squash, peeled
36 cl Isautier Secret du Canne Gold Rum
18 cl fresh lime juice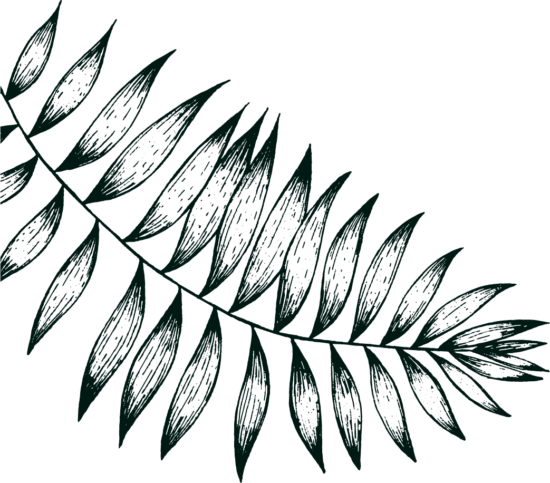 Preperation
In a saucepan, dissolve the sugar in 1 cup of water over medium heat.
Add the squash and simmer until tender, 10-15 minutes.
Allow the mixture to cool, then strain to separate the squash from the liquid syrup.
Chill the reserved squash and syrup in the refrigerator for 1 hour.
Once chilled, for each serving, combine 3 cl of syrup, 6 cl of Isautier Secret du Canne Gold Rum and 3 cl of lime juice in a shaker filled with ice.
Shake, strain and garnish with reserved squash to serve. 
ReInspired by Felidia.

So, what are you thankful for this year? Tell us on Facebook and Instagram and share your favourite holiday cocktail recipes with us!  To learn more about our island, our rums and our signature cocktails, follow us on Facebook and Instagram, and don't forget to mention us @rhum_isautier!
 
DRINK ISAUTIER RESPONSIBLY.