Here at Isautier, it's no secret that we love to innovate. In our wide range of rum products as well as our cocktail recipes, we are passionate about developing exciting new rum creations inspired by our abundant surroundings here on Reunion Island. That's why this month, we're going to share with you two tropical rum cocktail recipes that contain one secret ingredient…
As any experienced bartender will tell you, the quality of your cocktail is only as good as the quality of your rum. Thus, for these two cocktails, we've chosen the balanced notes of Isautier Secret de Canne as our featured ingredient. Made from sugar cane juice, this innovative blend is the product of a fruitful alliance between our agricultural rum and our aged rum. The result is a floral and fruity amber rum with the signature Isautier touch of iodine compliments and intensifies the citrus and tropical fruit flavours in these two new recipes.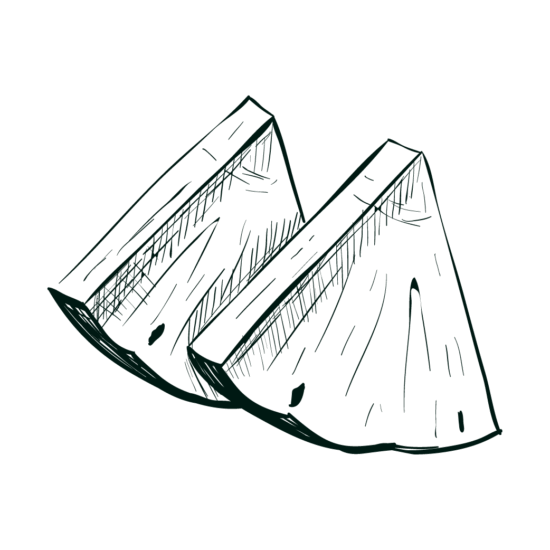 You're surely familiar with thYou're surely familiar with the Piña Colada, but do you know the Piña Basilica? This new twist on a tried-and-true classic incorporates the traditional pineapple and rum combo, then mixes things up with a touch of basil while replacing the creamy coconut milk with fresh, bubbly tonic water. Here's how it's done: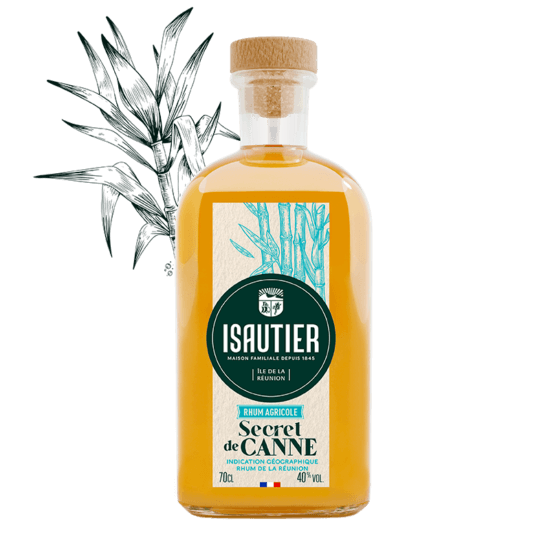 See the product
Ingredients
8 cl of Isautier Secret de Canne
5 cl pineapple juice
1 basil leaf
4 cl of cane syrup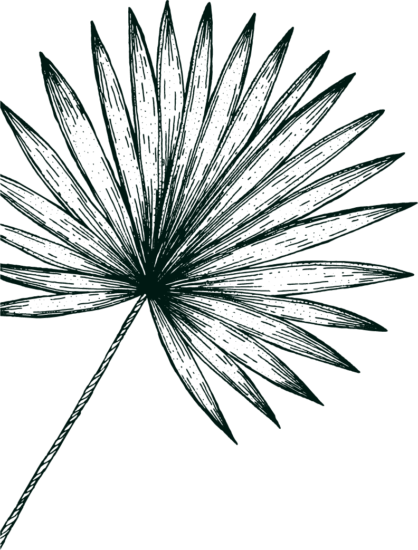 Preperation
In a shaker filled with ice, add 8 cl of Isautier Secret de Canne, 5 cl of pineapple juice, 1 basil leaf and 4 cl of cane syrup.
Shake until all ingredients are well mixed and chilled.
Pour into a cocktail glass.
Top off with tonic water.
This is a surprisingly versatile cocktail, as it can be served as either an aperitif or a digestif:
With tonic water, pineapple juice and fresh basil, this drink is light and fruity with an herbal touch, the classic profile for an aperitif. These flavours pair well with caramelised and roasted aromas (think teriyaki chicken skewers or ahi tuna for a starter). 
At the same time, cane syrup and pineapple juice make this a sweet and fruity concoction, which are the makings of a digestif. These elements pair well with certain cheeses, chocolate and most other fruits (think chocolate covered strawberries or cheesecake with a fruit coulis). 

There you have it, the secret is out. Isautier Secret de Canne is the key ingredient to these tropical rum cocktails. But that's not all! Secret de Canne can be used in just about any of your favourite rum recipes! Share your ideas and creations with us on Facebook and Instagram, and don't forget to mention us!

DRINK ISAUTIER RESPONSIBLY.