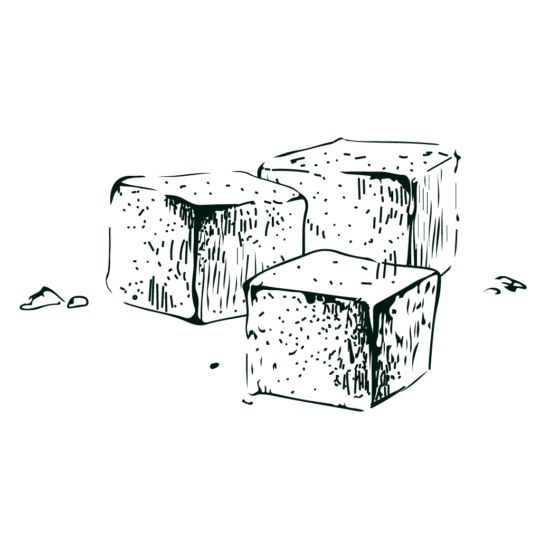 Taste this curious cocktail. In moderation, of course!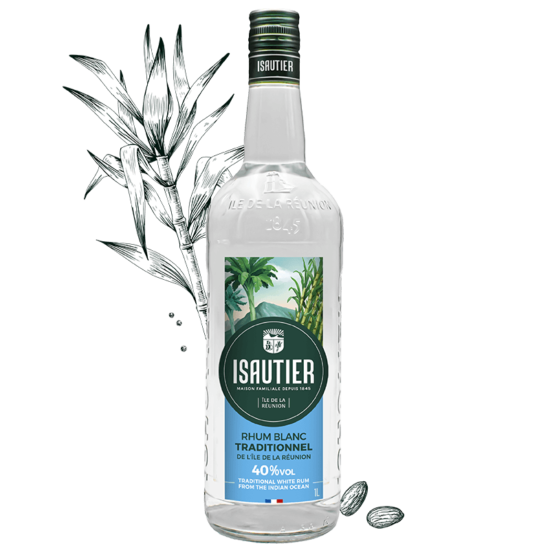 See the product
Ingredients for one person :
3 cl hot coffee
3 cl condensed milk
3 cl Citrus Fruit-Vanilla Flavoured Rum
3 cl 40° Traditional Rum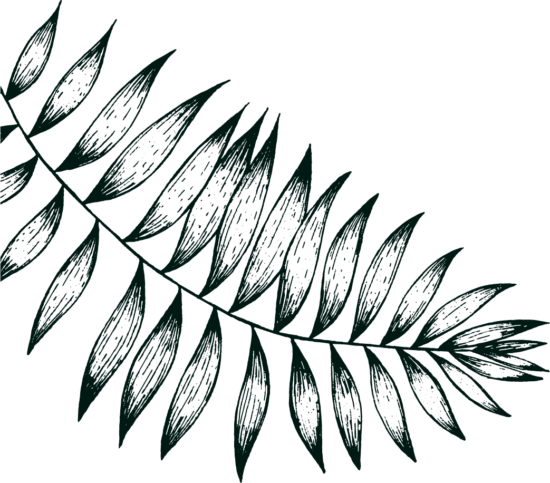 Preparation
Mix all the ingredients and leave to cool in the fridge.
Can be drunk double frozen.