Isautier Rums and Liqueurs come in a wide variety of flavours, which means there are endless options for creative cocktail recipes. Allow us to share two island inspired creations that put some of our favourite tropical flavours in the spotlight. Discover the rich and creamy Isautier Reunion Island Mudslide.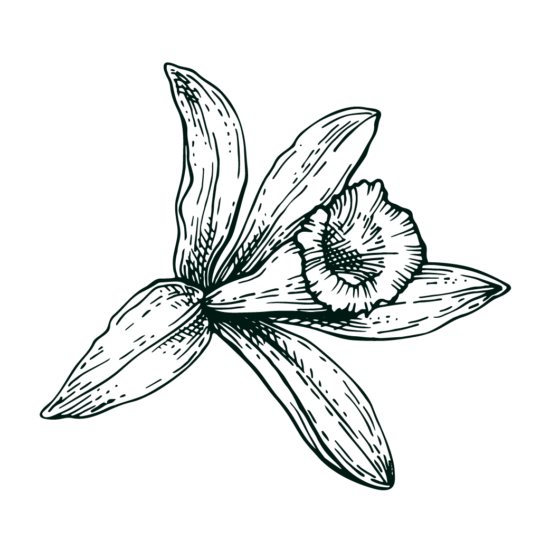 Island Treasures
There's no need to go in search of hidden treasures here on Reunion Island. Our treasures are all around us in plain sight. Volcanic ash, sandy earth and sea spray make the soil here extremely fertile and abundant in minerals and nutrients. Rich sugar cane, bold coffee, thousands of varieties of ripe fruits and vegetables (there are over 50 varieties of mango alone!) … the flavour combinations are limitless, and here at Isautier, we love innovating with these tropical delights!
Vanilla and coffee… Chocolate and peanuts… This rich, creamy cocktail recipe masterfully mixes these classic flavour combinations in a tropical spin on the traditional mudslide. Rare Reunion Island coffee (known as Bourbon Pointu) and subtly sweet vanilla come together in Isautier's Arrangé Coffee Vanilla to create a bold, rich base for this decadent cocktail. Add some vanilla ice cream, chocolate syrup and crushed peanuts for a creamy dessert in a glass to be served after dinner… or before!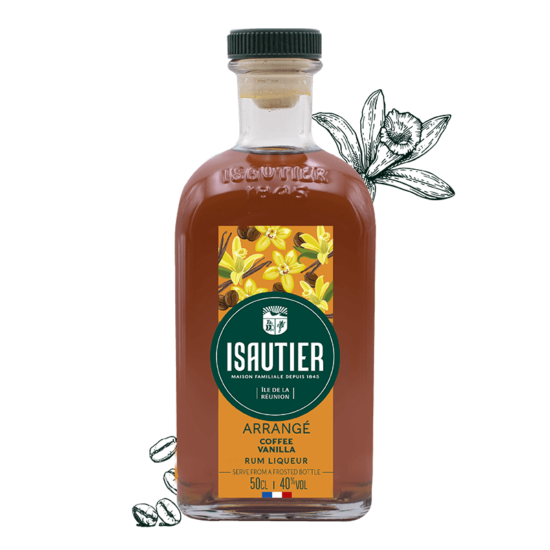 See the product
Ingredients
6 cl Isautier Arrangé Coffee Vanilla
6 cl cream 
1 scoop vanilla ice cream
Chocolate syrup
Crushed peanuts
Ice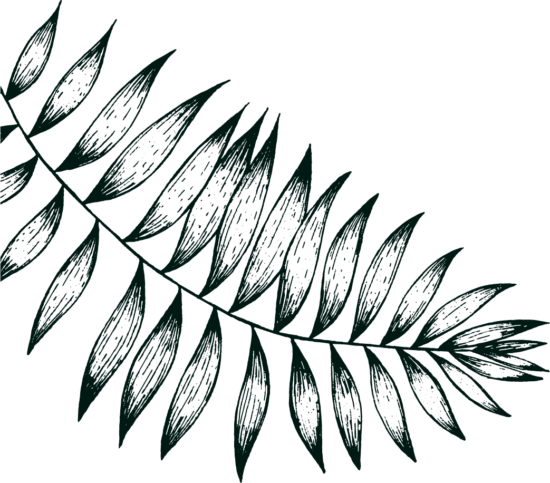 Preperation
Add Arrangé Coffee Vanilla and cream to a shaker filled with ice and shake until well mixed.
Drizzle chocolate syrup in a glass, add vanilla ice cream and pour over the rum and cream mixture.
Top with some more chocolate drizzle and crushed peanuts.
Don't forget to join us on Facebook and Instagram and let us know which one you prefer!

DRINK ISAUTIER RESPONSIBLY.