White agricultural rum 55%vol
Reference : VRHAGRI10055IG
Volumes : 70cL, 1L, 3L
Degré : 55% vol
About
Flavours
Serving suggestions
About
This white agricultural rum ('rhum agricole') is made from sugar cane juice. 
Flavours
Isautier savoir-faire is reflected in the wonderfully fresh qualities of this characterful white rum.  The elegant, pleasingly intense aromas are of patisserie, spices, almond, vanilla and crystallised fruits, together with a hint of citrus.  On the palate, this rum is well-rounded, smooth, expressive and finely balanced with lively aromas.  The finish reveals the freshness of sugar cane juice with hints of vanilla. 
Serving suggestions
Superb in punches, 'arrangés' or cocktails such as Ti'Punch.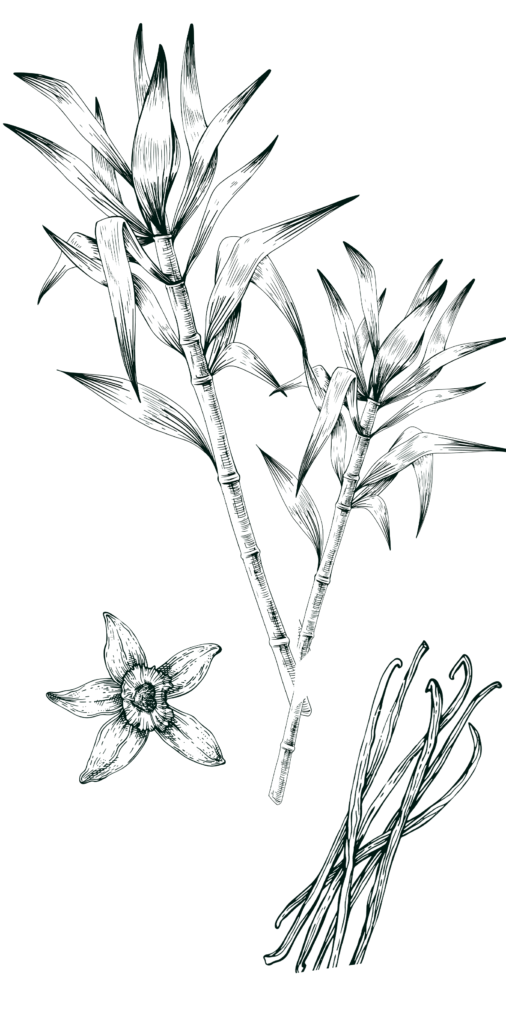 ---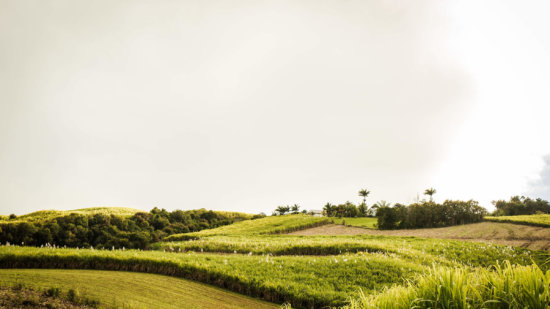 Fresh, fruity, spicy and delicately iodised, Isautier white rums reflect the exquisite terroir of Reunion Island. Sugar cane cultivation became established on the island in the 17th century and the sugar cane is nourished by the highly fertile mineral-rich volcanic soil. The climate - tropical, oceanic and maritime – is influenced by the tradewinds that carry in the ocean spray which plays a defining role in shaping the distinctive character of Isautier rums.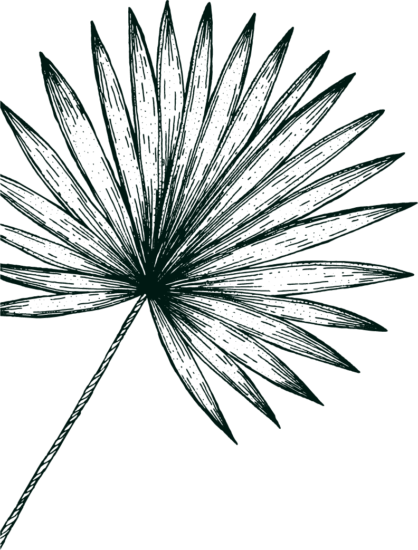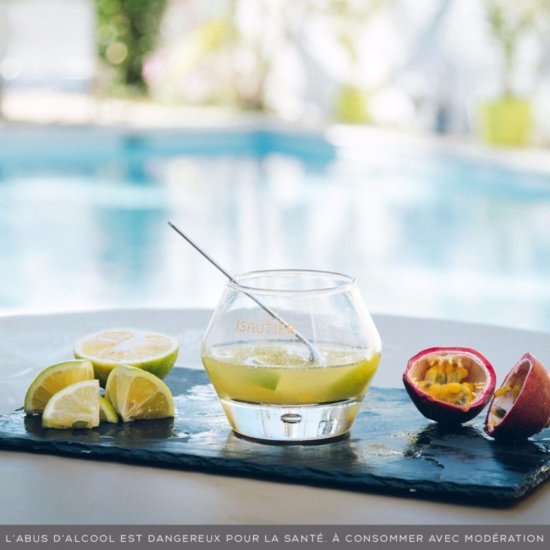 COCKTAIL TI PUNCH PASSION FAÇON LE GRAND BLEU
Vous êtes à la recherche d'une recette de cocktail à base de rhum qui soit simple à réaliser ? Ça tombe bien, c'est exactement ce que l'on vous propose.
Discover the cocktail