Part of a centuries-long tradition, developing inventive combinations for their "Arrangés" line of rums is one of the many ways in which the innovative spirit of Isautier comes alive today.
A custom that started below the decks of ships, passed down through the ages, the Isautier House carries on the heritage of fruity, floral and even spiced infusions in their distilleries today with a large variety of "Arrangés" rums.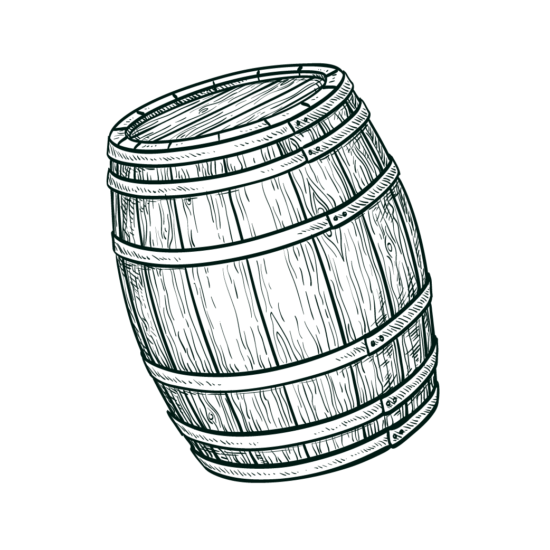 Innovation at sea
It is said that the history of flavoured rums dates all the way back to the 16th/17th century and takes place, not in an ancient distillery or apothecary, but on a ship. Born out of necessity, "Arrangés" rums were actually created as a fortunate biproduct of a preservation technique. In those days, long months at sea with nowhere to replenish food stores meant perishable food needed to last. Thus, sailors discovered that by storing their food (fruits, spices, etc) in barrels of rum, they effectively extended the shelf-life of their produce. This is how the tradition of "Arrangés" rums was born.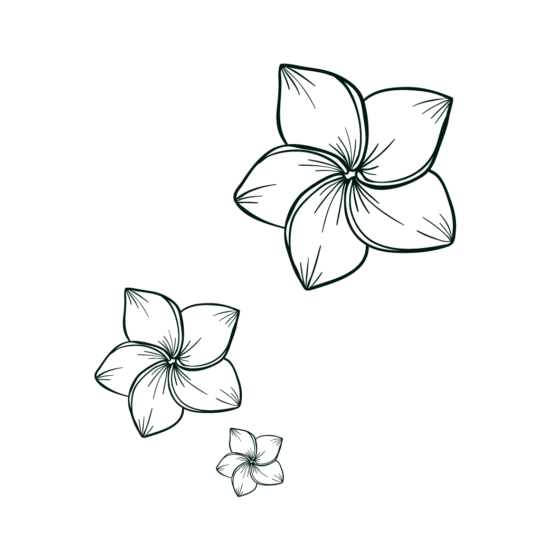 Isautier makes Arrangés history
More recently, "Arrangés" rums have made their way from Reunion kitchens to market shelves. Leaders in this transition, Isautier created their first "Arrangés" rums in the 70's, and created their segment for large and mid-sized retailers in 2000. Since then, Isautier "Arrangés" have been regularly awarded and have won "The Flavours of the Year" award on numerous occasions.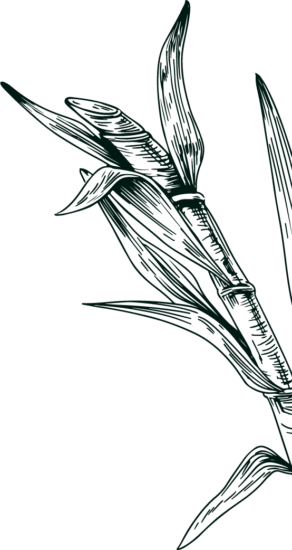 Isautier range of Arrangés
Our range includes 7 Isautier "Arrangés" Rums, but don't worry, we're not done innovating 😉
 
· Banana Flambé – Launched in 2013, this rum has all the notes you'd expect to find in the famous dessert for which it is named: bananas and melted caramel. 
 
· Victoria Pineapple – Native to the Reunion Island, the Victoria Pineapple's particular sweetness is enhanced by another one of the island's flavours: Masala, a mix of spices used frequently in Reunion recipes.
 
 
· Bourbon Pointu Coffee and Bourbon Vanilla – This flavour puts an extremely rare variety of coffee in the spotlight, Reunion Bourbon Pointu coffee, and marries it with rich Bourbon vanilla.

· Lemon Ginger – Here, intense ginger and fresh lemon come together, mingling with subtle notes of spices, to create this unique profile.
 
· Guava Rooibos – The rooibos in this recipe not only gives this rum a fine red tint with hints of copper, it also brings out the sweet, tropical notes of guava.
 
· Litchi Passion Fruit – Powerful and fruity, two exotic flavours find harmony in this Isautier creation to form a balance between the sugary sweetness of litchi and the intense sourness of passion fruit.
Learn more about the history of Isautier and their family of rums. Join us on Facebook and Instagram for tips, tasting notes, recipes and fun island facts.
 
DRINK ISAUTIER RESPONSIBLY.