We're thankful for our beautiful island and all the flavours and colours it offers us.
We're thankful for our skilled team members who have helped us keep our family legacy alive and thriving for 7 generations. We're thankful for you, for allowing us to share our passion for both innovation and tradition in the art of rum-making.


Thanksgiving is a holiday that reminds us to reflect on the year gone by and to be thankful for all the good that has come into our lives. It's a tradition that's celebrated by many cultures this time of the year, typically coinciding with the autumn harvest. The holiday has become increasingly popular all around the world, with many countries adopting the celebration and bringing the festivities to their own dinner tables.
 
So, wherever you are and however you celebrate this day of giving thanks, allow us to add a bit of autumn flavour to your feast with these creative seasonal cocktails.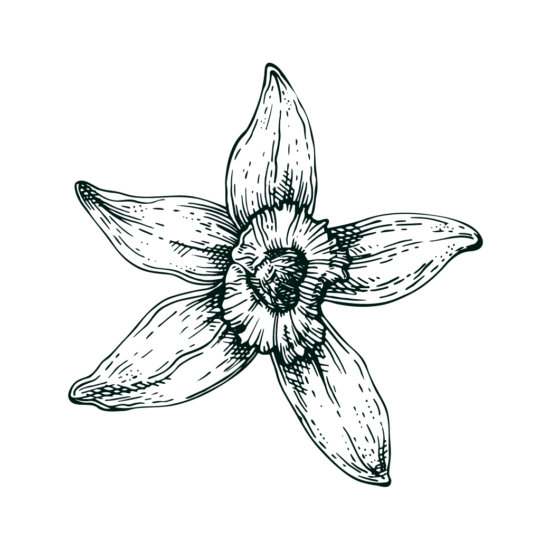 Sweet, creamy, spiced horchata… it's a traditional autumn and winter drink with origins in Africa, Spain and Latin America. We're going to elevate the flavours of this rice-based drink by adding pumpkin puree and Isautier rum. The oaky, toasty notes of honey, nuts and vanilla in our Gold Rum Barrik compliment the earthy pumpkin, sweet brown sugar and spicy cinnamon in this recipe: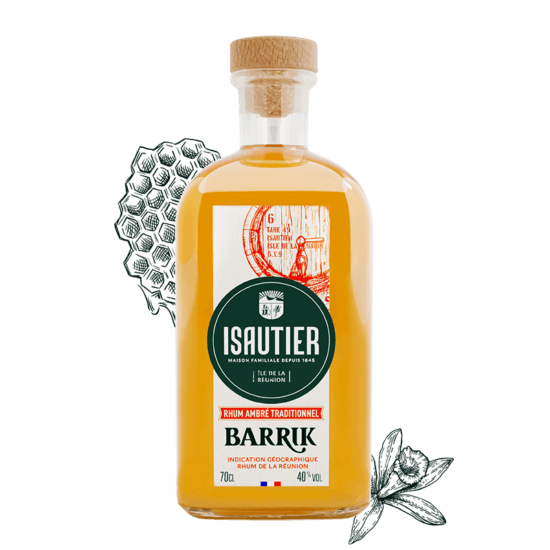 See the product
Ingredients
1/2 cup long grain white rice
2.5 cups water
2 cinnamon sticks
250g pumpkin puree
1 cup coconut cream
1/2 teaspoon pumpkin pie spice
1 cups brown sugar
1/2 teaspoon vanilla
20 cl Isautier Gold Rum Barrik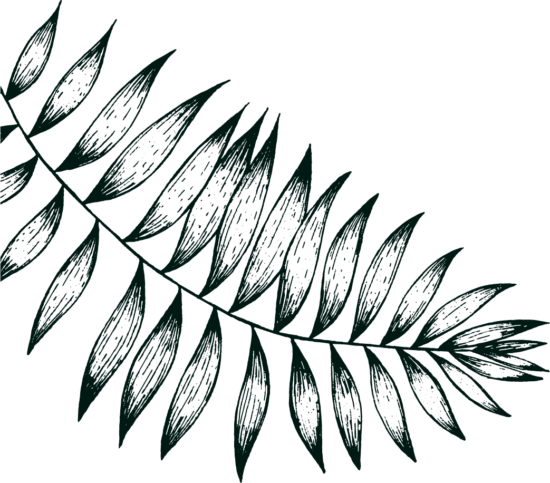 Preperation
Blend the rice and half the water on high speed for about 2 minutes.
Add the cinnamon sticks and the rest of the water and allow to steep in the refrigerator for 24 hours.
Next, remove the cinnamon and strain the liquid through a cheesecloth or nut milk bag.
In a saucepan, add the remaining ingredients, leaving out the rum and rice milk, and simmer until the sugar has melted and the mixture is smooth.
Allow to cool to room temperature, then add the rice milk and Isautier Gold Rum Barrik.
Serve cold with your favourite dessert or on its own as a sweet digestif.
Inspired by Sugar and Charm.

So, what are you thankful for this year? Tell us on Facebook and Instagram and share your favourite holiday cocktail recipes with us!  To learn more about our island, our rums and our signature cocktails, follow us on Facebook and Instagram, and don't forget to mention us @rhum_isautier!
 
DRINK ISAUTIER RESPONSIBLY.