For Father's Day, why not accompany your fish with 55° Isautier agricultural rum?



TOP RUM has chosen Isautier rums in cooperation with the recipes of the Chef Idoux.
Ingredients – 4 persons
• 2 whole seabass
• 8 small traditional-type tomatoes
• 1 small combava (makrut lime)
• 8 cm olive oil
• 1.5 cl water
• oil
• salt and pepper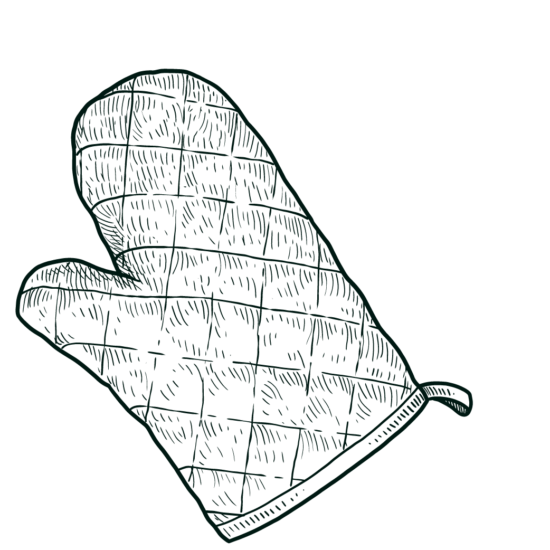 Préparation
1. Cut the tomatoes in half.
2. Prepare the seabass fillets.
3. In a pan, bring to the boil 1.5 litres of water and add half a yellow pepper. 
4. Place your seabass fillets and tomatoes in a basket to steam over the water.
Presentation :
Place the seabass fillets on a plate with the tomatoes, add a drizzle of olive oil, then decorate with a few slices of makrut lime arranged over the skin of the fish.

Serving : 
Serve with a small glass of Isautier 55° white agricultural rum.
Enjoy you meal !