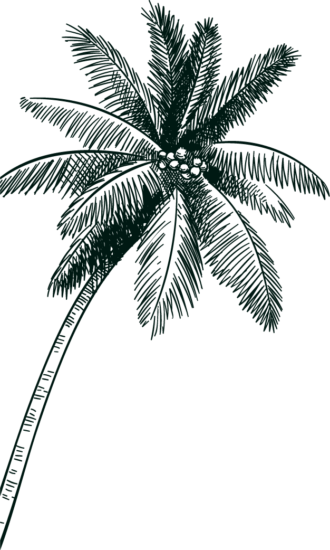 You are certainly familiar with these triangular bottles, so closely associated with Isautier Punches. What you probably don't know is that the bottle was created at the beginning of the century by Alfred Isautier (1881-1950), grandson of Antoinette and Charles Isautier.
 




In 1910, Alfred bought up his brothers' shares of the company and created 'Les Etablissements Isautier (the Isautier Company). The distillery was modernised and started to offer a wider range of products. Alfred introduced the technique of the distilling column, heating using bagasse (sugarcane residue), but also a new model triangular bottle, to contain the new drink in fashion: Punch.

The shape of the latter was totally innovative for the time. Today, the bottle has become a true symbol of the brand and is to be seen on the shelves of many grocery stores and supermarkets … in Reunion… and elsewhere!

© Photo credit-Isautier private archives
The Isautier triangular bottle: The Story!