At Isautier, innovation is always at the heart of our creations and the driving force of our endeavours. As innovations go, 1970 is a hallmark year for us: It's the year we harnessed a tradition that dates back to the 15th century and brought it forward into modern times. It's the year we created a new market in the world of rum; a market that we still lead to this very day. It's the year we introduced a whole new range of flavours to rum-lovers everywhere with the launch of Isautier Arrangés.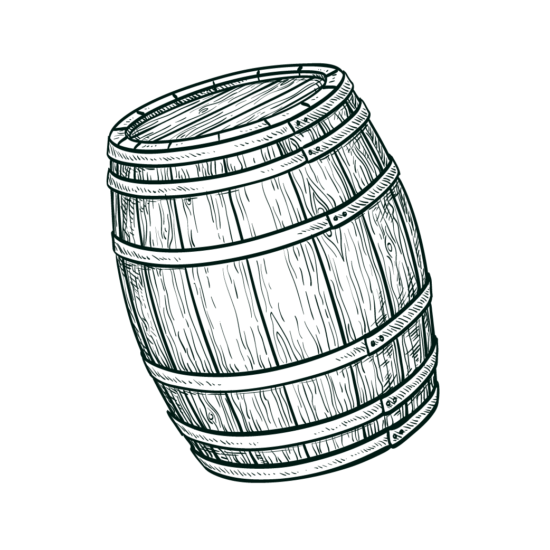 The Beginning
It started at sea… a fitting start for any rum story. Aboard ships that travelled along the sea route to India, back before the modern conveniences of electricity and refrigeration came into existence, sailors needed a way to preserve their spices and fruits during their long voyages. The solution: to store their perishables in barrels of rum. The result: unspoilt fruits and spices, and deliciously flavoured rum. The sailors' sweet, flavoured rums journeyed with them and were soon adopted by locals at the ports along their routes, one such destination being Reunion Island. 
 
Now we skip ahead to 1970, at which point the Isautier family has already been perfecting the art of rum making for 125 years on the Island. By now, Isautier Rums has expanded internationally and has set the standard for quality and innovation amongst rum-makers world-wide. Always looking for new ways to continue moving forward and pushing the boundaries of the business, they decided to reach back through time and pull a centuries-old tradition into the present. Thus, the first Isautier Arrangé was born with the launch of their first commercially produced product in the range: The Gingerlick Arrangé. This not only created a new line of products for Isautier Rums, but actually established an entirely new market in the rum-making industry.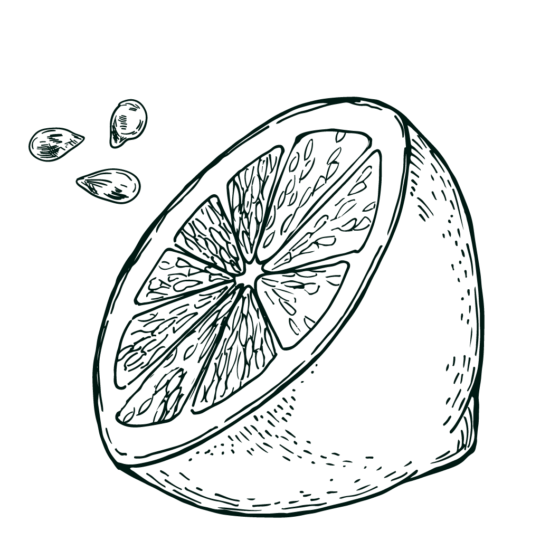 Award-Winning Flavours
Year after year, Isautier continues to innovate and impress within the Arrangé category of their own making. As pioneers and leaders of the market, they repeatedly take home multiple awards for flavour, quality and creativity. In 2021, they received all three gold, silver and bronze medals at the International Spirits Challenge for their Ginger Lemon, Banana Flambé and Guava Rooibos Arrangés, respectively. Thus, the adventure of Isautier Arrangés is a story with a delicious past and an exciting future ahead.
Can't wait to see what tasty new creations Isautier will come up with next? Don't miss a thing! Follow us on Facebook and Instagram and we'll let you know what we're up to, and don't forget to mention us @rhum_isautier!
 
DRINK ISAUTIER RESPONSIBLY.