Here at Isautier, our connection to Reunion Island, our thirst for innovation and the priority we give to the quality of our products are ingrained in our DNA. Likewise, our participation in the most prestigious international competitions is an essential part of what makes us who we are. They are an opportunity to make our expertise known beyond the borders of our island and to bring additional prestige to our products. You should also know, our hunger for a challenge wasn't born yesterday.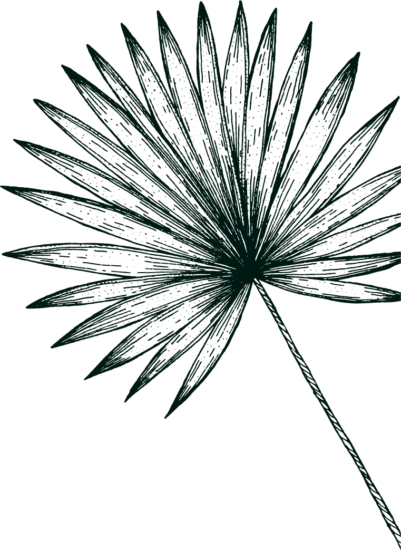 The very first competition 
When we say that competition is in our blood, we're not exaggerating. Our ancestors didn't hesitate to put the fruits of their labours before the keen eyes of experts.
In 1870, Antoinette Isautier began her work on the export of Isautier rums. This challenge sparked her competitive ambitions in other areas, and she embarked upon the adventure of local and international competitions. The year 1878 was the pivotal year: this was the occasion of the Universal Exposition in Paris, and that is where Maison Isautier won their very first gold medal.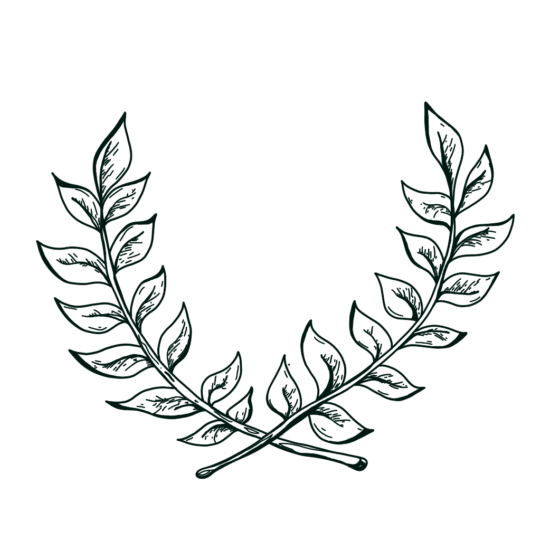 Since then, prestigious awards all over the world
Prestigious international competitions in Paris, Moscow, Amsterdam, Antwerp, San Francisco, the list goes on… Now we can't be stopped!
Our participation in these events makes us want to push the limits of excellence a little more every time. And we believe that our efforts have paid off, because we've now won more than 150 awards! Recent awards that we're most proud of? Without a doubt, they are the gold medal awarded to our Agricultural White Rum and the "Masters Medal" given to our Arhumatik Passion at the Global Spirits Masters in 2021. We should also mention the gold medal that our Arrangé Ginger Lemon brought home in 2021 from the International Spirits Challenge, as well as the two gold medals won by our Arrangé Banana Flambé and our 7 Year Old Rum at the Spirit Selection by Concours Mondial de Bruxelles in 2021. While we're talking about the 7 Year Old Rum, can you imagine our pride when it received the ultimate distinction of "Best Spirits in the World" in 2015?! Will we stop at 150 awards?
With a list that grows year after year, how can we be expected to stop there? That said, this is the perfect moment to share our good news with you: we've recently been recognized at the 2022 General Agricultural Competition. Our Pineapple Arhumatik was awarded a gold medal! We've once again been honoured with a prestigious recognition.

Shall we reconvene to celebrate the 200th award?
 
DRINK ISAUTIER RESPONSIBLY.