Traditional white rum 40%vol
Reference : VRHTRAD10040IG
Volumes : 1L, 3L
Degré : 40% vol
About
Flavours
Serving suggestions
About
Traditional white rum, made from sugar cane molasses, this rum is perfectly balanced and superb for cocktails.
Flavours
This is an intense rum with a strong character and the floral, spicy notes are redolent of its Réunion Island origins.
Serving suggestions
Superb in punches, "arrangés" or cocktails such as a mojito.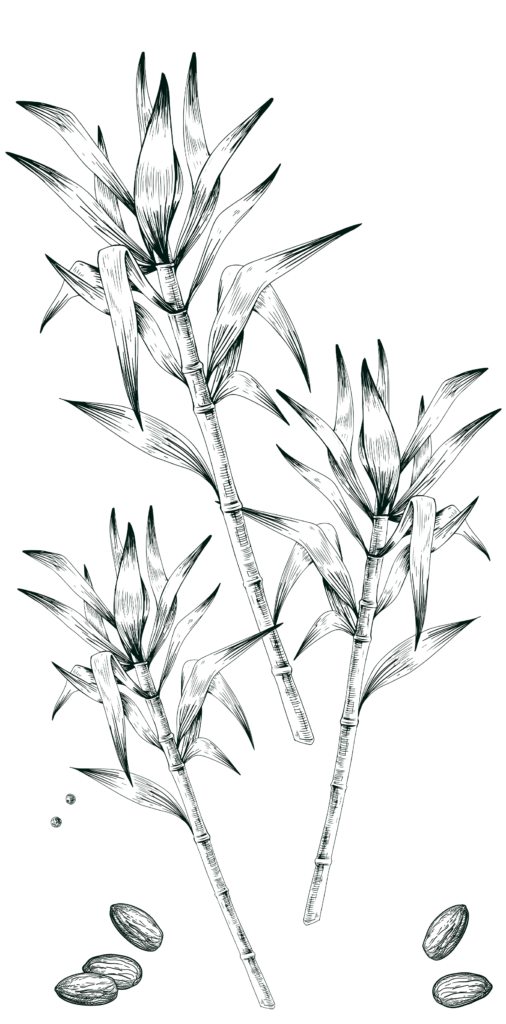 ---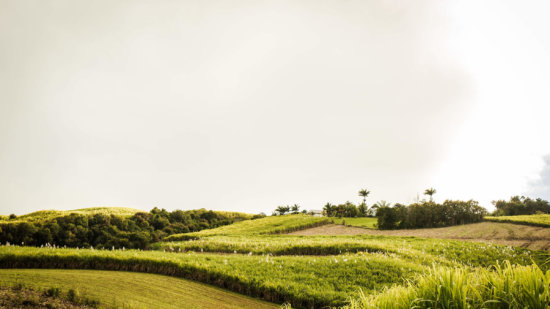 Fresh, fruity, spicy and delicately iodised, Isautier white rums reflect the exquisite terroir of Reunion Island. Sugar cane cultivation became established on the island in the 17th century and the sugar cane is nourished by the highly fertile mineral-rich volcanic soil. The climate - tropical, oceanic and maritime – is influenced by the tradewinds that carry in the ocean spray which plays a defining role in shaping the distinctive character of Isautier rums.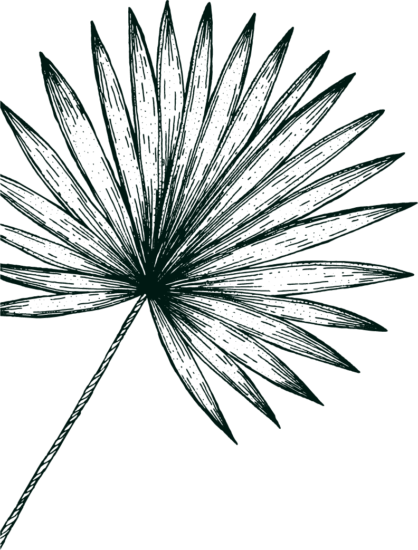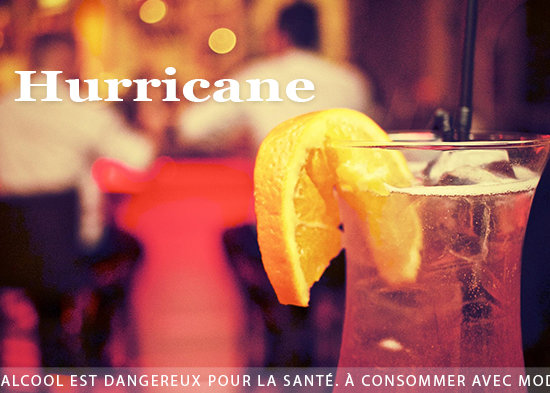 COCKTAIL "LE HURRICANE"
La création de l'hurricane cocktail remonte aux années 40 lorsque, Pat O'Brien, propriétaire d'un bar clandestin à la Nouvelle-Orléans concocta ce cocktail dans le but d'écouler le trop plein de ...
Discover the cocktail