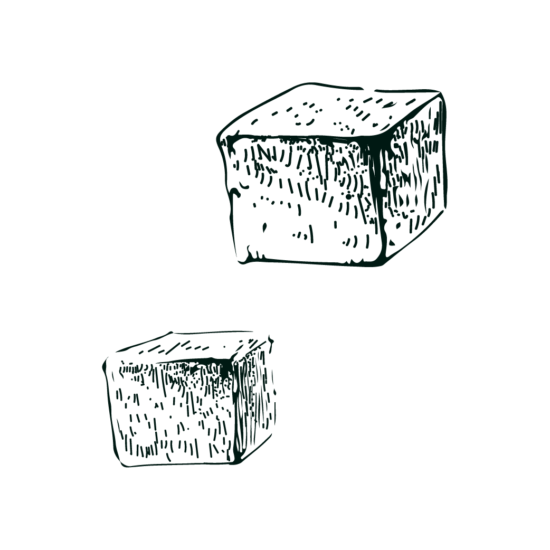 Travel to the heart of the local savannah with our recipe for Exotic Punch.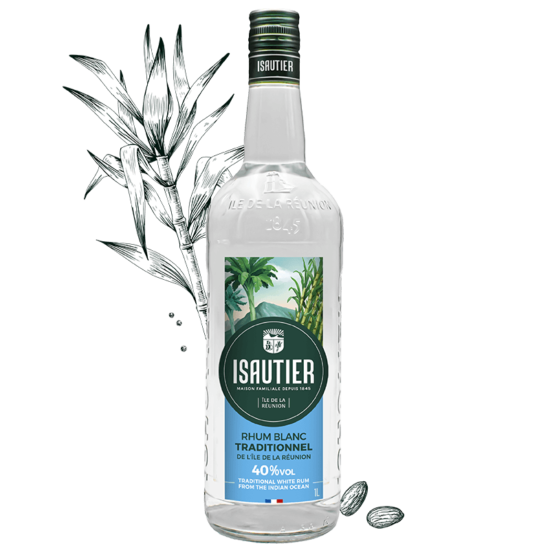 See the product
Ingredients for 15 persons :
1L 40° Isautier traditional rum
1 L exotic fruit juice
1L orange juice
8 cl grenadine syrup
4 passion fruits or 1/2 pineapple
1 vanilla pod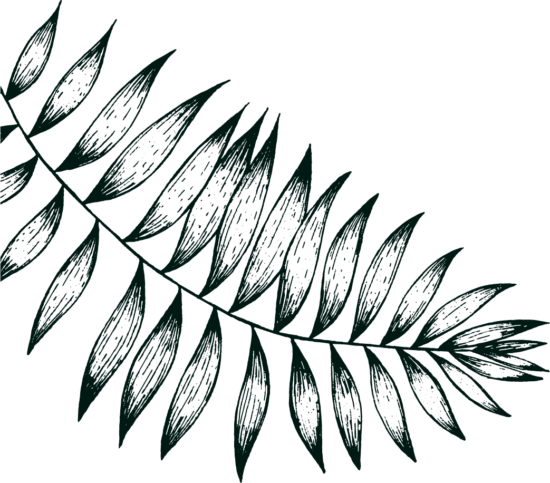 Preparation
In a big punch bowl: mix the rum, the fruit juices, the grenadine syrup and the vanilla pod previously split in 2.
Decorate with the passionfruit or the chopped pineapple.
Leave to cool in the fridge before serving.