Arrangé Coffee vanilla
Reference : VARCAFVAN05040
Volumes : 50cL, 70cL
Degré : 40% vol
About
Flavours
Serving suggestions
About
Reunion Island's coffee is highly appreciated for its superb, fine aromas.  It is the perfect partner for vanilla in this delectable "arrangé".
Flavours
The aromas are rich and powerful.  On the palate, the robust coffee gives way to the subtle sweetness of the vanilla infusion, lending exceptional aromatic richness.
Serving suggestions
Serve from a frosted bottle as an aperitif, digestif, or to accompany a dessert.  Also delicious in a range of cocktails.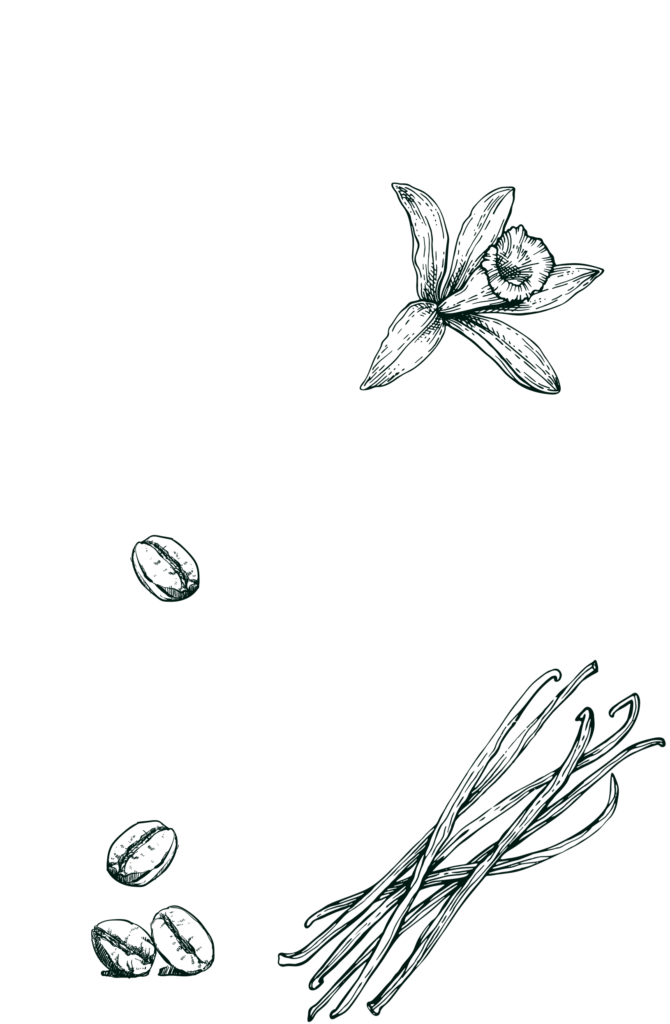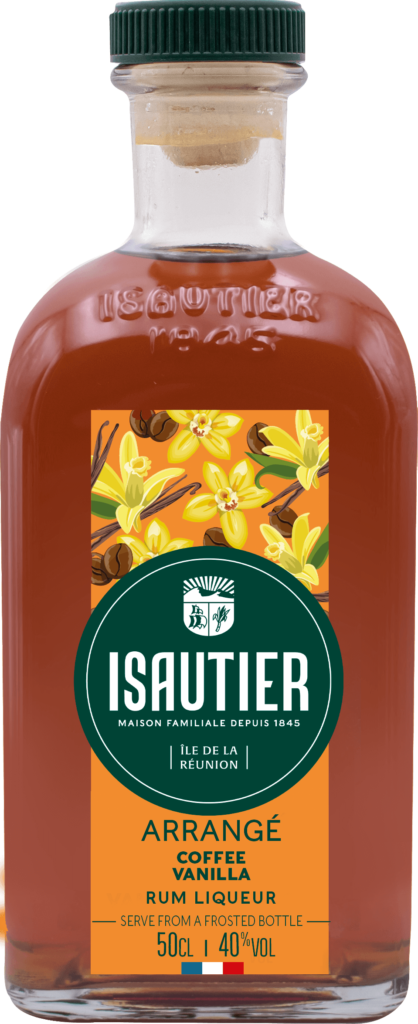 ---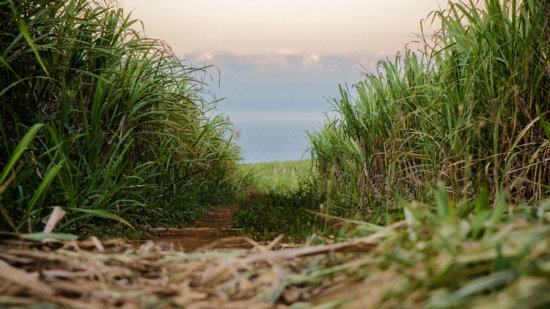 Over the last 15 years, Isautier has affirmed its role as pioneer and leader in 'arrangés' by creating and developing this segment. Isautier's lavish range of 'arrangés' embodies the riches of the island's myriad perfumes, flavours and colours, and frequently receives 'best taste' awards ('Saveurs de l'Année').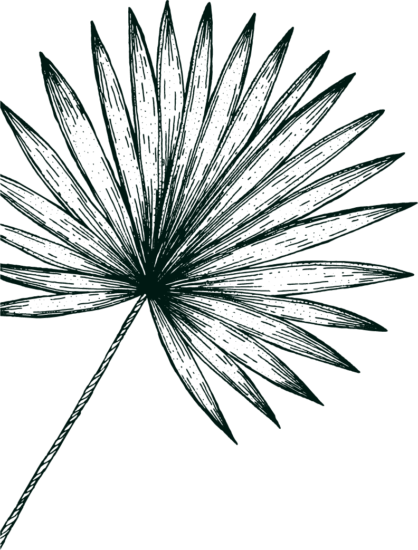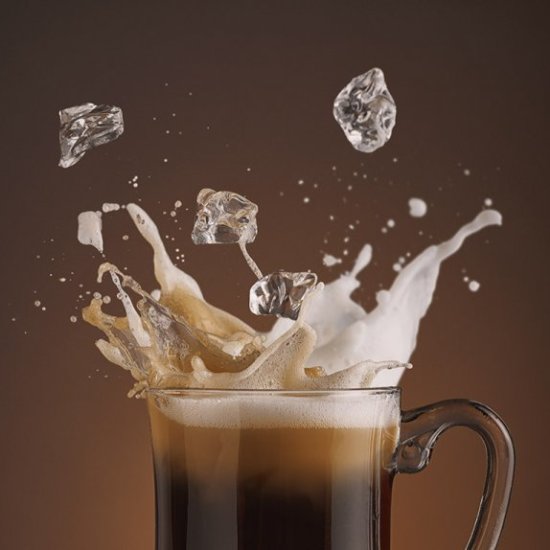 L'ISAUTISH COFFEE : LE COCKTAIL QUI RÉCHAUFFE
L'Isautish Coffee, une recette à base de café, de chantilly et d'Arrangé Café Vanille.
Discover the cocktail