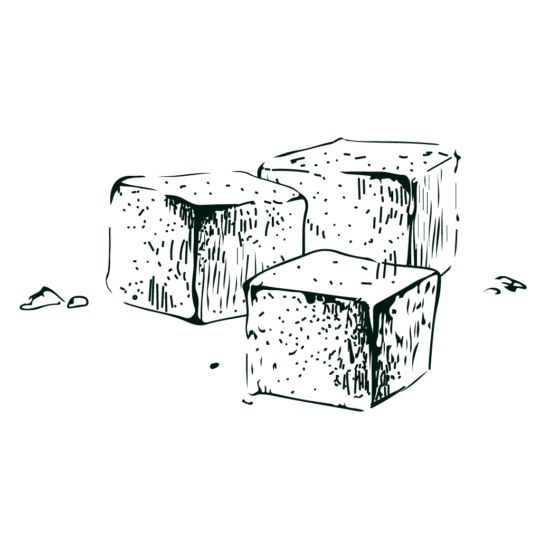 Honey, raspberry, champagne and white rum: experience this tasty cocktail.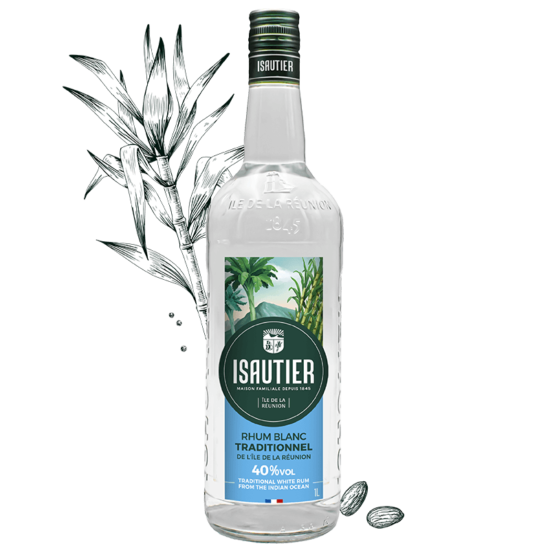 See the product
Ingredients for one person :
4 cl Isautier 40° white rum
2 cl Purée de Framboise Monin (raspberry sauce)
1 teaspoon Eucalyptus honey
1/4 fresh grapefruit
2 cl champagne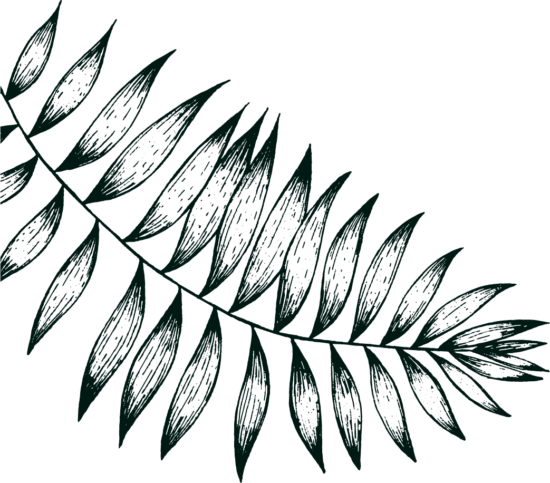 Preparation
Put the grapefruit, eucalyptus honey and raspberry sauce into the shaker.
Crush in the shaker.
Add the Isautier white rum and the ice.
Shake vigorously.
Filter twice through a strainer into a wine glass previously filled to a third with crushed ice.
Top with champagne.