Sweet, smooth and full of passion…
 
We're talking about the drink 😉 Tropical fruit juice provides the base for this island-inspired cocktail, while Isautier Arhumatik Passion adds an element of intensity with its bright notes of ripe, exotic passion fruit. It's the cocktail you would order on a romantic island getaway.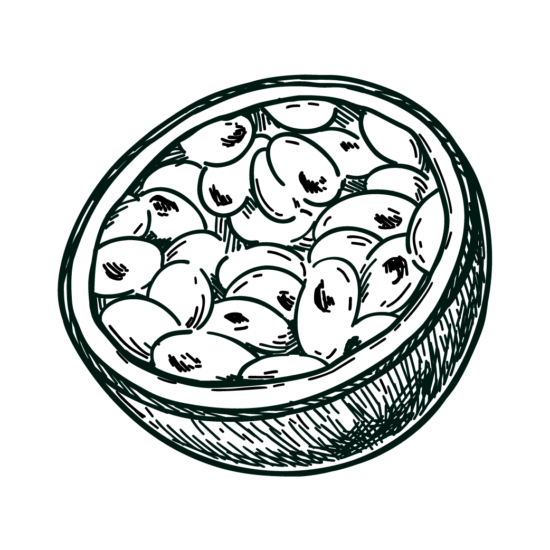 Ingredients (Makes 2):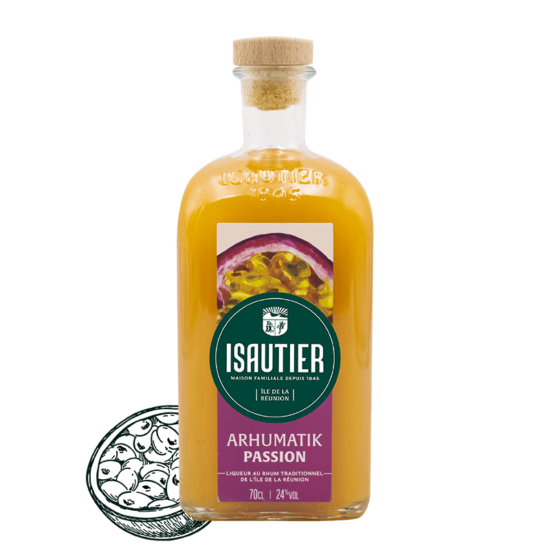 See the product
Ingrédients
8 cl Isautier Arhumatik Passion
8 cl orange juice
8 cl pineapple juice
2 cl lime juice
2 cl lemon juice
splash of grenadine
orange slice and pineapple wedges to garnish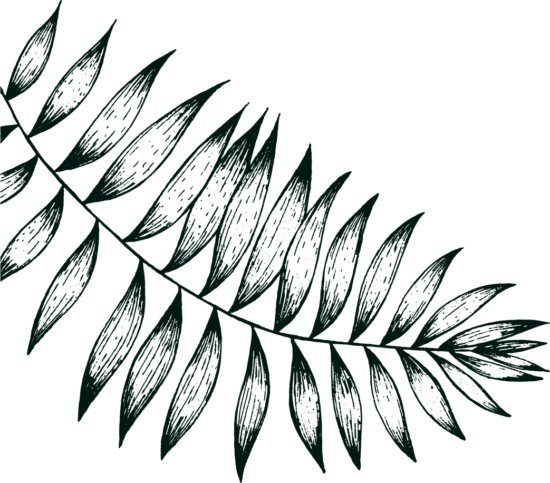 Préparation
Pour all ingredients, except the grenadine, into a glass filled with ice and stir.
Top with grenadine and garnish with orange slices and pineapple wedges.
But wait! Did you put things off until the last minute and run out of time to prepare something? No worries! We've got one more trick up our sleeve. 
All of Isautier's Arrangés, Douceurs d'Arrangés and Arhumatiks can be served chilled as an aperitif or digestif for a flavourful addition to your romantic celebration.
From our hearts to yours, Happy Valentine's Day from the Isautier family 💝
 
DRINK ISAUTIER RESPONSIBLY.