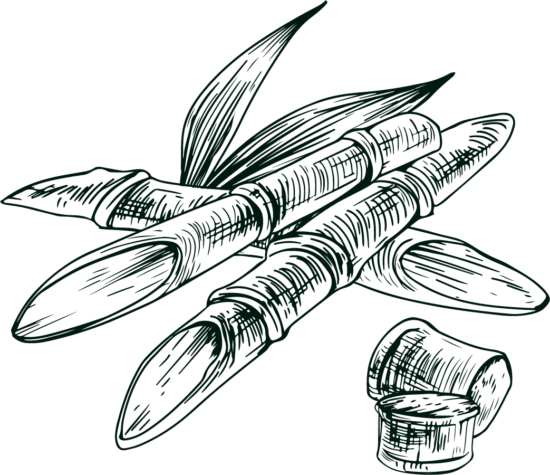 Experience this fruity recipe using Isautier Rum.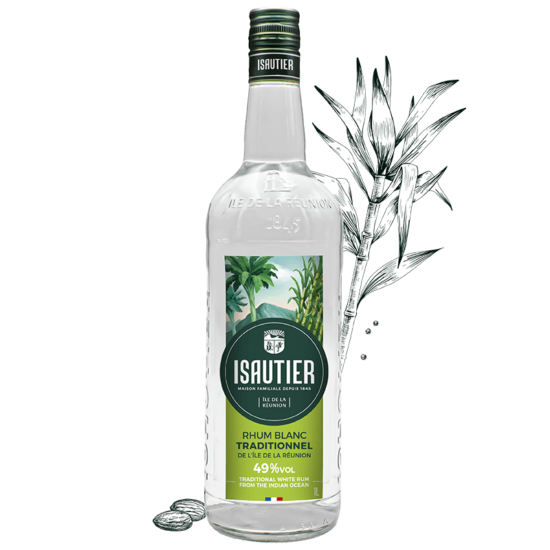 See the product
Ingredients for 1L:
1l 49° traditional Isautier white rum
1 pineapple
3 tablespoons sugar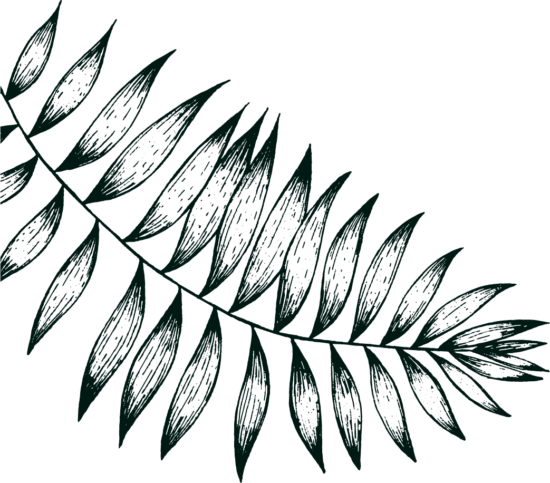 Preparation
Chop up the pineapple.
In a large jar, mix the rum, the pineapple pieces and the sugar.
Leave to macerate for at least one month.