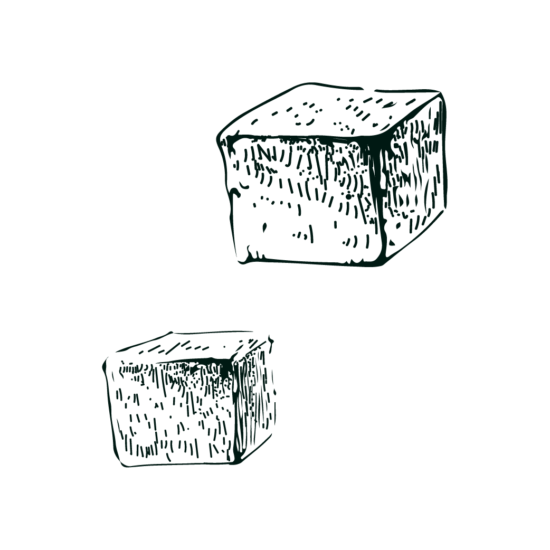 A quick and easy recipe, using rum, coke and lime juice.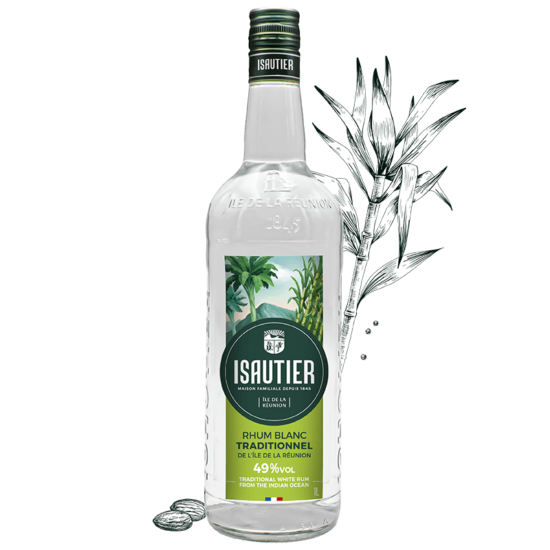 See the product
Ingredients for one person:
6 cl 49° Isautier white traditional rum
4 cl lime juice
15 cl coke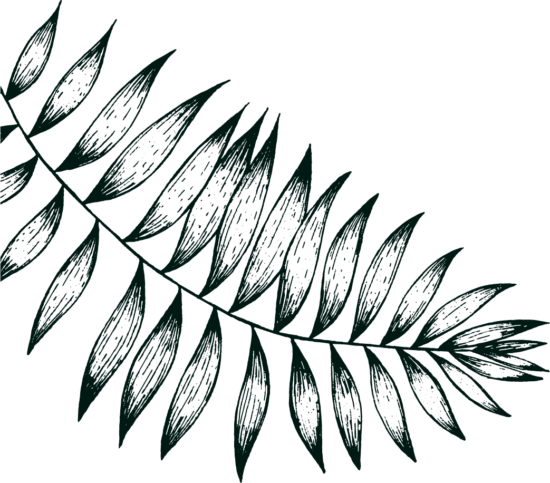 Preparation
Pour the lime and the rum into a tumbler, previously filled with ice. Fill up with coke.
Stir slowly and decorate with a slice of lime.