Arrangé Guava Rooibos
Reference : VARGOYROOIB5040
Volumes : 50cL, 70cL
Degré : 40% vol
About
Flavours
Serving suggestions
About
Rooibos (meaning "red bush") is a South African shrub, typically grown in the Cederberg, a small mountainous region in the Western Cape province.  The leaves are lightly oxidized, lending them their coppery hue, and are used to make the well-known herbal tea.  In this 'arrangé', rooibos is paired with guava, a much loved fruit of Reunion Island. 
Flavours
The aromas are well-rounded with the fragrant sweetness of guava.  On the palate, generous, pronounced flavours are enhanced by notes of rooibos.
Serving suggestions
Serve from a frosted bottle as an aperitif, digestif, or to accompany a dessert.  Also delicious in a range of cocktails. Natural settling may occur – Shake well before serving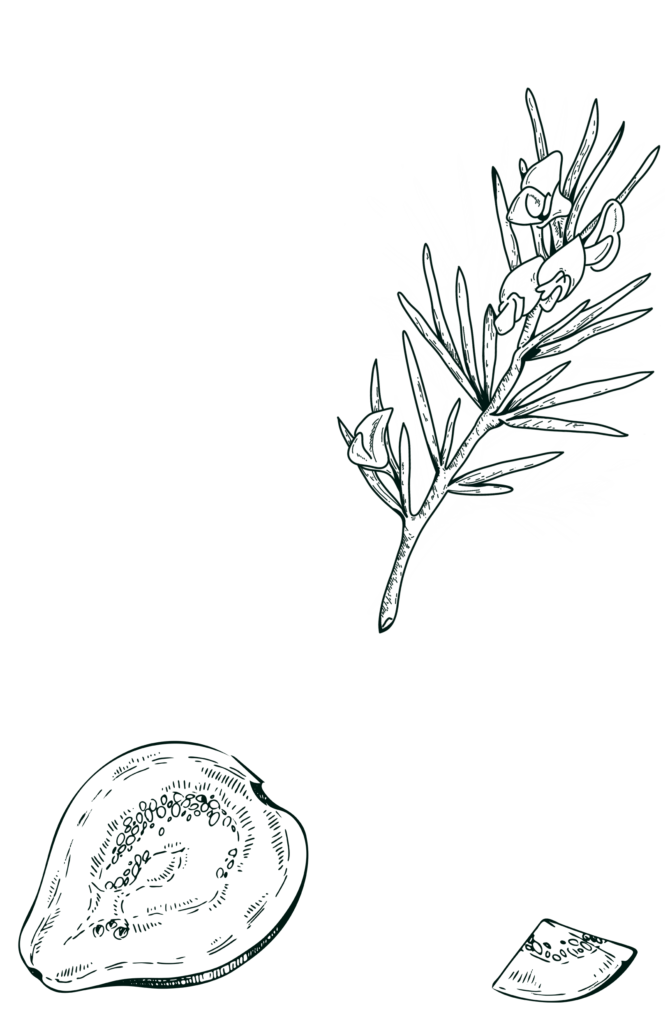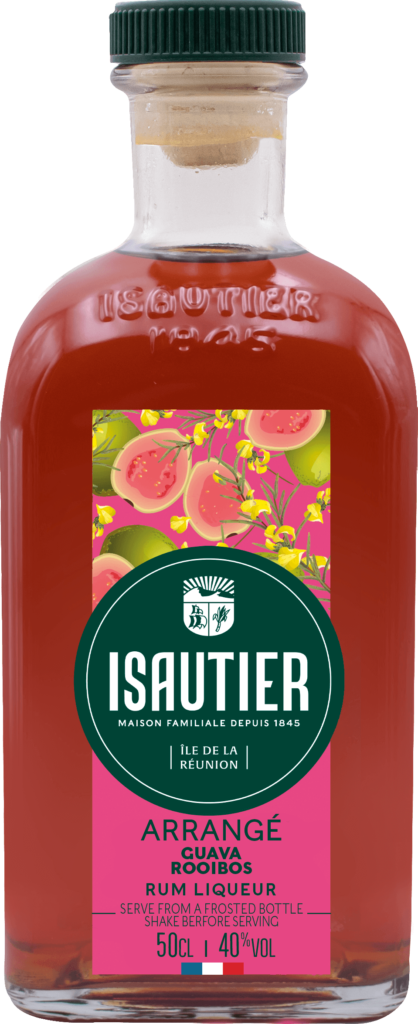 ---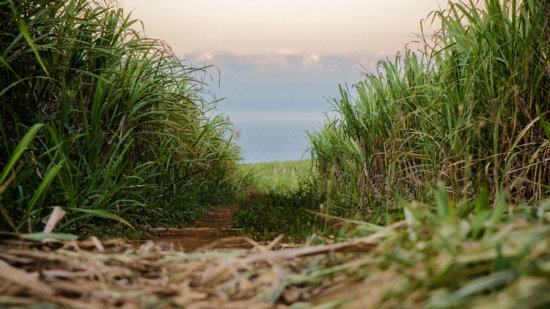 Over the last 15 years, Isautier has affirmed its role as pioneer and leader in 'arrangés' by creating and developing this segment. Isautier's lavish range of 'arrangés' embodies the riches of the island's myriad perfumes, flavours and colours, and frequently receives 'best taste' awards ('Saveurs de l'Année').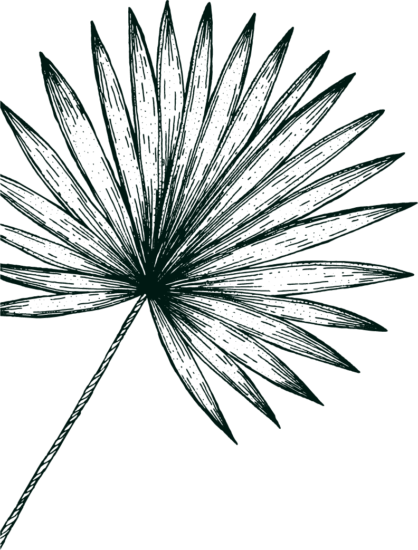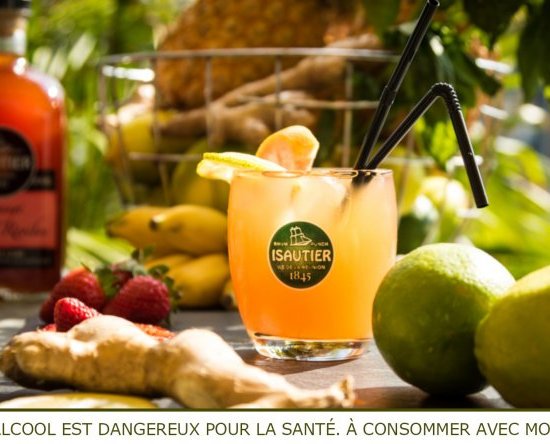 COCKTAIL : LE GOYAVE PEP'S
Fabien le barman du bar l'Hémisphère à St-Gilles a préparé une petite recette bien à lui. Baptisée « Goyave Pep's », elle mélange notre Arrangé Goyave-Rooibos à de la canne, ...
Discover the cocktail