Easter may very well be the sweetest holiday of the year. During the weeks leading up to the holiday weekend, candy and chocolate shops fill their windows with confectionary delights that tempt both the eyes and the taste buds. Around the world, folks of every age look forward to the traditional chocolatey treats that surround this springtime celebration and fill their festive Easter baskets. This year, surprise the adults in your life with a tasting experience that perfectly pairs their favourite chocolate Easter treats with an Isautier Old Rum.
Isautier Old Rums
have distinct characteristics thanks to a unique combination of factors: the tropical Reunion Island climate, our own "red" ageing barrels, our locally grown sugar cane, and 7 generations of expertise. Such exceptional rums deserve an exceptional food pairing. Our suggestion for matching your
Old Rums with chocolates
: the older the rum, the darker the chocolate. (Learn more about 
how Isautier Old Rums are created
.)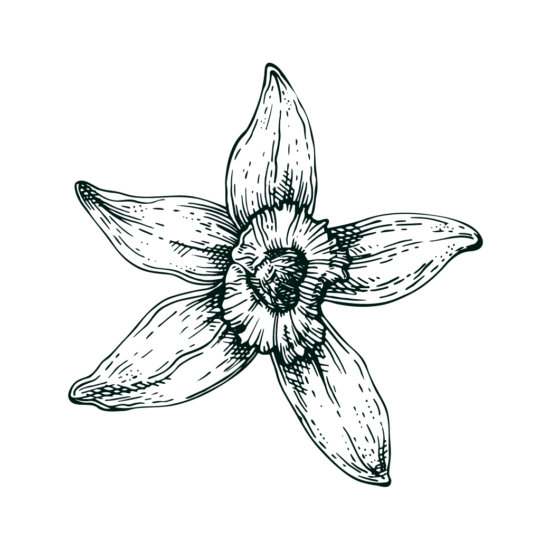 64% Dark Chocolate Praline Bunnies With Isautier 5 Year Old Rum

What is Easter without its iconic Bunny? They come in many varieties: big or small, hollow or solid, milk or dark chocolate. Our recommendation: smooth, praline-filled dark chocolate bunnies and our Isautier 5 Year Old Rum. As the youngest of our old rums, it's better suited for pairing with the lighter flavours of a mousse or praline-filled dark chocolate. Its notes of sugar cane, vanilla, oak and tropical fruits will finely compliment the sweet, nutty filling hidden within the crackling layer of rich dark chocolate.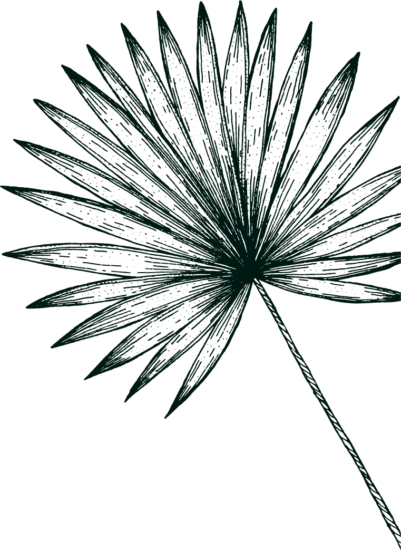 70% Dark Chocolate Fish With Isautier 7 Year Old Rum
Another famous symbol (and delicious treat) associated with the Easter holiday is the fish, enjoyed on this day in chocolate form! Chocolate fish (or "fritures" in French) are small, festive, adorable, and they definitely have their place in our basket. We prefer dark chocolate fish, like a 70% cacao assortment and we pair it with our Isautier 7 Year Old Rum. Its sweet notes of ripe, candied and citrus fruits balance out the cacao's bitterness, while the vanilla and spices playfully harmonise with the boldness of the dark chocolate. These bite-sized treasures are just right for your "fish n' sips" chocolate & rum tasting experience. Dark Chocolate & Dried Fruit Eggs With Isautier 10 Year Old Rum
And of course, no Easter basket is complete without a chocolate egg. You can opt for several little eggs as decoration or one large egg in the place of honour, like a luxurious dark chocolate and dried fruit Easter egg. Its nutty flavours of walnuts, pistachios and praline almonds and hazelnuts will pair excellently with the rich, spicy, peppery aromas of our Isautier 10 Year Old Rum. Then, the egg's sweet, dried apricots, raisins and cranberries will join forces with the rum's lighter notes of candied fruits and ripe bananas, all to be balanced out perfectly by the intensity of the dark chocolate.
If you'll be tasting several types of chocolate and rum in one sitting, we recommend starting with the lighter chocolates and younger rums, then working your way up to a darker, older pairing combination.
Now you know our best tips for a chocolate and old rum tasting experience that's as smooth and balanced as our rums are. You know what to fill your basket with, now all that's left is to get creative and start decorating!
Share your favourite rum and chocolate pairings with us on Facebook and Instagram, and don't forget to share your Isautier-themed Easter Basket creations with us!
 
DRINK ISAUTIER RESPONSIBLY.