5 year old rum
Reference : VRHVX0507040CANIG
Volumes : 70cL
Degré : 40% vol
About
Flavours
Serving suggestions
About
This rum is an inspired blend of agricultural rums and traditional rums that have been aged in French oak barrels for five years, making for a strikingly unusual and complex rum.
Flavours
On the nose, this is a fresh, expressive and well-balanced rum with notes of sugar cane and tropical fruits harmonising with vanilla and oaky aromas.  On the palate, this rum offers superb roundness and its elegance is expressed through flavours of vanilla and a light oaky touch, harmoniously blending with hints of citrus fruit and spices. It is a delicate, smooth, fresh, floral and fruity rum, epitomising its Réunion Island character.
Serving suggestions
Superb as an aperitif or digestif.  Serve at room temperature in a stemmed glass. Also… a delightful accompaniment to a perfectly ripe camembert!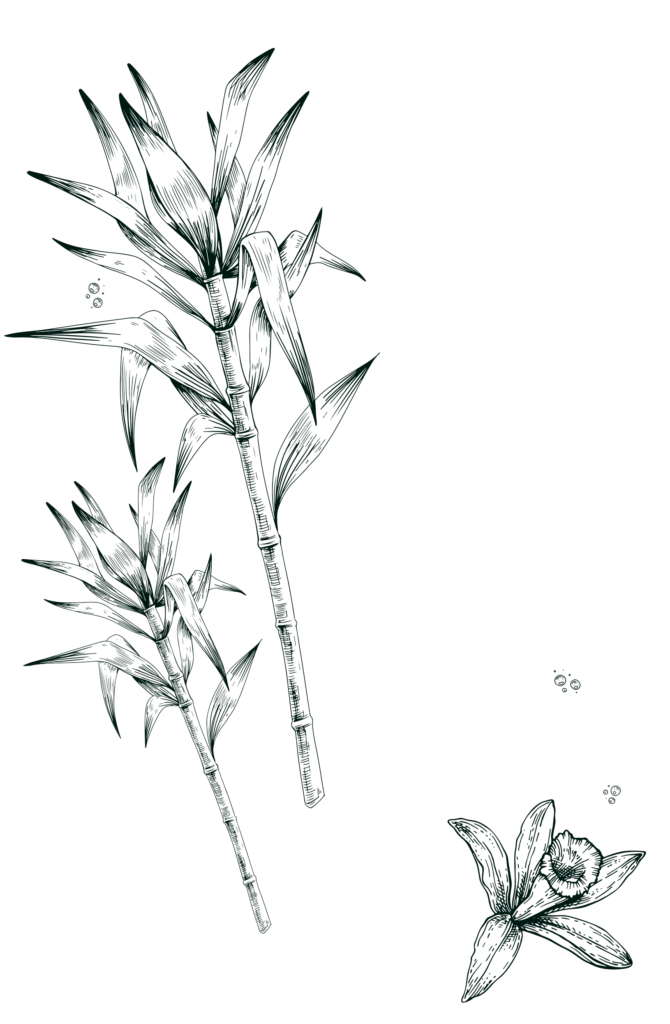 ---
Perfectly balanced, Isautier's aged rums have a highly individual style: fresh and fruity with a delicate oakiness and delightful notes of ocean spray. The rums are crafted in a column still and nurtured in our cellar, in bespoke fine-grained French oak barrels during at least 3 years. Subsequent chill filtration ensures the finest expression of their organoleptic qualities. Our meticulous procedures and attention to detail are key to the outstanding quality of our rums.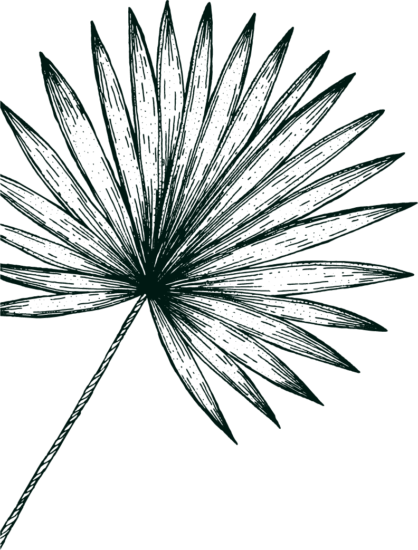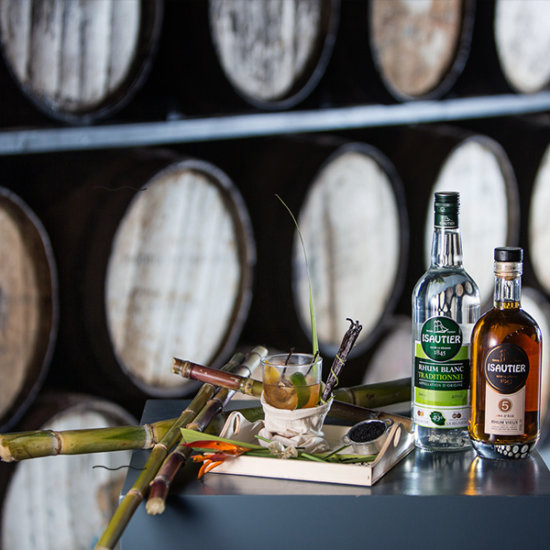 LE GRAMOUNE, ÉLÉGANT ET CORSÉ !
Chuncho Bitter, Nigelle ... Le Gramoune a beaucoup de caractère ! Découvrez des saveurs venues d'ailleurs avec cet élégant cocktail.
Discover the cocktail