There's a new wind of creativity blowing through the halls of Maison Isautier. We've recently introduced you to our 
fresque des Arrangés
, and now it's our pleasure to invite you to discover the latest creation in our range of Douceurs d'Arrangés. Presenting: The Douceur d'Arrangé Banana Flambé, our iconic 
Arrangé Banana Flambé
, now available in a rich, creamy liqueur. Discover the inspiration behind its creation, tasting notes and serving suggestions… today, we're going to tell you all about this new, marvellous addition to our range of rum liqueurs.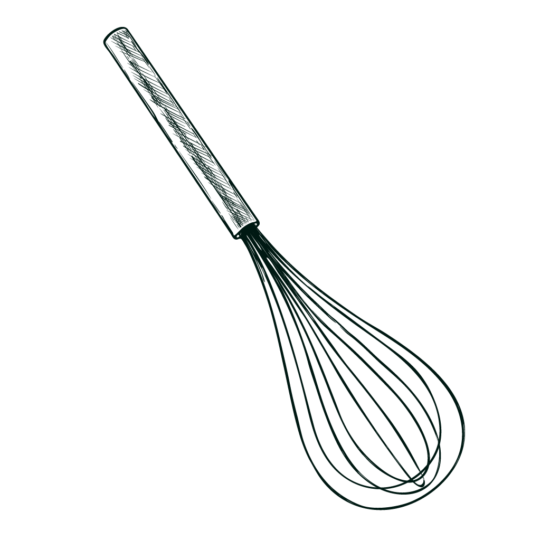 The Douceurs d'Arrangés: An ode to Reunionese cuisine
Our range of Douceurs d'Arrangés is our proudest work. It is through these luscious, aromatic rums that we portray the most emblematic flavours of Reunion Island. They're a deep dive into the island's gastronomy. After the Sweet Potato Cake, Peanut and Banana Coconut varieties, the obvious next choice was the Banana Flambé, a dessert that can be found on any Creole menu.  
The oh-so-sweet Banana Flambé
Our existing enthusiasm for our iconic Arrangé Banana Flambé only needed a spark of inventiveness to ignite the idea that transformed it into a Douceur d'Arrangé. It was such a 
natural development and an obvious choice that we're now asking ourselves, "Why didn't we think of this sooner?" 
We're proud to offer you this new creation. The cream base in this rum liqueurgives a roundness to our signature Maison Isautier flavour. On the nose, the aromas of the Arrangé Banana Flambé emerge instantly. The mouth is unctuous and round, spotlighting the flavours of this famous dessert and its dualities of banana and exotic fruits, caramelized in the pan.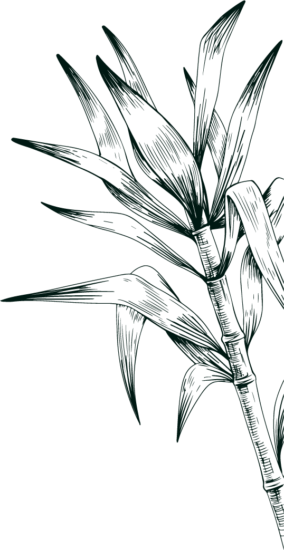 Taste the sweetness of our Douceur d'Arrangé Banana Flambé
In order to fully appreciate the flavours in our newest rum liqueur, we suggest serving it chilled. It will brilliantly accompany your after-dinner dessert, but you can also serve it as an aperitif or a digestif. It can be used in a wide range of cocktail recipes, too. Let your imagination be your guide!
We hope that a bright destiny awaits this Douceur d'Arrangé Banana Flambé, as bright as that of the Arrangé that inspired it. We're excited to hear your post-tasting opinions! Join us on Facebook and Instagram to share your thoughts. 

DRINK ISAUTIER RESPONSIBLY.