Isautier's signature arrangés are distinguished by their unique flavours – the essence of the natural riches of our island. Its resources are our inspiration, and whenever we think up a new recipe, our first impulse is go to the Reunionese flora in search of a spice, a fruit or even a scent that we can highlight in an arrangé rum…
And we found our revelation along one of our strolls: the wild mandarin.
Discover the newest addition to our Isautier Arrangés.
Reunion wild mandarin: the fruit of honour in our Arrangé creation
Don't be fooled by its name: the wild mandarin is now a cultivated fruit. Plots of land in the southern region of the island are now made up of fields of wild mandarin, called Vangassaye.
It's not a classic mandarin: this little citrus fruit is slightly tangy and fresh, with a bitter rind and very little juice. A little-known fact, it is often used as an aromatic garnish. We made it our mission to make this little fruit the star of our new arrangé recipe.
The recipe for a flavourful Arrangé 
We've given our rum a slow and controlled maceration with this sun-ripened, slightly tart fruit, in order to allow adequate time for the wild mandarin's aromas to diffuse into the rum.
 
The result is a Reunion Island Wild Mandarin Arrangé with lots of character, in which the unmistakable citrus flavour is present from start to finish.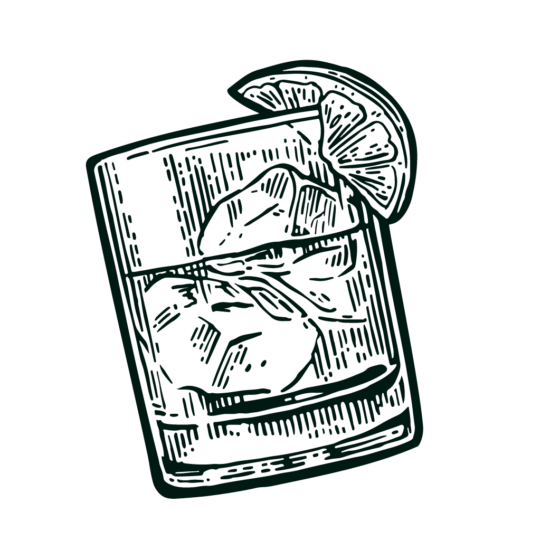 Where to find it and how to taste it?
Our newest member joins the rest of the range in the spirits aisle of your supermarkets.
 
The Arrangé Wild Mandarin is best enjoyed as an aperitif or a digestif. If served alone, we suggest allowing it to chill in the freezer for at least 5 hours. Our new creation can also be used in cocktail recipes: it will add a touch of freshness to your fruity cocktails or add some flavour to your minimalist cocktails. It also makes a nice alternative to bitters.
Join us on Facebook and Instagram to tell us what you think of our newest creation!

DRINK ISAUTIER RESPONSIBLY.