You know how proud we are of our centuries-old history, but does that mean we should we sit back on our success? Absolutely not! On a day like today, we have the pleasure of quenching our thirst for innovation as we present to you our newest creation: Isautier Arhumatiks.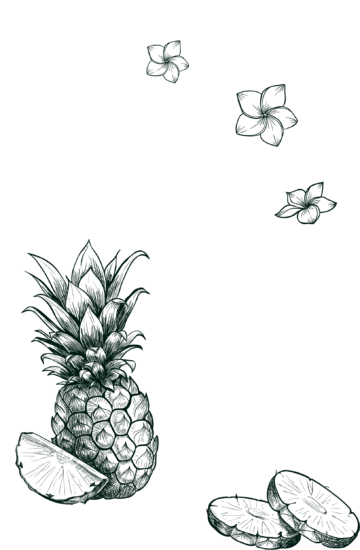 A brand-new concept
In the 70's, we established the perfect process for bottling high-quality Arrangés and making them internationally available. Our pioneering spirit couldn't be stopped there, though. Convinced that our expertise and unmatched creativity could be harnessed to bring you yet another surprise, we created an entirely new range: rum liqueurs combined with fresh, natural fruits and aromas. Thus, Arhumatiks were born.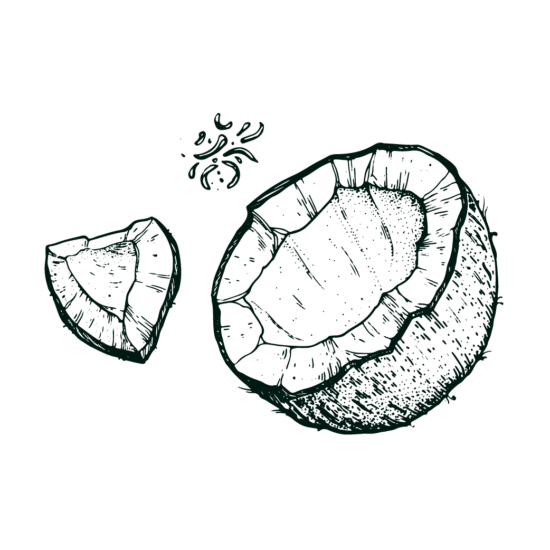 The aromatic richness of Isautier rum liqueurs
At the start of this project, we wanted to offer you a line of products with pronounced fruity flavours and a moderate alcohol degree. This is the essence of a liqueur. Our added touch? The quality of the fruits and 100% natural ingredients.
 
Indeed, it is the very nature of this tropical raw material that is recalled at each stage of tasting: the fruit pulp that has been harvested at the perfect moment of maturity, infused in our Traditional White Rum before being partially filter, thus bringing to life our Arhumatiks.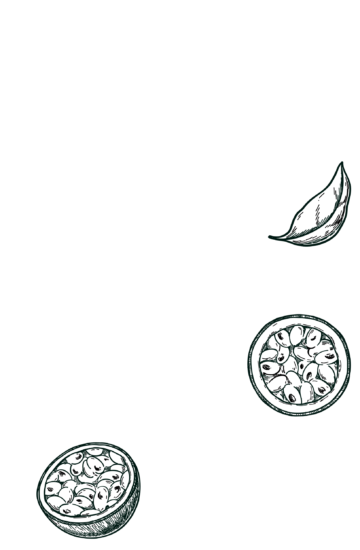 Discover the range of Isautier Arhumatiks
After long consideration and a few trials, we decided on 3 flavours: Victoria pineapple, coconut and passion fruit. These fruits flourish on Reunion Island like nowhere else, giving shape to the territory. Which one will you choose?

· Arhumatik Ananas Victoria: one of the most emblematic fruits of our island, Victoria pineapple, has been infused into this sweet rum liqueur like a pineapple dessert.

· Arhumatik Passion: here you'll discover the sweetness and exotic tartness of a fully sun-ripened passion fruit.

· Arhumatik Coco: a coconut liqueur that tells its own story of an intense tropical environment, offering a smooth, balanced, aromatic profile.


Our Arhumatiks can be enjoyed on their own as an aperitif or a digestive. They can also be incorporated into your cocktail recipes, where the fruit of our creative efforts can inspire yours! Follow us on Facebook and Instagram to discover our Arhumatiks tasting suggestions.

DRINK ISAUTIER RESPONSIBLY.