The air is rich with the holiday spirit, and your mind is at least partially occupied with planning your Christmas Eve and holiday parties. Creating the perfect menu is a balancing act of including traditional favourites and innovative recipes to impress. Allow us to add our two cents to your search for inspiration: Make the peanut the star of your menu with a Douceur d'Arrangé Peanut Flavour as the highlight of the night.
Note: all recipes serve 4.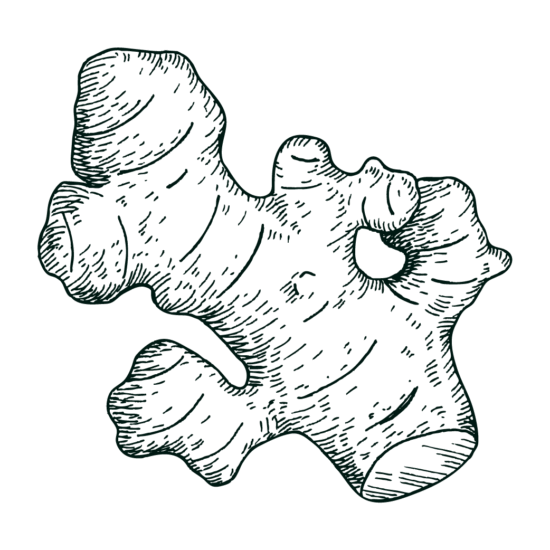 The starter: hot spiced oysters with peanuts
Peel and finely chop 2 shallots. Crush 80g of smoked peanuts. Open 4 cardamom pods and gather their small grains. In a large bowl, mix 120g of salted butter, the shallots, peanuts and cardamom, 1 teaspoon of ground nutmeg and 1 Tablespoon of ground ginger. Open 2 dozen oysters. Pour out their water and place them on a baking sheet. Divide the butter mixture evenly amongst the oysters and brown for a few minutes under the broiler. Serve immediately.
 
Source : Femme Actuelle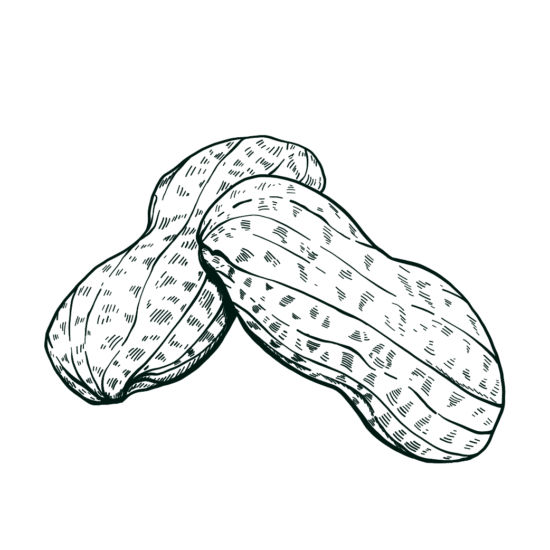 For the main course, peanut-crusted Guinea fowl 
Coat 4 Guinea fowl supremes (breast with the wing) with 4 Tablespoons of honey. Melt 25g of butter in a frying pan and sauté the supremes until golden and cooked through. Salt and pepper to taste. At the same time, roughly crush 80g of peanuts and roast them in a dry pan for a few minutes. Sprinkle the supremes with the roasted peanuts and serve.
 
Source : Cuisine Actuelle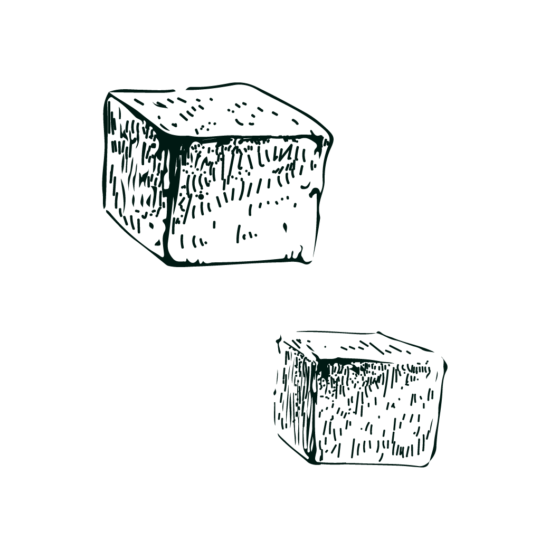 The dessert: Individual Black Forest cakes with Douceur d'Arrangé Peanut Flavour
Make the sponge cake by beating 200g of eggs with 125g of sugar over a double boiler for a few minutes until the mixture becomes white and triples in volume. Sift 100g of flour with 25g of cocoa, then gently incorporate it into the egg-sugar mixture. Pour the batter into a buttered and floured 18cm cake mold or circle. Bake for 25 minutes at 170 °C. Then, quickly remove the cake from its mold and allow it to cool on a cooling rack.
 
Next, make the Chantilly. Make sure you chill the mixing bowl and whisks in the freezer for about 20 minutes before beginning. The 500g of double cream (minimum 30% fat) must also be very cold. Beat the cream for a few minutes at medium speed, then add 50g of icing sugar. Turn the mixer back on for a few more minutes. Store in the fridge until ready to use. 
 
Make the syrup by mixing 120g of water with 20g of Douceur d'Arrangé Peanut Flavour.
 
Now it's time to assemble your individual Black Forest cakes! Cut your cake horizontally into 3 pieces, then use a cookie cutter to create 12 small individual rounds. Place 4 rounds on a serving plate, soak them in syrup, apply a layer of Chantilly and top with halved cherries. Repeat this process to make 3 layers. Finish by decorating with whole cherries and topping with chocolate shavings.
One last suggestion before letting you start on your menu: if you run out of time to make the dessert, substitute with peanut butter-stuffed dates and truffles sprinkled with crushed peanuts. Serve with a glass of Douceur d'Arrangé Peanut.
The Maison Isautier wishes you a beautiful end of the year and happy holidays! 


DRINK ISAUTIER RESPONSIBLY.