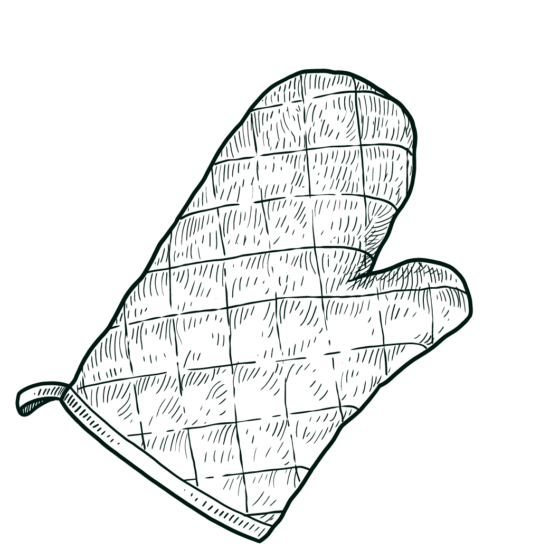 La Saga du Rhum La Saga du Rhum celebrates taste week from 12th to 18th of October and collaborates with Isautuer visitors for a tasting session entitled 'Au Fil du Rum' la semaine du goût du 12 au 18 octobre, et s'associe à Isautier pour faire vivre aux visiteurs une visite gourmande "Au fil du Rhum".

On 12th, 14th and 16th of October, the saga du Rum museum and Isautier are organising a trail, for you to discover the secrets of rum, but also for the pleasure of your taste buds.
The secrets of rum manufacture will be revealed, you will meet the chef Mary Grain Galet for a lesson in taste. To excite your taste buds during the visit, you will be able to try dishes that use rum, from the aperitif to the desert.
The menu will combine and enhance local products, typical of Reunion (sugarcane, mango, pineapple, vanilla, saffron and rum). 
The chef Mary Grain Galet will prepare the main dishes and present three recipes, a different one each day.
Visit on reservation.
http://www.sagadurhum.fr/
https://marydesiles974.wordpress.com/author/marydesiles/