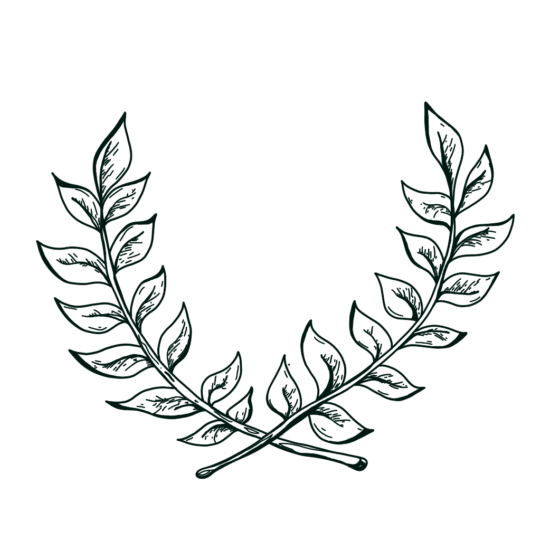 Our Ginger & lemon and Flambéd banana flavoured rums were declared 'flavour of the year 2016'. The excellence of local product is recognised on the national level.



Our two leading products: Gingembre Citron (Ginger and lemon) and Banane Flambée (Flambéd banana) flavoured rums, successfully passed the tasting session for the 'Flavour of the Year' competition 2016.
This year, a jury consisting of 120 highly demanding consumers, blind-tested our two flavoured runs. Our products underwent an uncompromising test: tasting. Sitting in a true laboratory of the senses, the jury assessed the appearance, aroma, texture and taste of each product.
For the first time in the history of the 'Flavour of the Year' competition, a Reunionese product was tasted and approved by the panel of consumers.
This distinction is a sign of quality, the excellence of local products has now achieved recognition on a national level.