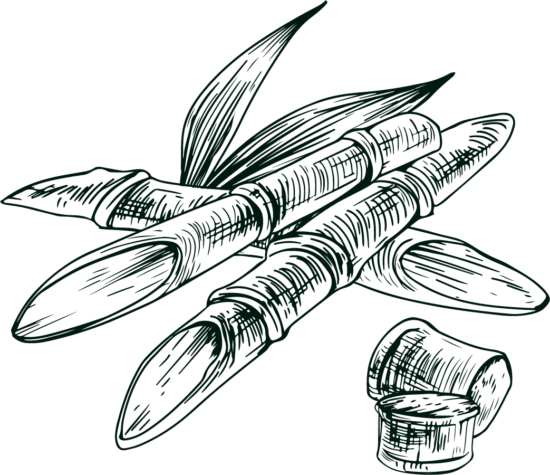 Since the 1870s, Isautier Rum has been sold in stoneware bottles. It was under the direction of Antoinette Isautier that this type of bottle started being widely used. Stamped 'Veuve Isautier & Fils' (Isautier Widow & Sons) and sealed with wax, these bottles, probably manufactured in mainland France, became the company's trademark.




Throughout the decades, the shape has varied, but this unmistakable bottle has undoubtedly contributed to the company's reputation.
It is still the perfect container for Isautier aged rums, from 5 to 20 years of age, produced by the family distillery.