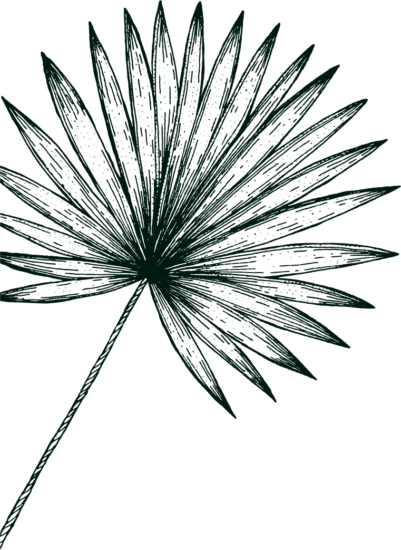 An original recipe by Top Rum, the chef, with a tip from Yazid Ichemrahen, world champion of iced desserts!




Preparation time: 15 minutes
Waiting time: 4 hours
Ingredients – 4 persons
The Carpaccio
• 20 very thin slices of beef
• capers
• salt & pepper
• a drizzle of olive oil

The mandarin sorbet
• 1 small bunch red basil
• 2cl olive oil
• 100g icing sugar
• 8 mandarins (if in season) / 6 oranges
• 1 beaten egg-white
• Pinch of salt
• 10 cl Arrangé isautier Vanille agrum (Isautier Vanilla flavoured rum)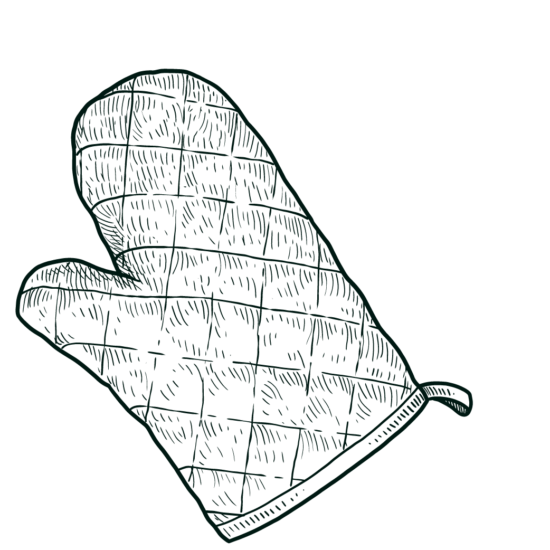 Preparation
The Carpaccio
1. Ask you butcher to prepare very thin slices of beef for 4 persons.
2. Arrange the slices on individual plates, cover with cling film and place in the fridge.


The Mandarin basil sorbet
1. Squeeze out the juice of the mandarins/oranges and filter the juice through a sieve to remove the pulp and the pips.
2. Add the sugar and the rum and mix together.
3. Bring to the boil in a saucepan.
4. Mix the red basil and add the olive oil in a blender.
5. Whip the egg whites until stiff and add the remaining juice. Mix.
6. Place in the ice-cream maker for 30 minutes.


Presentation :
Remove the plates with the beef from the fridge, add the sorbet (equivalent of one scoop per person), a drizzle of olive oil and serve immediately.

Tip from Yazid Ichembrahen
It is important to use good quality beef. The red basil must be shared out evenly during the preparation.

Enjoy your meal!