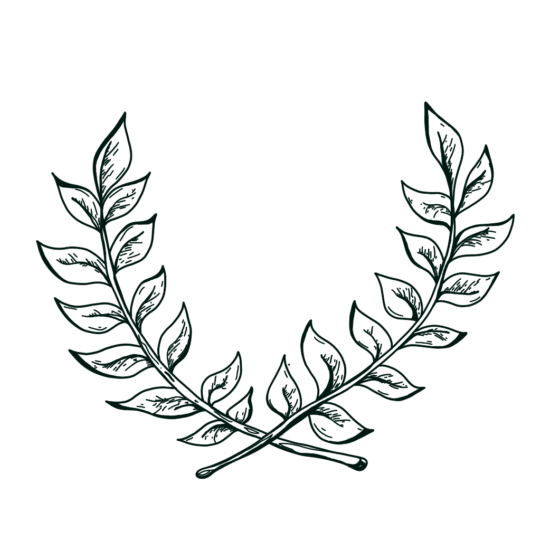 Isautier products were awarded 3 new medals at the Spirit Selection 2016 in Mexico.
This year's Spirit Selection of the Brussels World Competition was held in Mexico, in the town of Tequila.
The theme was tequila, but Isautier products did not fail to excite the taste buds of the members of the jury.
The results of the competition speak for themselves:
Rhum Maturé Barrik (Matured barrel rum): silver medal
Rhum Vieux 10 ans (10-year-old aged rum): silver medal
Arrangé Banane Flambé (Flambéd banana flavoured rum): gold medal.
1,200 different spirits, representing 48 countries, competed in the event. The medals awarded to the products presented by Isautier once more reflect the excellence and know-how of the house of Isautier.
http://www.spiritsselection.com/en/