Recipe idea using toothfish and our new full-bodied smooth liqueur.




To mark the launching of our new Arrangé Cahouète, presented in the previous article, we now propose a surprising recipe combining toothfish and peanuts. We invite you to discover
the recipe presented below!

Fillet of toothfish in a crusty peanut coating and Arrangé Cahouète creamy sauce.
Ingrédients
• 4 fillets of toothfish
• 4cl Isautier peanut flavoured rum – Arrangé Cahouète
• 5cl fish stock
• 2,5cl liquid fresh cream

For the crusty peanut coating :
• 50g unsalted peanuts
• 30g breadcrumbs
• 20g parmesan
• 1/2 egg-white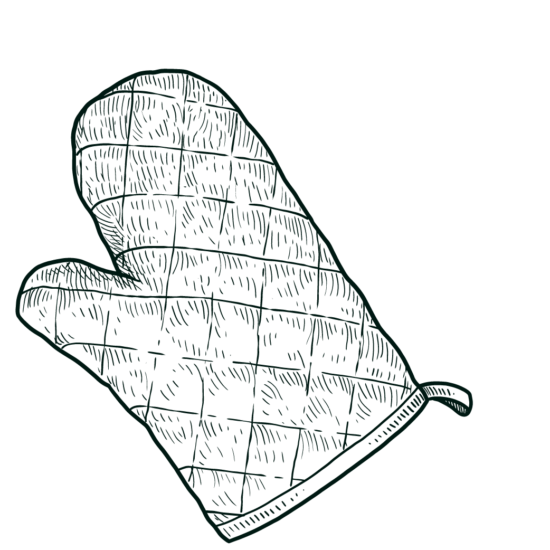 Preparation
For the Arrangé Cahouète creamy sauce :
1. Pour the fish stock into a pan
2. Reduce the stock by half
3. Add the Arrangé Cahouète and the liquid cream
4. Simmer to reduce

For the crusty peanut coating :
1. Place the ingredients in a blender and mix
2. Place the paste obtained between two sheets of greaseproof paper and flatten to a thin
layer using a rolling pin or bottle
3. Season the toothfish with salt and pepper
4. Cut out four rectangles of the peanut coating and place over the fish fillets
5. Place the fish fillets on a baking tray lined with greaseproof paper
6. Sprinkle with olive oil
7. Leave to cook for 5 minutes at 170 degrees

Whip up the sauce using a hand mixer. Pour the frothy foam into the plates just before serving.