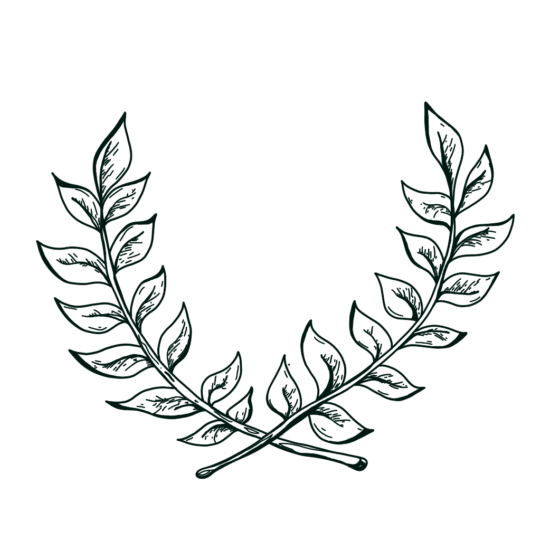 The four leading ranges of products manufactured by the Rhums & Punchs Isautier company were once more awarded medals at one of the most important world competitions for spirits: 'Spirits Selection by Concours Mondial de Brussels" (World Brussels Competition).
The competition took place in Guiyang in China on the 26th, 27th and 28th August. 1,400 products from 44 countries were blind-tested by a panel consisting of 83 world specialists of 23 different nationalities (Master Blenders, buyers, importers, journalists and writers working in the spirits sector).
During the competition, three types of medals were awarded: Grand Gold, Gold and Silver.
Much to everyone's surprise, Isautier distinguished itself by being awarded six medals for eight of the products presented:
Grand Gold Medal: Rhum vieux 7 ans (7-year-old aged rum) 
Gold Medals: Arrangés Gingembre Citron, Banane Flambée et Café Vanille (Ginger & lemon, Flambéd banana and Coffee & vanilla flavoured rums)
Silver medals: Rhum Barrik and Rhum Blanc Agricole 55° (Barrel rum and 55° White agricultural rum).
Thanks to these many awards, Isautier is the brand receiving the largest number of medals at the 2015 competition. In addition to being awarded these six medals, Isautier made its mark by being granted the unique 'Spirit Best Trophy' for its 7-year-old aged rum.
The brand has is now recognised as one of the stars in the rum sector.
http://spiritsselection.com/fr